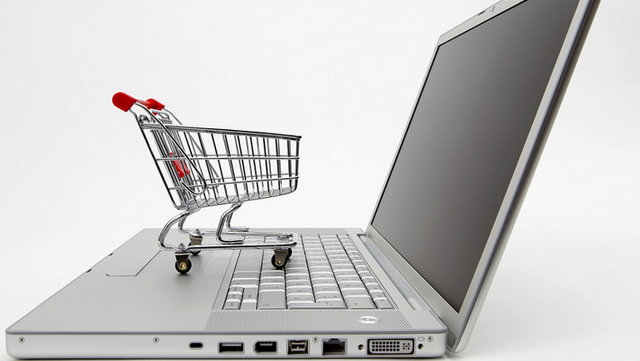 If you think online retailing is the right business for yourself, it's good to start considering having your own Website. If you're Web savvy, you can design a simple site yourself using the readily available programs or have professional Web designers to do it for a fee of between P30,000 and P50,000, depending on the job's complexity. 
ADVERTISEMENT - CONTINUE READING BELOW

Some domain registrars—providers of Website addresses—offer Web design packages tied to your purchase of a domain name, or Website address. Each top-level domain—the part after the dot (com, org, ph, or net)—comes with a corresponding price. dotPH, the Philippines' official domain registry, for instance, sells .ph domain names for $70 (around P3,000) that's good for two years. Other registrars like Godaddy, Network Solutions, and Enom sell '.com' names that last a year. 

You should set aside a budget for buying a computer with high-speed Internet capability; a digital camera for product shots; a card reader; initial inventory; promotional materials including business cards, fliers, and advertisements; and with which to open a bank account for buyers to deposit their payments. Owners of online businesses must also register their company with the Department of Trade and Industry (DTI) and the Bureau of Internal Revenue to issue receipts that are usually demanded by customers, and must secure a mayor's permit. For all these, expect to spend at least P50,000 if you're starting from scratch. 
ADVERTISEMENT - CONTINUE READING BELOW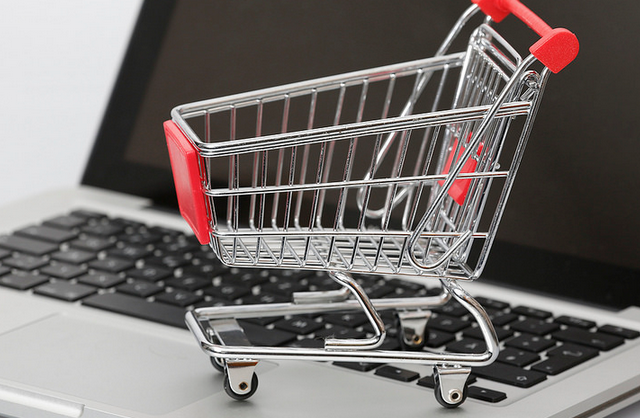 Meanwhile, online entrepreneurs can also market their wares on Websites like OLX.com (formerly Sulti.com), buyandsellph.com, yespinoy.com, eBay.ph. Doing so entails a small fee (sometimes fore free) depending on the advertisement type. Some simply impose commission from sales.  

If you believe you can make it big buying and selling items on the Internet, these additional tips may be of help:


Gain the public's trust. 
The first step to making sales, whether on or offline, is gaining the trust of your public. Someone won't buy from you if they don't think that you're going to deliver. You can earn your customers' trust by maintaining professionalism, clear business operations, and checks and balances for those transacting on your website. 
ADVERTISEMENT - CONTINUE READING BELOW

Education is key. 
Online sites are relatively new and unfamiliar marketplaces, so expect to deal with users with a limited grasp of Internet workings. You, as a seller or website owner, should know how to handle errors and to troubleshoot, more so the products being marketed on your site. Be patient with any comments and questions, as well, as customers will require a lot of support. 

Keep it simple. 
The Internet is known for its accessibility, ease of use, and speed; make sure you don't turn off potential customers by making the buying or selling process complicated. Maintain quick and easy transactions, and always keep in mind that buying online is a convenient alternative to actual buying.
Photos from Flickr (Ezmaal and Tim Reckmann)