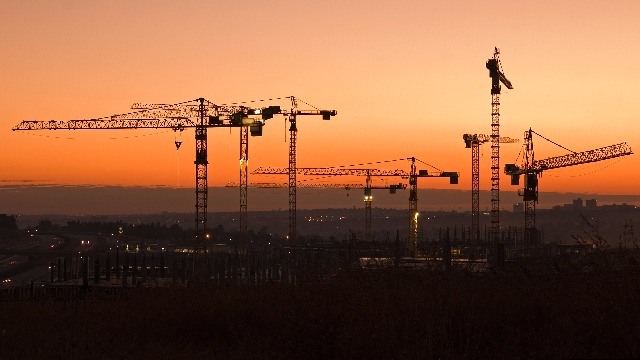 Leasing is one of the most practical investment prospects these days. Since condominium units and office buildings are a necessity demand for such properties never wavers. Hence, if you want to get a good return on investment in such developments, you need to choose your property carefully. Here are some of the considerations you should keep in mind.
Kind of property
In Metro Manila alone, it is estimated that there are 200,000 condominium units. It was revealed by Pinnacle Real Estate Consulting Services Inc. in a report that of all the condo projects in NCR, 44% are high-end or those priced at more than P7 million, 37% are middle mid-market, and 19% are lower mid-market. Office properties are also in demand now, thanks to the business process outsourcing (BPO) industry. According to the same study, the occupancy rates in such buildings remain very high, which means that demand—and prices—are ticking up, too. For instance, office rental rates in Makati start at P715 per square meter, and in Bonifacio Global City (BGC) it averages at P905 per square meter. Meanwhile, per online real estate portal Lamudi, the average residential rental rates in Makati is P920 per square meter, and P895 in Taguig.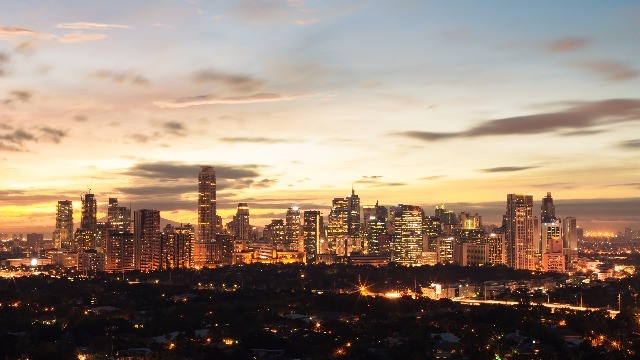 Location
Whether you plan to lease out residential or commercial properties, you better take heed of real estate's oldest adage: Location, location, location. That's because leasing demand is largely influenced by the desirability of a given location. According to an industry report containing May 2017 data which was collated by Lamudi in June of same year, demand seems to be highest in Quezon City and Makati. They also see growing demand in urban provincial areas such as Cebu and Davao.
Understand your market
Get into the mind of your tenants: What is their lifestyle? How can your property make their life easier? If you're targeting college students, invest in properties near universities. If you're courting the upwardly mobile urban professional, a property in a central business district might be apt for you. It is also wise to consider the types of units your market might be looking for: studio type unit for singles, one-bedroom unit for singles and starting couples, and two-bedroom unit for starting families.
Proximity to establishments
Good location brings people closer to vital establishments such as business districts, shopping centers, schools, transportation hubs, and the like. Hence, when looking for leasable properties, try to get one that are near these necessities.
Price range
Rental rates are a Goldilocks equation: Price it too low and you won't get a decent return on investment; price it too high and you'll struggle to find tenants. The key here is researching the going rate in a given location so you can price your properties competitively.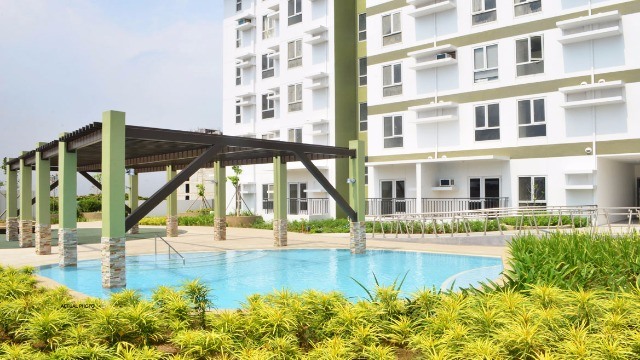 Amenities
People spend a lot of time indoors, and the presence of amenities make the time they spend there more pleasant. Hence, condo building often offer recreational areas such as swimming pools, gyms, and parks, while office rentals have break rooms, provisions for canteens, roof decks, and the like.
Retail component
Investor-friendly condos or office buildings will usually have a retail component to it, such as restaurants, convenience stores, retail shops, and the like on the ground floor. Again, it's all about convenience—why step out for lunch when you have multiple food joints to choose from right in the building itself?
Market value
A property's market value is a good indication of whether it is a worthwhile investment. If a condo or office building has seen rising lease rates, you can expect your investment in that property to grow as you can charge higher rent in the years to come.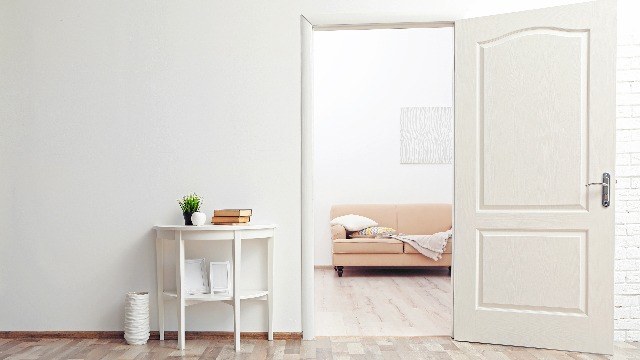 Bare or furnished units?
Once you've chosen a property, you have to decide whether you will rent it out bare or furnished. You can usually charge a premium for furnished units, but if you think your target market will be budget conscious, it might be better to leave the place bare to lower the rental rates.
Trustworthy developer
Make sure to carefully choose the developer you will trust. Find yourself a developer that has a solid track record in constructing high-quality and in-demand properties, and is known to have developments with increasing market value.
If you're looking for a trustworthy developer, you might want to put Avida Land, by Ayala Land, Inc., on top of your list. Known for developing a wide range  of residential and mixed-use properties, and boutique offices, Avida offers investors projects with ideal locations, quality builds, and sensible amenities. Furthermore, it currently has multiple investor-friendly pre-selling and ready-for-occupancy condominium projects in Quezon City, Mandaluyong, Makati, Bonifacio Global City, Taguig, Manila, Sucat, Alabang and Muntinlupa, as well as in key areas outside of Metro Manila, such as Cebu, Iloilo, Cagayan de Oro and Davao. Avida also offers leasing services for unit owners.    
With so many options in various locations around the country, you're sure to find an ideal leasable property with Avida.