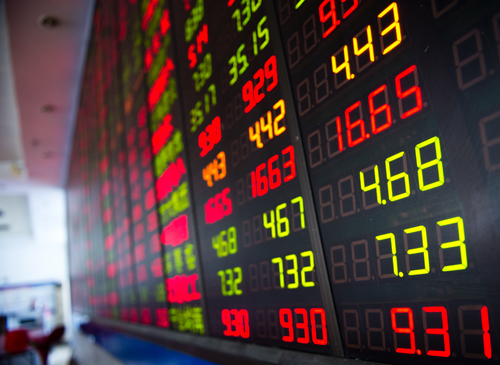 <>"Bull markets are born in pessimism. They grow on skepticism, mature on optimism, and die on euphoria," said Michael Angelo Oyson, CFA, chief executive officer of BPI Trade, the online stock trading platform of BPI Securities Corporation. He was one of the resource speakers at the recent
Investalk
, which was held last July 12, 2014 at Solaire Resorts and Casino in Pasay City.
For him, buying and selling stocks is never complicated. "The stock market is both an art and a science," he asserted. Equity investors would not lose money if they are well equipped about stock trading, both with knowledge and necessary resources.
Oyson advises those who want to invest in stocks to first know their selves, then do research, and test the waters. Newbies can begin by investing into mainstream companies, which could be costlier but are guaranteed to remain on the positive territories.
Getting started
Are you considering investing into the stock market soon? Oyson has three guidelines for you. First, choose the right stocks. Second, look at the historical average of the stocks you are considering. And lastly, decide how much time you are willing to invest.
He also agrees with most analysts' opinion that now is the best time to invest in local stocks. The Philippine Stock Exchange (PSE) is one of the best performing, not just in Southeast Asia but also in the entire world. There were even recent instances when it outperformed even the US-based New York Stock Exchange in terms of appreciation in indexes.
The rising stars of the market
So what are the best and most recommended stocks for investors these days? Oyson shared three categories of publicly listed companies that you should look closely into: the rising stars, the collectors' stocks, and the 'punters for victory.'
For Oyson, the rising stars in PSE are those listed firms that may enjoy higher share prices in the coming weeks or months. His list includes Universal Robina Corporation (with trading symbol of URC), Megaworld Corporation (MEG), Robinsons Retail Holdings, Inc (RRHI), International Container Terminal Services, Inc (ICT), and D&L Industries, Inc (DNL).
Collectors' stocks

His list of collectors' stocks features listed companies that he thinks should be part of every share investor's investment portfolios. Such stocks are for those who are willing to wait for some time before they can sell the equities for profits.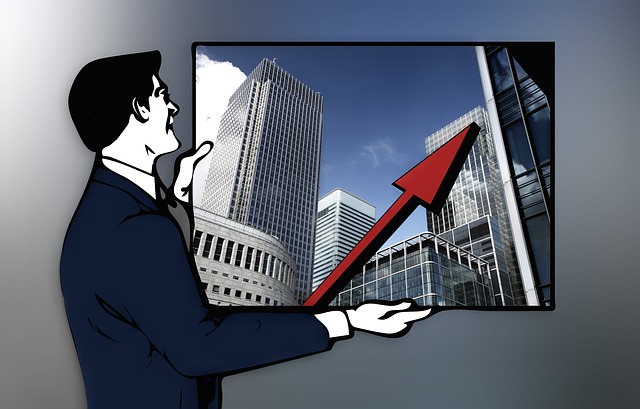 His list includes Manila Electric Company or Meralco (MER), Puregold Price Club, Inc (PGOLD), Ayala Land, Inc (ALI), DMCI Holdings, Inc (DMC), and SM Investments Corporation (SM). He also recommends Vista Land and Lifescapes (VLL) for its reliable management, Philippine Long Distance Telephone Company or PLDT (TEL) for its generous dividends, and Jollibee Foods Corporation (JFC) for its aggressive Southeast Asian expansion.
Oyson's recommendations for collectors' stocks still include Ayala Corporation (AC), which has been winning important contracts in the last two years, and Universal Robina Corporation (URC), which has been very successful in running its businesses.
For short-term investing
The list of 'punters for victory' comprises of companies that are ideal for short-term investing. Among those are Nickel Asia Corporation (NIKL) and Melco Crown (Philippines) Resorts Corporation (MCP).
What about the blue-chip superstar San Miguel Corporation (SMC)? According to Oyson, even if the stock has been performing weakly in the last five years, it is the best performing listed company so far this year.
ADVERTISEMENT - CONTINUE READING BELOW