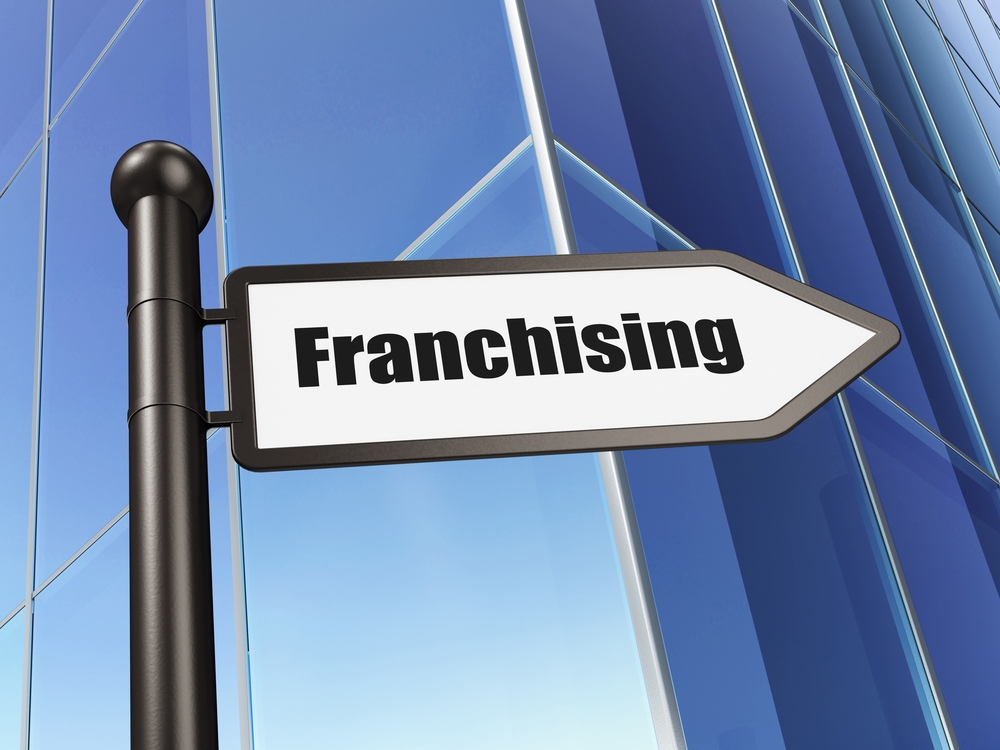 Franchising does not start and end in selling the rights to your business to franchisees. The success of the franchisees will also depend on how effective the franchisor is as a mentor, a manager, a guide, and a leader. Here are some tips when offering your business up for franchising.

Seek reliable advice

Franchising can be considered as an aggressive expansion strategy. Thus, it is important to seek and obtain no less than the best advice. You may have to consult with a legal expert and a franchise consultant or specialist at the same time.

Fortunately, there are several franchising consultants in the country that are offering not just advice but a step-by-step franchise guide. Franchising consultancy firms like Francorp offer paid advice. Organizations like the Philippine Franchise Association (PFA), Association of Filipino Franchisers Inc (AFFI), and the Filipino International Franchise Association (FIFA) also aim to make sure that franchisors get to the path of success through paid memberships.

Experts from those franchising organizations can help new franchisors come up with effective pricing, franchise agreements, and operations manuals. PFA, AFFI, and FIFA also provide opportunities to help their member-franchisors enjoy greater exposure through the events and expos they regularly organize.

Select the right franchisees

Your franchising effort would certainly be successful if you would choose the right franchisees who could possibly duplicate the success of your business. As a franchisor, you have the power to select only the best candidates from the list of franchising-applicants.

What should you look for in prospective franchisees? First, they have to be self-motivated and preferably have experience in managing a business. Second, they have to be cooperative because being a franchisee means being part of the franchisor's team. And lastly, they have to possess sufficient resources not just to buy the franchise but also to fund the basic operational expenses especially during the onset of the partnership.

Be thorough with your selection and don't be easily deceived. Remember that making the mistake in choosing the wrong franchisees would lead to more problems in the future. Conduct a background check and a rigorous screening/interview process.

Provide training and support

As the franchisor, take it as your responsibility to make sure your franchisees get comprehensive training and continuous support. Understand that your franchisees would initially need your guidance so they can operate and manage the business successfully.

Likewise, you have to make sure that all your franchisees would be well equipped and trained to manage their franchise. Your goal should be to help them duplicate the effectiveness and profitability of your business. That is why there is a need to share with them the best practices that you have learned and experienced through the years.

Is your business ready for franchising? Read more here.
ADVERTISEMENT - CONTINUE READING BELOW