Dear Amor,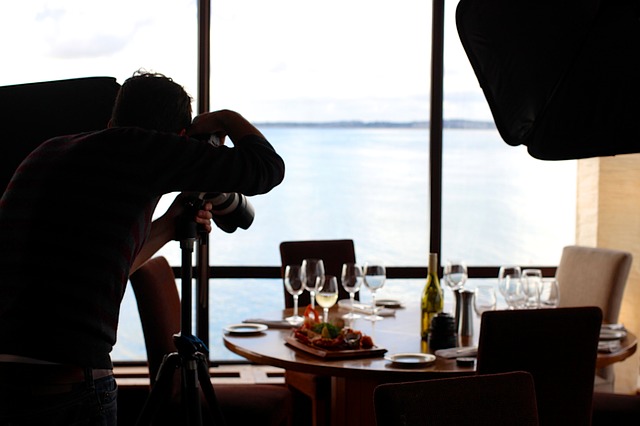 I've noticed how consumers nowadays take time in taking photos of their food and drinks before actually eating or drinking them. I've seen it myself when I opened my own café in Quezon City a few months ago. Call me old-fashioned but I don't know if it's a hobby or a growing trend. Also, I really have no idea how this would help my business, especially since they're now spending more time on their tables and affecting my turnovers. My daughter said this would help market our products digitally. I am aware of our generation gap, and believe me, I am trying my best to fathom these rising trends. Please enlighten me.

Sincerely,
Lost Latte
 
***

Dear Lost Latte,

Businesses nowadays, especially those in the world of food service and consumption, are experiencing this change in the industry—the shift from organic to digital.
 
We are all breathing in constant connectivity. People get their friends updated or share what is momentous for them via social networking sites. Hence, what used to be a dinner gathering that begins with appetizers and conversations commences in taking photos and uploading these pictures on Facebook and Instagram immediately.
 
What's good about this is they are doing the marketing for you. By sharing their whereabouts, showing what they are eating, and describing their experiences to friends on social media, they are also talking about your products and your café. More often than not, photos instigate curiosity, and these customers unconsciously become your endorsers, who drive foot traffic to your business. They are the ones who know what matter to them. And by them grabbing their smartphones to capture an instagrammable shot of your products or café means what you have is worth sharing.
 
But don't rest on your laurels just yet. You can't allow your customers to do all the work for you! For one, there can easily be an inconsistency on how they communicate your product. It's your business and you have to take control of it. I always discuss the importance of thought leadership and creating content that places you ahead of the collective curve. And in this day and age, where everyone is making themselves significant in social networking avenues, the way to go is, of course, taking your message to the online world.
 
Your customers and your potential followers are all online—and clearly, you have to be where they are so you can make yourself relevant through their platform. Communicate what your products and services are and generate awareness through your website (if you don't have one, I suggest you start setting one up). Let your Facebook and Instagram pages, on the other hand, become a channel to interact with your customers. Create content that goes beyond what you have in your store for people to fundamentally yearn for new learnings. Don't be afraid to run out of topics you could relate to your products. Believe me, a simple cursory search would lead you to hundreds of trends that are germane to your business.
Embrace the shift or else, sooner or later, you will simply be one of those names that fall behind those brands or businesses that unprecedentedly conquered what could have been your space and your track online.

Good luck and all the best,
Amor

ADVERTISEMENT - CONTINUE READING BELOW
About the columnist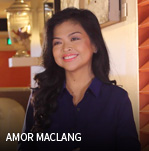 Amor Maclang leads GeiserMaclang, an internationally awarded full-service marketing communications company that steers leading names in a diverse field of industries. For more information and to post her a message, visit Geiser Maclang Network's online directory listing here.