Dear Amor,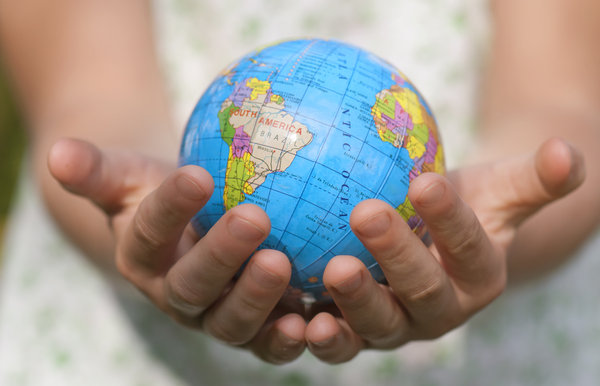 Our brand recently closed a partnership with this organization that's quite active in driving CSRs and advocacies in the health community. I am assigned to spearhead the team that's working on the communication direction for the entire campaign. I am a bit confused though which is more important to underscore—is it the advocacy of the brand or the brand behind the advocacy? Please help me understand, as I want to craft an effective messaging that will support our discourse with our stakeholders and target audience. Thank you.

Sincerely,
Med Ted



Dear Med Ted,

I recently had this talk about crafting effective communications for brands and campaigns, which involves the five rules of transformative insighting in social marketing—and one of these rules is to frontload the cause and not the brand. This applies to both your own organization and the brands that support it.

First off, you have to understand that people don't care about brands as much as the advocacy they stand for. Also, no matter how virtuous your campaign is, if you are trying too hard to put your brand under the spotlight, it would just appear to be too brand-centric. Hence, it won't be as credible and compelling as what you are trying to envision.
 
Case in point: we were tapped by UNILAB to craft its communication for the Play It Forward campaign. This is a two-pronged developmental and therapeutic play intervention that uses the synergy of play space and curriculum to target specific outcomes for children. So how did we deal with this, especially since frontloading brands in disease awareness campaigns is considered unethical in the Philippines?

We focused on how UNILAB believes that every Filipino has the right to holistic health—in body, mind, heart, and spirit. It identifies health gaps, which are highly needed, yet highly neglected, aspects of health, in marginalized sectors or communities where action can create the greatest impact. We highlighted UNILAB's cause and mission: to build a healthier Philippines. The entire campaign basically communicated its causes: Play It Forward for the richer holistic experience, faster healing, and fuller recovery for Hospitals and Play It Forward Post-Disaster for the mitigation of the long-term effects of post-traumatic stress.
 
It's a given fact that social marketing campaigns must not sound like a commercial endeavor because that automatically makes the public question its credibility. More so, frontloading the cause is not just a pet project that will put your brand in the limelight. Giving something back is not just a project that should come in a snap. It should be an integral part of your business model—an enterprise that involves doing well. Marketing is about appreciation, not manipulation---and there must be sincerity, integrity and transparency, and helping people appreciate things in a different light.

Good luck and all the best,
Amor
ADVERTISEMENT - CONTINUE READING BELOW
About the columnist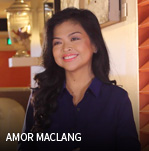 Amor Maclang leads GeiserMaclang, an internationally awarded full-service marketing communications company that steers leading names in a diverse field of industries. For more information and to post her a message, visit Geiser Maclang Network's online directory listing here.