Dear Amor,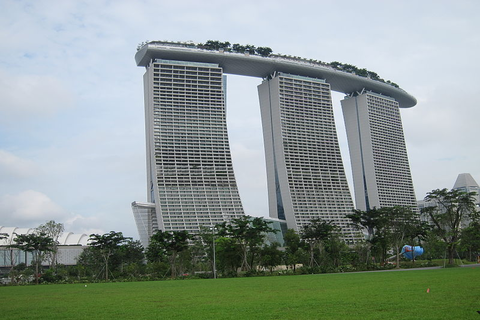 I'm pretty sure you saw the whole fiasco that unfolded in the Internet recently, involving a tourism video that didn't resonate well with its audience.

Despite the Internet's reaction, I'm pretty sure everything was done in good faith. Meaning, the producer commissioned a leading TV network from the target country to work on the video. They obviously care about how the video will be received.

The video has since been taken down after the backlash. This got me thinking. At a time when social media makes marketing both easier and riskier, what should someone do when a well-meant campaign turns viral for all the wrong reasons?

Yours truly,
Walking on Eggshells


Dear Walking on Eggshells,

I've handled all sorts of crisis over the years, and yes, one of them involves an ad campaign that went awry. I advised my then-client to take down the ads, despite feelings of loss over how much money they've already spent on the said campaign. That being said, taking down the video in question was a good move on the part of the tourism agency that produced it.

Let's go back to my past client. Immediately after they took their ads down, I advised that client to just come clean with their oversight, while restating the original intentions behind the campaign. This is a crucial part that requires a lot of objectivity, because it's easy to get all defensive. But in cases like these, there's simply no point in trying to defend it. Usually, people will just mock a bad ad. They won't necessarily tear you down unless you defend it.

So take it down, admit your oversight, and try not to be defensive. As with all marketing crises, it's crucial to always come clean—people tend to sympathize with brands that are honest.


ADVERTISEMENT - CONTINUE READING BELOW
Sincerely,

Amor

About the columnist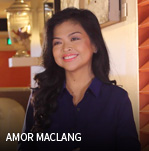 Amor Maclang leads GeiserMaclang, an internationally awarded full-service marketing communications company that steers leading names in a diverse field of industries. For more information and to post her a message, visit Geiser Maclang Network's online directory listing here.