Dear Amor,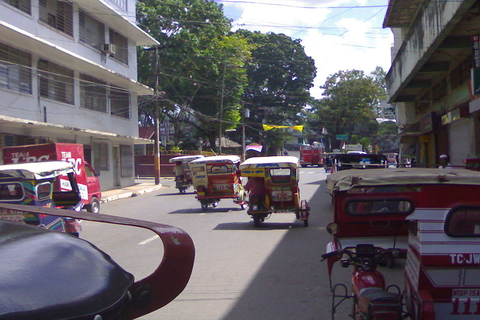 I have recently opened an office in Mindanao for my Manila-based trading business. I've already done my market research, but I'm afraid there might be factors I haven't been able to take into consideration. Do you have any tips to share for doing business in high-risk areas?
 
Sincerely,
 
Mr. Vigilant
 
ADVERTISEMENT - CONTINUE READING BELOW

 
Dear Mr. Vigilant,
 
First of all, I'd like to congratulate you on bravely taking on the risk of doing business in a conflict area! This is an entirely different challenge from doing business in more stable environments because many other factors need to be taken into consideration.
 
Tricky as it may be, this endeavor your business the opportunity to make a meaningful contribution to stability and security in the area. Moreover, with the ASEAN integration less than a year ahead of us, Mindanao proves to be a promising venue for investment, given that 60% of the regional market is Muslim.
 
The first thing you must do is investigate if the conflict is as bad as public opinion ought it to be. Sometimes, conflict areas are functionally no worse than areas in high-crime countries.
 
The second and most important task you have to accomplish is to map your stakeholders. This will allow you to recognize the interests of every group within the community, and help you plan a strategy of engagement with each one. It is absolutely critical to ensure that no stakeholder gets ignored or left behind. Dealing with only one party can make other stakeholders believe that they must engage in conflict in order to gain access to the decision-makers and reap the benefits.
 
Thirdly, make sure to be ethnically appropriate by being sensitive of local customs and practices. If you're dealing with Muslim stakeholders, for example, make sure that your products are certified Halal.
 
Lastly, if there are stakeholders you feel disconnected from, such as armed groups or ex-combatants, I highly recommend hiring a consultant or an emissary from their group who can help you in decision-making and facilitating engagement.
 
Good luck and Godspeed!
 
Amor

ADVERTISEMENT - CONTINUE READING BELOW

About the columnist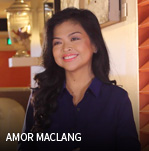 Amor Maclang leads GeiserMaclang, an internationally awarded full-service marketing communications company that steers leading names in a diverse field of industries. For more information, visit www.geisermaclang.com.

Do you have a business question you'd like to ask Amor? Email her at info@geisermaclangnetwork.com .