Dear Amor,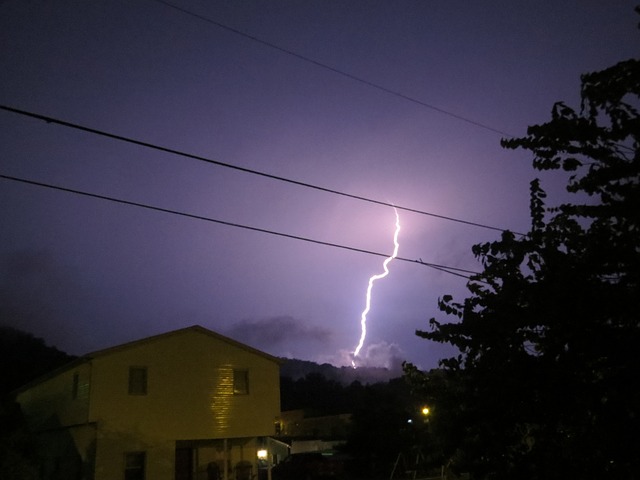 For the past five years, my trade partners and I have been seeing the continued progress of our business endeavor. Our branches are growing even outside Metro Manila, and more and more potential franchisees are becoming interested to be part of our team. Because of those accomplishments, some of my teammates are looking at introducing a new product that will anchor the theme, the flavor, and the values that are known to our pioneering foray. Some of us, though, are a bit skeptical because the new product might not work well because of the tight competition. Could you give me some advice or insight that might enlighten our team?

Thank you.

Sincerely yours,
Dessert Dean
 


Dear Dessert Dean,

Many of the brands that are very successful are products of hard work, creativity, luck, and circumstance. Entrepreneurs who are successful early on fail to grasp how much of a role luck plays in their initial efforts. What often happens is they don't realize that they start a business, it succeeds, everything is working out really well, and they say, "I'm a great businessman," and decide to go into another venture. It is at that point that the entrepreneur starts to realize how much of a lightning strike their first success was, because the subsequent business ventures did not have the same meteoric rise, because they attributed it to their own abilities and not enough on the circumstance.
 
Thing is, there's a huge difference between companies that get that one shot of good fortune, and companies that can generate it. One solid example: Microsoft and Apple. Microsoft invented Windows and it was a "lightning." But did Microsoft ever have an erupted hit anywhere the size of that thing? They did a wonderful job in maximizing it, but they never had another hit, so the answer is no. Apple, on the other hand, created "hit after hit"—after their computer, they had their gadgets for music, they have their phones, they have their tablets.

So before venturing into a new business, you must first consider if you have an idea before going into the nitty-gritty details in the industry. Most of the time, business people will start thinking about their business model before they have a singular great idea. Manufacturers often operate on this principle; they create industrial capacity before they create their ideas, then find themselves shocked that their product quickly became 'commodified,' thus, their brands fell behind.
 
Another important point you should mull over is if you're coming from a business perspective or a design perspective. Though plenty of people make money from the business perspective, you should know it's the design perspective that looks for what's new and possible for human beings rather than what is a profitable business model. Google, for example, started with a search engine. Then, they had e-mail, maps, and the supposedly social networking site Google Plus. They didn't succeed every time but look what they did with Android.

This principle is not just applicable to big tech companies; it's applicable even to restaurants and small businesses, as well. There will always be a huge difference between companies—small or big—that rely on lightning strikes and companies that know how to generate electricity—and Google belongs to the latter. And I'm sure you and your business partners want to see your new project in the place where Google is.  
 
Good luck and all the best,
Amor


ADVERTISEMENT - CONTINUE READING BELOW
About the columnist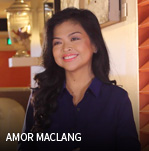 Amor Maclang leads GeiserMaclang, an internationally awarded full-service marketing communications company that steers leading names in a diverse field of industries. For more information and to post her a message, visit Geiser Maclang Network's online directory listing here.