Dear Amor,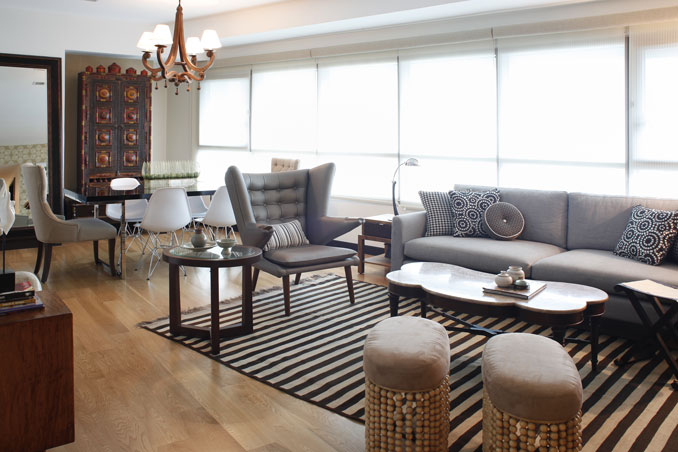 My business partners and I are about to venture into the real estate and hotel industries, and we are working on our first foray—a luxury condominium in one of the hottest cosmopolitan spots in the Metro. With that being said, we are talking to various furniture and fixture suppliers, and it's getting a bit difficult for us to choose which would complement the luxurious experience we want to offer because these brands we are transacting with are all claiming to be high-end. How can I distinguish which one can really "walk the talk"? Or is it worth it to invest in something not that noticeable, say, bathroom fixtures or a door knob? I hope you can enlighten me. Thank you.

Sincerely,
FDL Douglas
 

Dear FDL Douglas,

If you are trying to penetrate the luxury bracket in your industry, I would suppose you are aware that even those brands that are ineligible to lay claim to such status are declaring they are luxurious.
 
The first rule of luxury marketing speaks out the opposite—genuinely luxurious brands don't say they are 'luxurious.' Luxury does project social status, but one has to know it has much more to do with the internal satisfaction it creates with the user. Because there are those who use high-end products to project social status, while those who really discern sees luxury as something more of an experience. In fact, one can largely state that the origin of 'social status' is really derived from that sense of satisfaction that a brand provides to a really discerning clientele.

So if you really wanted to bring the 'luxury experience' to your market, know that investing in high-end bathroom fixtures or yes, even a door knob, matter. They may look mundane but these 'invisible high-end' materials bring a sense of internal satisfaction to your market. Imagine, if you are the resident—wouldn't it be satisfying when you go home and close the door and there is no one there but you and your loved ones, you smile at what you lay a hand on because you realize that the sound of locking the door knob from a brand that has proven its assertion of luxury also rings the sound of safety? Indeed, luxury is getting the sense of exquisiteness that a single touch from a uniquely well-made thing you own brings satisfaction.
 
After all, you're building a business that is tapping the discerning so might as well choose what complements the experience you are bringing. Let them feel the exquisite, even from the things that provide their most basic needs.

Good luck and all the best,
Amor


ADVERTISEMENT - CONTINUE READING BELOW
About the columnist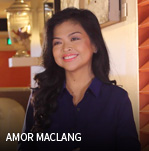 Amor Maclang leads GeiserMaclang, an internationally awarded full-service marketing communications company that steers leading names in a diverse field of industries. For more information and to post her a message, visit Geiser Maclang Network's online directory listing here.  

Photo: RealLiving.com.ph (from the article 'Exotic style from around the world for a 2-bedroom condo')
ADVERTISEMENT - CONTINUE READING BELOW