Dear Amor,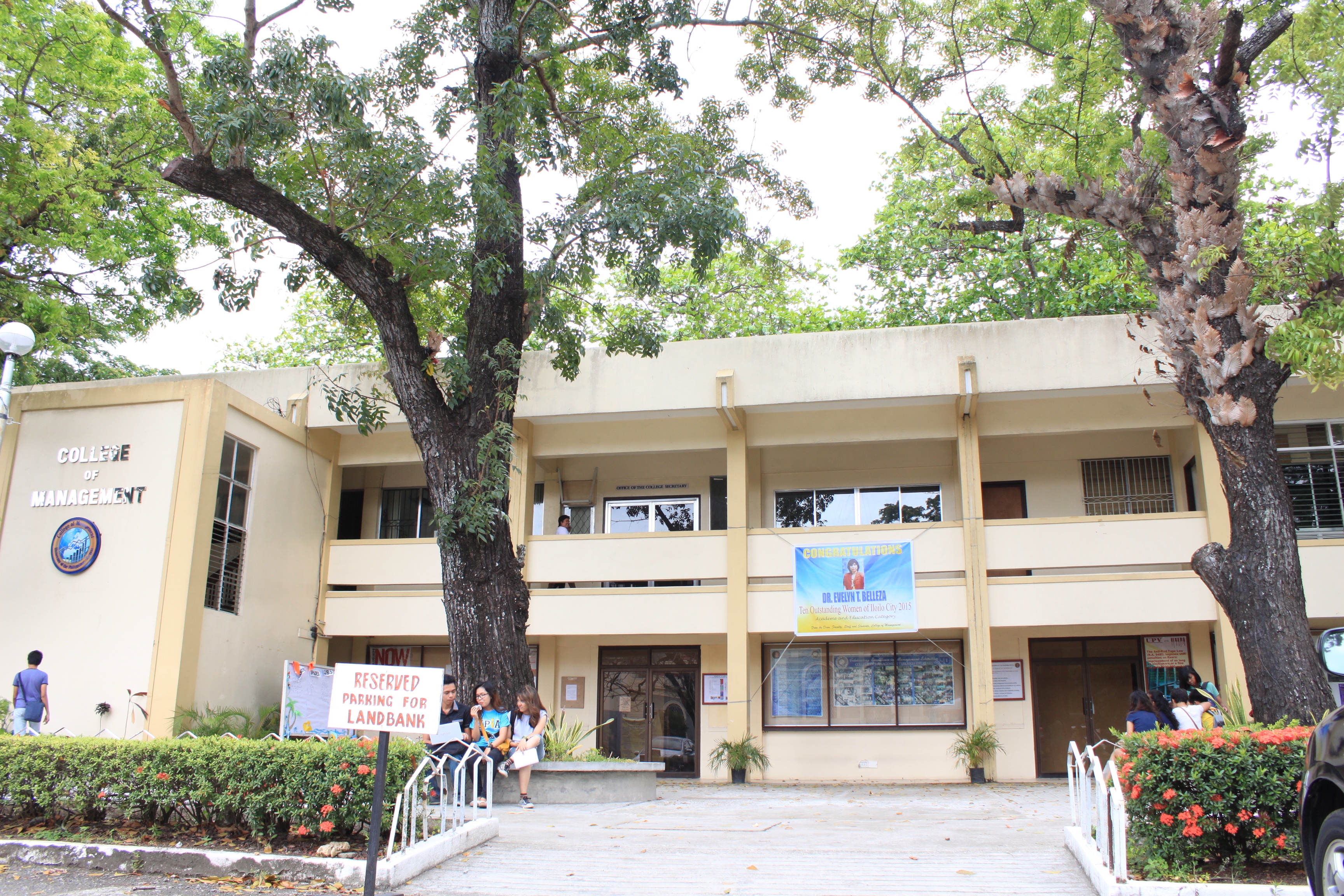 I've been hearing about Coursera's free online courses and other teaching smartphone apps and was wondering about how schooling, tutorial, and reviewing startups like me can stay ahead in providing services that appeal to today's learners. We already have the country's top institutions as competitors, now we've got online contenders, as well.

How do we stay relevant? What can we do to innovate?
Please help.

Sincerely,
Ms. Amelia




Dear Ms. Amelia,

Upon seeing your dilemma, I would recommend looking to the core of what your industry strives to achieve: guiding a student to success. You stay relevant by reframing and realigning your brand to a higher aim. Think academy to industry, something beyond just this level to the next. The right way is to frontload how you equip learners with skills to be used later in life and in their future careers. Such is the case with UP Visayas, College of Management.


ADVERTISEMENT - CONTINUE READING BELOW
A surefire way to go at it is to become a thought leader in a specific industry. Take your cue from what schools have, and need, to continue doing, which is maximizing on a strong point, a distinction they own, and building it from there. The One School (TOS) found its edge by being the first and only college in the Philippines that uses the Miller methodology, a philosophy that underscores the fact that success in school requires different metrics of success in life. The One School champions individuality and personalized learning by offering non-traditional teaching through real-world learning experiences that help individuals develop a passion for self-progression.

ADVERTISEMENT - CONTINUE READING BELOW
We must also acknowledge the fact that because the landscape has evolved, we are now teaching digital natives, who, through the internet, have access to information of a near-omniscient scale. Not a lot of them realize this, and at their ripe ages, it is your job as an educator to direct them to the Internet's vast potential for learning.
Coursera
is a sustainable model grounded on working with top universities to make some of their courses available online for free.
Their massive open online courses give a real live sample of what the universities can offer. I would rather have you see them as support towards a common goal. "The internet and the digital age are innovations in the way students learn and the way teachers teach," shared Ann Gumban.  "The free learning websites enhance the learning and teaching processes because they provide educational supplements to the materials in the classroom and in campuses. "
Multimedia and the internet did reshape the landscape and from it came a change of business models and distribution channels. But along with that are new curriculum standards and institutions that offer a sense of hyperspecialization, one that further immerses ingénues to the nuances of their chosen craft. The premise is to expose them to experiential tasks they will otherwise have encountered throughout the course of their time in the field. It is, after all, better to build on their expertise early and stack their schooling full of undertakings that hone multi-disciplinary talents useful in the path they choose.
It would also be best to get involved in furthering the youth's global mindset by way of the academe.
Raffles Design Institute Manila
(RDIM) is the perfect example for this. RDIM has a team of international instructors who infuse local cultural identity and creativity with a more global perspective. As the largest private tertiary education group in the Asia Pacific, RIDM holds the title for being the institution that sets the standard for design education in the region.
We would also do well to look to the tech giants and think of how we could help align their brand with something more valuable: the pursuit for the youth's academic enrichment. In the age of
Facebook, TED Talks, and Google innovations
, educators must innovate and elevate their approach by utilizing platforms available, not just in better connecting with their pupils, but in steering them towards developing an elevated perspective, starting in the academe.
To reinforce
iACADEMY
's industry-aligned curriculum in degree programs on Computing, Business, and Design, they sought to be an Authorized Training Partner of
WACOM
, a Japanese company that produces graphic tablets and related products.
Treston International College
was one of the first institutions in the Philippines to implement the
Office 365 for Education
.
Enderun Colleges
, aside from having Office 365 as well, integrates Thunderbird Online's Executive Certificates into its Business Administration and Entrepreneurship programs. Throughout the progress of an institution's growth, it's the partnerships that help bolster their stand and open a multitude of opportunities to educate more eager minds.
But in a period where most of the answers to home work are just a Google search away, educators must simply explore better ways to engage and encourage scholars to challenge themselves. Teaching is, after all, a social mission, but above all, it is a give and take process anchored on the value of wisdom. Visualize the best possible future for every student you shape, and take the necessary steps to help them reach their own destinies.
Sincerely,
Amor
About the columnist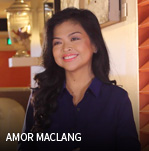 Amor Maclang leads GeiserMaclang, an internationally awarded full-service marketing communications company that steers leading names in a diverse field of industries. For more information and to post her a message, visit Geiser Maclang Network 's online directory listing here.