Dear Amor,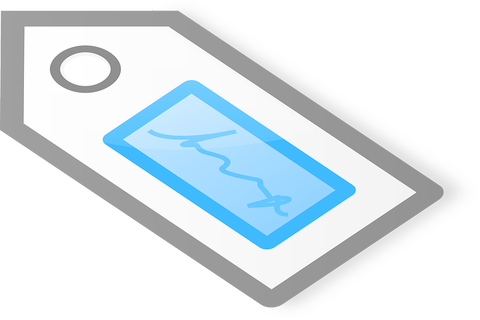 My business partners and I are working on a partnership with this foreign lifestyle brand that's quite famous in Southeast Asia. We're planning to launch our flagship stores two years from now in Manila and Cebu. We're afraid though that the Filipino consumers won't patronize it just because it's popular, especially since our brand will introduce products that are a bit expensive but are already ubiquitous in the Philippine market. We're lost on how we're going to start, hence, I would like to get your advice on this dilemma. Thank you.

Sincerely,
Frozen Pop



Dear Frozen Pop,

Isn't it ironic that Filipino consumers have elevated expectations of foreign brands but they don't really look up to it or patronize it just because it's popular?

The reason is simple: If you are a famous mass brand in another country and you penetrate the Philippine market bearing that as your selling point, Filipinos will not respect you. You've said it yourself—what you and your business partners will offer are products that are already everywhere in the Philippines and it would be a big mistake to cling on a name's fame to surface in a saturated industry.
 
Here's what you need to do: 'premiumize' before you popularize—it's in fact a cardinal rule of marketing in our country. Case in point, when the Max's Group of Companies brought California drink Jamba Juice to the Philippines, they faced a market that had been drinking fruit smoothies and juices for decades. When we were tapped to create a launch campaign for the brand, we made them understand that Jamba may be a prominent American brand, but highlighting its fame to attract a particular market segment is a no-win option, as this type of drink is virtually available in every restaurant in the country.
 
This issue, however, presented this opportunity: there may be beverage chains that present themselves as quick service restaurants, and there may be fruit drinks that gratify the health and wellness niche, but none of them actually claim to be a seen and be seen brand. So we utilized one of the most powerful and coveted brand positions in the Philippines—the 'affordable status.' This can be achieved through being a big name to a very small group of people—look how Starbucks and Havaianas started in the Philippines.
 
Here's your take-away: 'premiumize' through establishing your credibility to your market so you can make it their choice brand for their lifestyle. Identify what your brand has that other names don't. Bank on making its social capital substantially outweigh the cost of your product. If you have the budget, try having credible brand ambassadors who fit the profile of your target consumers. Implement a focus network building strategy and limit your launch to these taste-making individuals.
 
'Premiumize' before you popularize because if you don't, you will just be tapping a market that will eventually cause your downfall; they will come out to fight you, compare you to cheaper competitors, demand you to just go on sale, or generally consider you not worth their time.

Good luck and all the best,
Amor
ADVERTISEMENT - CONTINUE READING BELOW
About the columnist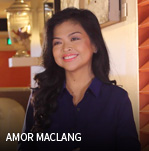 Amor Maclang leads GeiserMaclang, an internationally awarded full-service marketing communications company that steers leading names in a diverse field of industries. For more information and to post her a message, visit Geiser Maclang Network's online directory listing here.