Dear Amor,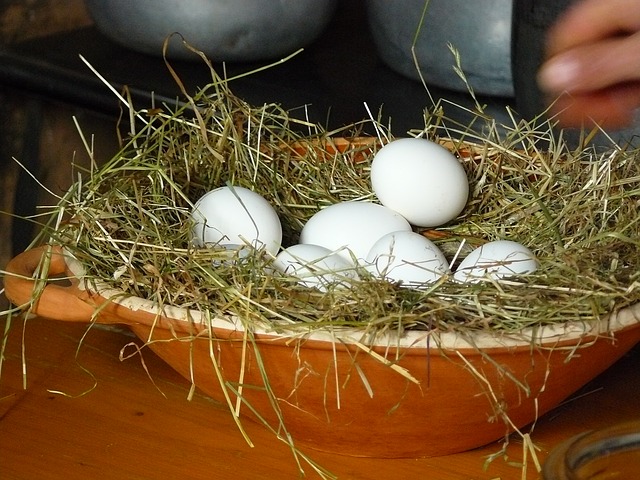 I have a small business here in Manila and I'm proud to say that I source my ingredients locally from some of my relatives who own vast farmlands in our province. The thing is, I'm a bit worried with the prospect of sustaining our business due to certain risks, such as the unpredictability of the weather, for example.

Earlier this year, several areas in the South were ravaged by storms, and floods washed out even those of my relatives. I'm pretty much aware that what transpired this year will only get worse as years go by. There's no way my family and I will let this threat get on our way to success, especially since I know for a fact that my relatives have invested a great amount of time and effort on growing their farming business. I wish to seek your advice in helping us address this dilemma: what could be the best alternative for our source of living. Thank you.

Sincerely,
Farmer Bill




Dear Farmer Bill,

First of all, allow me to commend you for choosing to champion locally sourced products. It is actually one of my most passionate advocacies right now, and I only have the greatest admiration for entrepreneurs like you who continue to promote growing crops and using ingredients grown within our own zip codes.

In answer to your question, we all know that the agriculture sector, in general, is usually the hardest hit economic activity in today's day and age, where storms and typhoons grow increasingly devastating. Being a country that has been predominantly dependent on agriculture as an economic driver, we do recognize the imminent danger that this phenomenon poses, which is also why we are continuing to strengthen the foundations of the industry in any way we can.

So, the question I'm getting from you is, how can Philippine agriculture prove its resilience today in an era where turbulent, unpredictable weather is deemed as the new normal?

We have what we call the rapid recovery agriculture—something that's ideal to areas that have been devastated by natural calamities—techniques like this deliver fast, optimal results. An ideal example of this is one of our latest endeavors, Mahalin Pagkaing Atin, a campaign we are currently supporting in partnership with Pilmico. This project includes distributing egg machine kits to selected partner municipalities to eventually help them position themselves as self-producing poultry communities.

The egg machine kits we are giving out include a chicken pen and a number of ready-to-lay hens, which can immediately produce eggs ready for consumption and for sale. In a few years time, this project can hopefully provide the communities and its neighboring towns with high-quality local eggs.

Apart from encouraging Filipino farmers to invest in manufacturing local produce, Mahalin Pagkaing Atin also aims to encourage corporations and other entrepreneurs to patronize homegrown produce over their imported counterparts. It was conceived with the aim of highlighting the integrity of local farming by providing sustainable livelihood businesses to communities with high incidences of disasters.

Another good thing this campaign aims to nurture is the idea that the growth of agricultural businesses should not solely depend on the land. The egg machines we've been handing out to select communities are mobile, which means backyard farmers and entrepreneurs can bring them anywhere, in case the need to evacuate in the middle of a calamity arises. It may sound very taxing, but you have to admit the fact that it's more practical than harvesting premature crops ahead of time, which will only go to waste in no time.

 
All the best,
Amor

ADVERTISEMENT - CONTINUE READING BELOW
About the author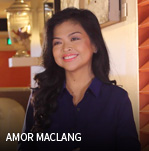 Amor Maclang leads GeiserMaclang, an internationally awarded full-service marketing communications company that steers leading names in a diverse field of industries. For more information and to post her a message, visit Geiser Maclang Network's online directory listing here.