Dear Amor,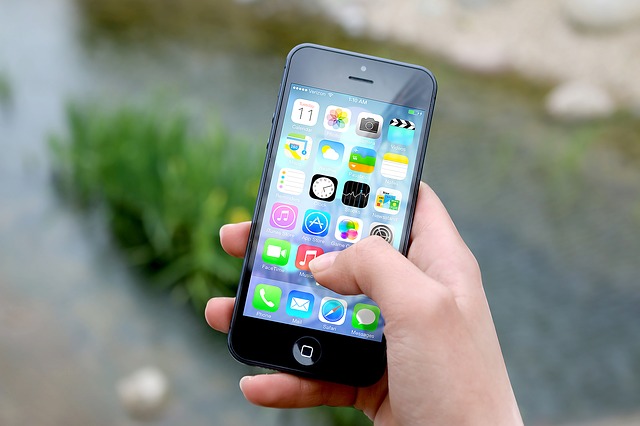 I am a marketing executive working for a brand whose higher-ops are grey-haired and seasoned professionals. How do I convince them to invest on technology, as far as my line of work is concerned?

I'm about to submit my proposal and I thought of asking you for help in justifying what technology can do for our business. Our marketing channels are outdated and our online presence is by far weak and close to nonexistent.

Please share your thoughts on this.

Thanks,
Gerard


Dear Gerard,

Marketing in the digital age is not really that hard to grasp. You just have to be attuned to what the current pulse is and be able to adapt and use it for your brand strategy. That is its benefit; technology reshapes the landscape and gives us brand architects opportunities to explore new channels and refine the way we reach our consumers.

Because of technology, a new concept called the Zero Moment of Truth emerged. In the new Path to Purchase model, the Zero Moment of Truth or the ZMOT is the new cog that falls right between the stimulus (the establishment of a need) and the first moment of truth (the part where the customer goes to the store to physically experience the product first-hand). The ZMOT is the point where your target checks your product or service online.

What this means is you now have new ground to conquer. Gone are the days when you have to depend on media and marketing channels to elicit a stimulus from your target. Today, you have to fortify your online presence, as well.

A good example of how technology reshaped the landscape comes in the form of a new app called The Hunt. Launched primarily in the US, The Hunt is a community powered app that transformed the way people shop online. How it works is you post an item you're looking for and the app's users will direct you to where they saw it, how much it is, and other specifics you might be interested in knowing. This changes the whole dynamic by handing power to the people on making purchasing decisions.

Users of this app are who you will be dealing with today: mobile, tablet, and laptop-users who fall under the label of the digital native. As a marketer, it is your duty to understand how your target makes a decision, and technology just made that easier, in the same way that technology worked well for these users to give you clues as to what they want and how they want it served.

It goes without saying that if marketing is the distribution of demand, the Internet is inadvertently a massive marketing tool. That is an opportunity you can take advantage of.

What I've noted, as of late, is the apparent shift from the need for acquisition to the valuing of an experience. We've become less of a 'stuff' culture and more of an 'experience' culture. There's less of an I-want-this and more of an I-want-to-do-this kind of thinking in people. You can build your strategy around that concept. Remember: technology is a way to leverage onto the experience.

What's also interesting is that with mobile, the Internet no longer becomes a barrier for experience. The fact that it's portable changes the fundamental function of an online connection. You don't have to shut yourself off to check on your various feeds, mobile offers a more dynamic way of exploring options and arriving at a decision. Mobile allows people the convenience of an Internet connection blended with the actual life you're living, the interactions you get to explore.

Technology, through a strong online presence, gives your brand credibility. It provides you with fresh information, the warmth of social connections, and the access to the web's massive marketing potential.

What technology does is it groups tech teams and brand builders together, uniting them towards a single goal: to come up with cross-platform customer experiences that are both cohesive and compelling. Oh and I almost forgot, you can even craft new digital business models with technology.

In conclusion, a Harvard Business Review article I read aptly surmised technology's relation to marketing with an awesome quote: "In a virtuous cycle, what's possible with technology should inspire what's desirable for marketing, and vice versa."

All the best,
Amor


ADVERTISEMENT - CONTINUE READING BELOW
About the columnist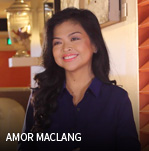 Amor Maclang leads GeiserMaclang, an internationally awarded full-service marketing communications company that steers leading names in a diverse field of industries. For more information and to post her a message, visit Geiser Maclang Network's online directory listing here.