Dear Amor,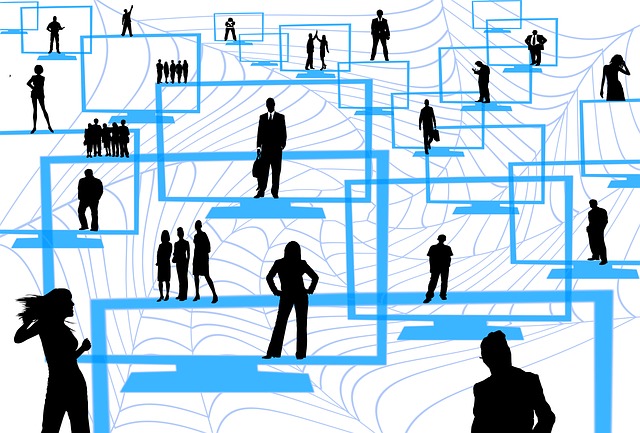 I'm a part-owner of a business that has been operating since the second quarter of last year. As the one heading the brand management side of things, I'm assigned to determine our business' position in the market, our target audience, and ways with which we can create and maintain a desired reputation for our brand. So far, we've been able to identify the first two. But the dilemma sits in the fact that we can't seem to build a solid relationship with our audience, which is detrimental to our reputation. Should we send out more promos or should we start planning a whole new campaign from scratch? How should we talk to our consumers to further engage them?
 
Sincerely,
Tongue-Tied

ADVERTISEMENT - CONTINUE READING BELOW
 
 
Dear Tongue-Tied,
 
There's more to talking to your audience other than just bombarding them with brand updates, promotions, or campaigns. For starters, your brand must be able to adapt the language your market speaks. What can these people get from your products? How can your brand make the world be a better place for them? Once you know how your brand can touch your consumers on a deeper level, the things to communicate to them and the channels to use will follow. Let me share with you some tips on how to get your message across and develop relationships with your audience effectively.
 
Tip #1: Pin down the most interesting topic to your audience.

Truth be told, the most interesting topic to a human being is about himself. Therefore, when putting out communications, your topic should not be about your brand, but about your audience. Just look at how Jamba Juice has grown into a favorite destination for "better-for-you" beverages and foods. When your messages are delivered this way, the relatable, human side of your brand emerges, and this in turn fosters better, more solid connections with your consumers.
 
Tip #2: Keep your audience interested.

Once you know what's most interesting to your audience, the next question is this: How do you keep them interested? It's easy to tell them something they know about themselves—that's acknowledging. But when you surprise them with something that's familiar but unpredictable to them, then that's interesting.
 
Take for example the recently launched brand Denovo Diamonds, which has re-imagined the way people look at jewelry pieces—from mere keepsakes to emblems that narrate their heritage and stories. Things that wow your audience fuel their brains to do transformative thinking, which is the idea of letting people view things from a completely different perspective.
 
Tip #3: Market with your audience, not to them.

Now that you know what to communicate to your audience, the next thing you should determine is how to engage them. A big chunk of today's audience is comprised of millennials—a group addicted to stimulation, novelties, and surprises. Therefore, these people are more engaged when a brand involves them in a campaign, for example, rather than just telling them about it. Brands like Havaianas have been weaving consumers to their campaigns as it even held an open flip-flop design competition in the country last year for its annual branding event.
 
Also, as the first generation to grow up with television, the Internet, and social media, these people are more lenient when it comes to brands invading their timelines, so make sure you include these channels when drafting your marketing plan. The most talked about brands are those that have cemented their presence not only in above-the-line media, but also in social networking sites such as Facebook, Twitter, Instagram, and even Pinterest. Once your consumers become close to your brand, organic growth and engagement will begin where people talk about your brand because they want to, not because they feel imposed to do so.
 
Good luck and all the best,
Amor


ADVERTISEMENT - CONTINUE READING BELOW
About the columnist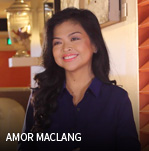 Amor Maclang leads GeiserMaclang, an internationally awarded full-service marketing communications company that steers leading names in a diverse field of industries. For more information and to post her a message, visit Geiser Maclang Network's online directory listing here.   
Image: Pixabay