Dear Amor,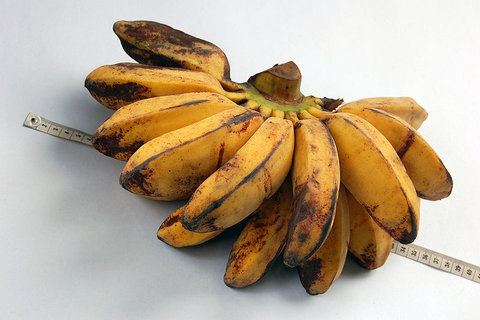 The recent online fiasco involving a local budget airline with one rude ground staff is a horrifying example of how one bad banana can tarnish the rest of the proverbial basket. Anyway, it got me wondering. What should I do if ever something like that happens to my company?
 
Vulnerable Basket
 

 
Dear Vulnerable Basket
 
As with any crisis, the first thing to remember is to act quickly. Provide your official statement… Fast.
 
Remember that in the age of social media, (mis)information can spread like wildfire in just a matter of hours. If you don't get on top of the situation and become the source of information, people will try to fill in the gaps themselves.
 
Having said that, you must progress through three main phases—each requiring specific official statements.
 
The first phase requires you to investigate the situation. Do not apologize yet—what if it was just a demolition job? The point is to be objective, and that means being on nobody's side until the facts have been established. Just express that you do not tolerate misconduct, and keep your stakeholders updated as the investigation progresses.
 
The second phase comes after the official investigation ends. Here, you must present the results of the investigation, as well as what you are doing about it. If the allegations turn out to be true, issue an apology, followed by a statement detailing your official course of action. There is no need for an apology if the allegations turn out otherwise, as the official investigation results already have you covered.
 
But don't rest on your laurels just yet—you still have to go through the third and final phase, which is your follow-through. Draw up a plan that will prevent any similar crisis from happening again, and present it to your stakeholders. This crucial move could save you from having to go through the same ordeal again.
 
I pray that nothing like this crisis would ever happen to you and/or your company!
 
Amor


About the columnist

ADVERTISEMENT - CONTINUE READING BELOW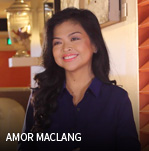 Amor Maclang leads GeiserMaclang, an internationally awarded full-service marketing communications company that steers leading names in a diverse field of industries. For more information and to post her a message, visit Geiser Maclang Network's online directory listing here .