Dear Amor,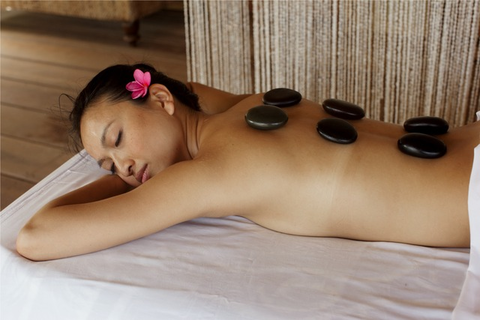 I am the owner of a spa and wellness center catering to San Juan clients, and we've been around for about 12 years now. Business was stable during our first decade, but sales have gone down in the past couple of years. What can I do to get my business back on track?
 
Sincerely,
Befuddled
 

ADVERTISEMENT - CONTINUE READING BELOW
 
Dear Befuddled,
 
Relax. There is a changing public perception of what the term signifies, and you, as an entrepreneur, must be able to adhere to these new standards if you want to stand out from the rest of your competitors.
 
Nowadays, wellness means more than just spending an afternoon at the spa---it implies a balanced approach to life involving the well-being of the mind, body, and soul.
 
Simply offering treatments won't make the cut---spas are associated with more than just pampering, and massages and detox sessions are now just a fraction of what wellness centers are expected to offer. Clients now want services that can improve their overall well-being---not just invigorate them for a few hours.
 
Recently, modern spas have gone beyond traditional relaxation by integrating fitness, nutrition and weight loss programs into their roster of services. A certain wellness retreat in Batangas, for example, has expanded their amenities to offer complimentary fitness activities, including yoga and interval training.
 
So, what can you do to increase your sales and perhaps gain new clients? Ride the wave, or get left behind! Incorporate holistic wellness programs into your services, and you will be rewarded tenfold.
 
Amor


ADVERTISEMENT - CONTINUE READING BELOW
About the columnist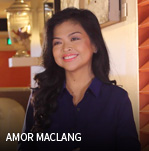 Amor Maclang leads GeiserMaclang, an internationally awarded full-service marketing communications company that steers leading names in a diverse field of industries. For more information and to post her a message, visit Geiser Maclang Network's online directory listing here.