Dear Amor,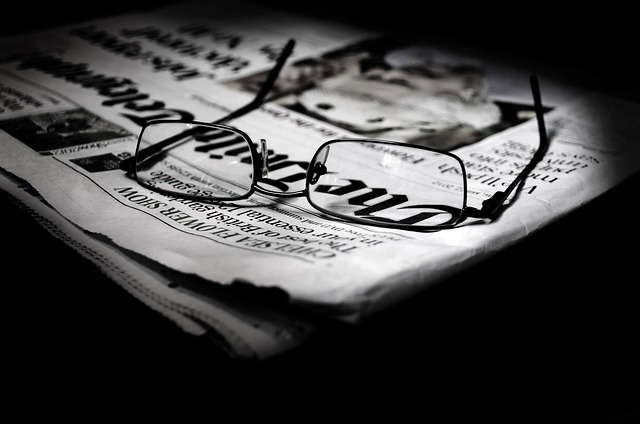 What is an editorial voice and how does this affect my company's communications? This is foreign to me and I'm left bewildered seeing as it sort of seems like something reserved for fancy magazines. A colleague of mine says our brand can benefit from having one.

Still, I'm left questioning its use, when, for all intents and purposes, I'm the boss of my company. Why should my say be filtered? I also hired people competent enough to be articulate. Why would I dictate how they say things? Do I really need 15,000 ways of explaining what we do when we can do it by simply being direct to the point?

Sincerely,
Hans


ADVERTISEMENT - CONTINUE READING BELOW
Dear Hans,

It warms my heart to know that despite the lack of knowledge on this matter, you still sought out help on something you find difficult to grasp. You see, Hans, to underestimate the advantage of a voice is to underestimate the power of branding. Companies and brands thrive from having a clear and focused way of communicating their point.

Audiences are drawn towards the authentic, the compelling, the ones who have something to say. In a world where information runs rampant, it's easy to be misconstrued. What an editorial voice does is it provides a framework, a set of parameters within which your brand is to be conveyed. It makes it easier for you to build awareness, influence consideration, drive sales, and more importantly, grow and nurture loyalty. The editorial voice is just part of an editorial playbook, a guide, if you may.

The basics of it is concerned with how your brand's essence is communicated in any which way or form. Yes, it involves a style of writing and is somewhat derived from what publications use, but in the context of business, its implications spread to a wide range of fields.

In crafting an editorial guide, you have to consider these three things.

First, you need to think about your brand: what the brand pillars are, the values, the goals and the objectives. It all needs to be aligned. Built to serve as a jumping off point, brand pillars help content generators and communicators plan their write-ups on. They are there to serve as an inspiration and not just a text to be re-purposed. Messages should be built around said pillars and should be illustrated with solid and relatable examples. In times of crisis, using your company's values to contextualize your actions makes your move unquestionable, unassailable even.

Second is the audience. Who will you be talking to? What demographic are you looking to engage? How can you connect on their level? In what distinct manner should you voice out your concerns to make the most impact? Do you go for something more contemporary, but not overly casual? Will your message convey passion? Do you prefer a non-effusive way? Is the brand traditional or innovative? Is it practical or theoretical? Is it able to reflect the institution's core values? These questions are also helpful when crafting a composite personality or when looking for ambassadors to tie to your brand.

For the third, you have to consider the channel. Communication channels each serve its purpose. More importantly, channels function with its own culture - something you need to have an idea of beforehand. Whichever platform you use in expressing your intent, you have to remember that clarity is as much as important as being on-brand, with on-brand meaning being faithful to your core. In the world of communications, consistency goes a long way.

A successful brand makes use of a distinctive voice that, when stripped of all frills, does not lose authenticity. Make it a point to hone your voice to an extent where consumers can identify your business even without context.

More than a list of brand attributes, an editorial guide is where people inside your company can get access to your message architecture. It's a way to let them know how to make a message work, for whatever purpose may be or even the communication goals established. It's a way to achieve that and still be on-brand.

An editorial guide is your benchmark to measure appropriateness or relevance of a given message or content. Remember that people in charge of crafting, reviewing, and approving content should all have the same playbook to consult. When maximized, it helps you become relatable to whomever it is you are talking to. It is also a form of distinction, a way to build credibility.

Better voice means better business--because without the right language, how else will your principles be conveyed? How else will your business become part of people's lives?

All the best,
Amor
ADVERTISEMENT - CONTINUE READING BELOW
About the columnist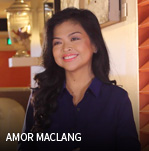 Amor Maclang leads GeiserMaclang, an internationally awarded full-service marketing communications company that steers leading names in a diverse field of industries. For more information and to post her a message, visit Geiser Maclang Network's online directory listing here.