Dear Amor,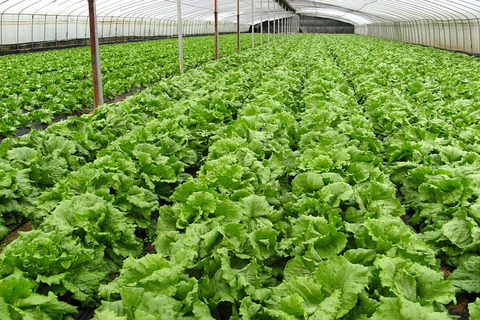 My family recently acquired a few hectares of land, which we can utilize to extend our mini backyard farm. We are also thinking of finally making a profit from the crops we are growing but then, we are not sure how we can market our own produce. Although there's been word going around that today's consumers think more highly of local produce, we would like to seek your advice on how "growing local" can become really beneficial for backyard farmers like us.
Thank you.

Sincerely,
Planter Pamela



Dear Planter Pamela,

The Philippines is very gifted when it comes to food resources. In fact, there are a lot of things we grow here in our country that are not available in other parts of the globe—and perhaps, your own backyard is a living testament to such claim.

This translates to an opportunity to put pride in what we grow locally. For one, there is a compelling link between fresh and local—the crops, say, harvested from one's plot gain more trust than those food raised on industrial farms. The latter might look larger and more flawless, but the awareness on how these are grown is rising, hence, consumers find them less desirable and more perilous to their health.
But of course, before you market you own produce, you have to get to know your farm really well to determine the basics that will interest your buyers and potential customers. I, myself, have always been fond of knowing the history that stretches to the current narrative of farm businesses, and this is beyond just knowing how the farm started. Do you honor a certain tradition in your locality? How do you grow your crops? How unique are your products to your area?

I have always believed that food is more than just a source of nourishment. It reflects stories—from the geographical conditions experienced by the locals, their soils, their culture, their tradition, and most especially the hard work of their farmers. Therefore, growing crops right in your own backyard alone already puts premium to your produce. You just need to set your confidence in it.

Good luck and all the best,
Amor


ADVERTISEMENT - CONTINUE READING BELOW
About the columnist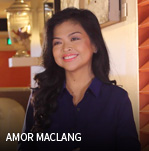 Amor Maclang leads GeiserMaclang, an internationally awarded full-service marketing communications company that steers leading names in a diverse field of industries. For more information and to post her a message, visit Geiser Maclang Network's online directory listing here.