Dear Amor,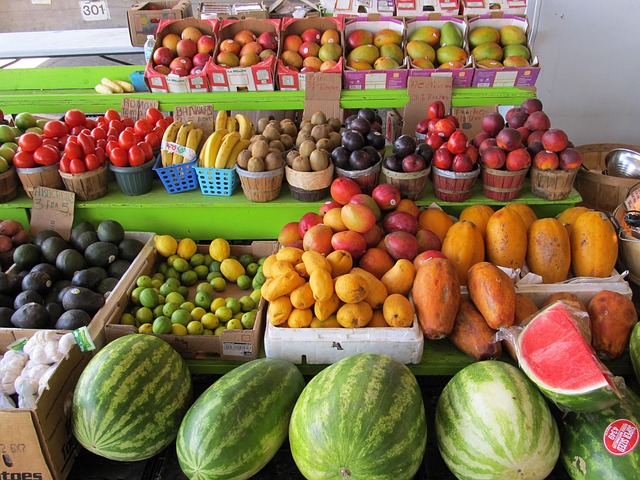 I've been meaning to enter the farming industry by growing my own fruits. I am from Bukidnon, and although our region is known for our succulent pineapples, bananas, and sugar cane, I'm wary of growing said produce because I'm considering the market for something that hasn't been introduced before. Would this be an awesome idea or would it be too risky for someone who's doing a start-up business? What are your thoughts on this? Please help me out.

All the best,
Asking Andrea


ADVERTISEMENT - CONTINUE READING BELOW
Dear Asking Andrea,

With the playing field ripe with opportunities to spur investments, now more than ever, I find your concern admirable. After all, with local being the new premium, your predicament involves provenance and I can't help but share my thoughts on the topic.

The challenge here is in finding out how to elevate the discourse of high-value agricultural community building.
 
With me having gone from visiting eight municipalities in South Cotabato just last week, I have narrowed down relevant concerns based on my travel to three crucial prisms you can possibly think about.

1. Maximizing of core competencies

Finding a niche is integral. This is the same as knowing where your strengths lie. Competing with something your region or municipality is best at ensures a higher chance at making your own mark. Consider this: If your region is known for brass casts, then building a business based on something other than that just doesn't make any sense. From the caves of Sultan Kudarat, to the weaves of the T'boli, every province has its own distinction and it pays to harp on the provenance build especially for agricultural pursuits. In addition, the homegrown category is slowly emerging as a viable livelihood solution and I think it's high time for everyone to take advantage of this entrepreneurial development.

2. Understanding of terroir

There is a reason why Durian grown in Bukidnon is different from Durian grown in Koronadal. Much like how the taste of coffee and wine differs from one plantation or vineyard to the next. This has something to do with a concept called terroir. Loosely translated, terroir means a sense of place. It delves into the certain characteristic qualities that the local environment has had on a specific produce. In short, the richer the land, the better the crop. There are a lot of factors that come into play. Research on what works. Figure out what a crop unique from the rest is. Look for ways on how to improve and refine.

3. Advantage of single-origin

The concept of single-origin produce emerged from a desire to bring consistent quality to the market. Explained further, single-origin chocolate is made from one variety of cacao harvested in one region. Awareness of the source becomes a consumer privilege through it. Kablon Farms Food Products, a cacao grower in the Davao region, is competent as a single-origin provider of chocolate products. This gives them the advantage of being known as reliable providers of fresh and quality cacao harvest. Moreover, the terms used to describe single-origin chocolates are the same used by wine connoisseurs. The chocolates are either earthy or floral, herbal or berry, and more.

With careful consideration of these three aspects, I hope I have somehow given light as to what path you should pursue in your agricultural endeavor. I wish you all the best.

Sincerely,
Amor

 
About the columnist

ADVERTISEMENT - CONTINUE READING BELOW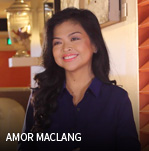 Amor Maclang leads GeiserMaclang, an internationally awarded full-service marketing communications company that steers leading names in a diverse field of industries. For more information and to post her a message, visit Geiser Maclang Network's online directory listing here.