There are already 1,500 franchise brands in the Philippines, and more businesses open for franchising every year. As is the nature of business, most of these franchise brands come and go. However, those that are backed by strong systems and provide outstanding support to their franchisees withstand the test of time.
ADVERTISEMENT - CONTINUE READING BELOW
Here are seven franchises to watch out for, as they are bound to leave a mark in franchising this year. Some are even already leaving a mark in their respective niches and communities.
1. HEALTH AND WELLNESS: Pure Nectar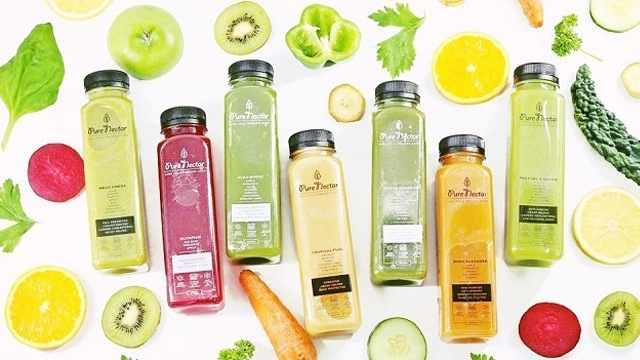 Filipinos are now more health-conscious than ever. Instead of the usual "caffeine fix," some are now opting for a daily "health fix." One can get wellness in a bottle through Pure Nectar.
ADVERTISEMENT - CONTINUE READING BELOW
Pure Nectar is a beverage franchise which sells bottled cold-pressed juices, a drink perfect for on-the-go health buffs. With cold-pressing, fruits and vegetables are pressed fresh after harvest, and then their juices are bottled and chilled to prolong shelf life. Pure Nectar is the latest product innovation of the company behind Fruit Magic, a healthy fruit shakes kiosk which has been around since 1993.
2. EDUCATION: Seriously Addictive Mathematics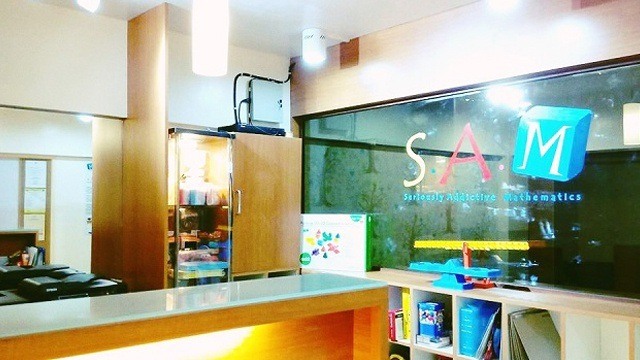 ADVERTISEMENT - CONTINUE READING BELOW
One needs education in order to get ahead. For the past decade, education franchises have addressed some of the unmet learning needs of Filipino students. At Seriously Addictive Mathematics (SAM), students realize that learning math can actually be fun.
SAM is an education franchise which aims to empower children through Singapore math, a hands-on method of teaching math which uses concrete objects, pictures and symbols to better explain math concepts. This three-step learning process promotes better mastery and also develops a child's critical thinking and logical reasoning. SAM is not just a great business investment, but also an investment towards better education for Filipino children.
3. LAUNDRY SERVICE: Quicklean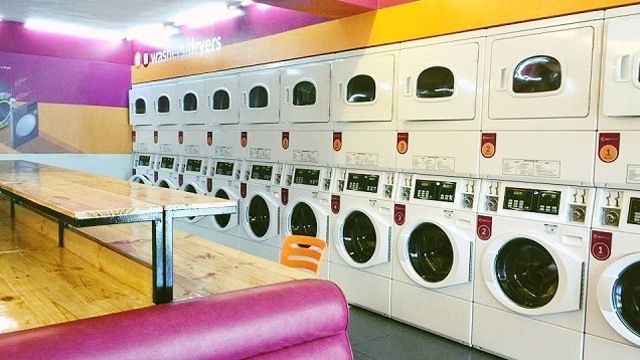 ADVERTISEMENT - CONTINUE READING BELOW
Thanks to laundry shops, doing the laundry is not such a burden anymore. However, high demand for laundry services also brought about fly-by-night laundry shops, which tend to ruin clothes more than clean them.
Quicklean bills itself as the country's premier self-service laundromat. Exclusively supported by Speed Queen, the largest self-service laundry equipment brand in the world, Quicklean's coin- and card-operated washing machines allow for fast and affordable laundry services. And thanks to its lounge and dining areas, one can also eat, hang out or have some work done while waiting for their laundry to finish.  
4. COFFEE SHOP: Johann Coffee & Beverages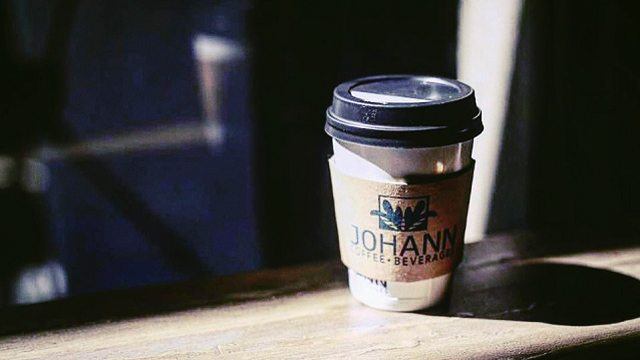 ADVERTISEMENT - CONTINUE READING BELOW
Beverage fads have come and gone, but coffee is here to stay. From homegrown brands such as Bo's Coffee to global players such as Starbucks, these coffee shops are giving Filipino consumers more options and variety to meet their daily "caffeine fix."
Johann Coffee & Beverages, from the same minds behind GARAGE88 Burgers & Beers, is a coffee shop bent on making quality handcrafted coffee and beverages within reach of every Filipino. To fulfill this mission, Johann Coffee & Beverages has explored different franchise formats so that it can reach diverse markets—from a full-service coffee shop, coffee kiosks and even a mobile coffee truck.   
5.  HOMEWARE RETAIL: Wynn House of Linen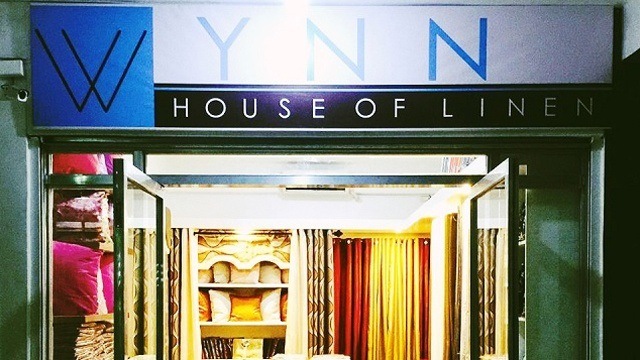 ADVERTISEMENT - CONTINUE READING BELOW
Homeware retail has often been relegated to department stores and high-end showrooms, which often results in run-of-the-mill household items. Wynn House of Linen wants to change all that by making quality home textiles and furnishings available to all through franchising.
But don't let the name fool you. Wynn House of Linen doesn't just sell, well, linen such as curtains, bed sheets and pillow cases; it also sells other home furnishings such as storage baskets and footstools. Beyond providing an already wide selection of linen, Wynn House of Linen also offers made-to-order curtains, sofa covers and other textiles to add a personal touch to your home.
6. SNACK CART: Weber's Snack Shack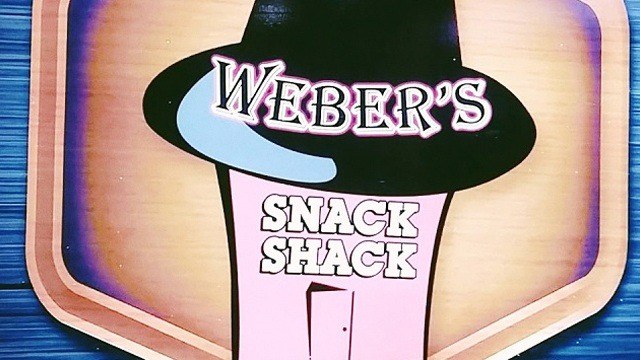 ADVERTISEMENT - CONTINUE READING BELOW
Perhaps its tagline says it all: "Where every bite extremely rocks!" Weber's Snack Shack is a food cart concept which was spun off from Weber's Delicatessen, which itself evolved from a take-out counter offering deli sandwiches to a line of full-service fast food restaurants and kiosks.
We already know that Filipinos love to eat and that they also want variety with their food choices. Weber's Snack Shack is here to sate that appetite with its unique menu items: corndogs, nachos, homemade chili, loaded omelets, fluffy pancakes, sausages, fried chicken, buffalo wings, cake and other baked goods, just to name a few.
7.  ICE CREAM: Mr. Softy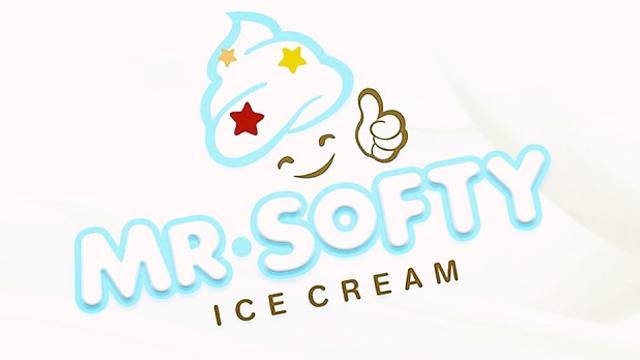 ADVERTISEMENT - CONTINUE READING BELOW
In a tropical country like the Philippines, cold treats are always welcome to beat the heat. Due to this, soft-serve ice cream has become a common sight in food courts and fast food restaurants all over the country. But one name beats them all: Mr. Softy.
Considered a pioneer in soft-serve ice cream, Mr. Softy has been delighting children and adults alike since 2000. It started out with five flavors in rotation, as the company only had single nozzle soft-serve ice cream machines; now, Mr. Softy boasts of a wide selection of flavors. Its franchise continues to flourish even after 16 years in business, thanks to its outstanding support to its franchisees.  
***** 

Finding the right franchise starts with education. U-Franchise Sales & Management conducts regular "How to Invest in the Right Franchise" seminars. For more information, visit www.ufranchiseasia.com or call (02) 634-0586 and 0917-8816999.
Sam Christopher Lim is the senior vice president for marketing and strategy at franchise consultancy Francorp Philippines; president of U-Franchise Sales &Management; and chairperson and director for special projects for Asean integration at the Philippine Franchise Association.
ADVERTISEMENT - CONTINUE READING BELOW