<>
In a span of three years, Tea Generation has proven its excellence through its high-quality products and services. When it opened franchise opportunities after a year of operations, the business began to grow even more. That's when Vernie Farro, owner of Tea Generation, realized that franchising is the key to its success.
ADVERTISEMENT - CONTINUE READING BELOW
Now with 25 franchised outlets across Luzon, it has established its brand to be among the fast-growing milk tea businesses in the country. For this year, great efforts are continuously being exerted to product developments, consistency in product quality, and expansion through franchising. "We hope to entice more franchisees this year, as we want to reach a wider market for our brand," says Farro.
If you're eyeing for a franchise opportunity, here are more reasons why you should consider Tea Generation as a startup business.
Cost-effective
Tea Generation offers a cheaper franchise package compared to other brands. Since its products also have affordable rates, you can expect a return on investment after about 10 to 11 months. With the company's continuous growth, franchisees have a bigger potential to grow their money as well.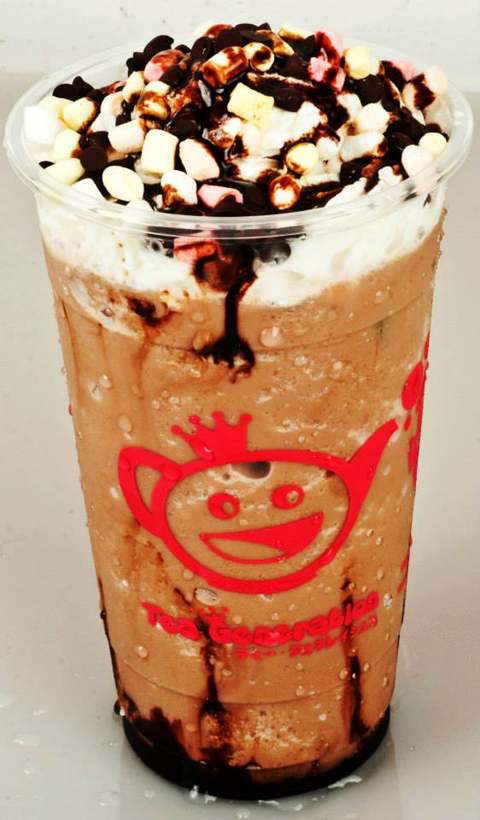 Flexible market
ADVERTISEMENT - CONTINUE READING BELOW
With a variety of products to choose from, Tea Generation caters to all ages. Its comfortable and relaxing store ambiance makes it a go-to place for teenagers, young adults, and even senior citizens for casual gatherings. The products are also perfect thirst-quenchers fit for all seasons. Whether it's a scorching hot summer or a freezing cold weather, Tea Generation has flexible product variations like coffees and frappes.
Continuous support
Tea Generation assures continuous support for its franchisees. Aside from the trainings facilitated for the franchisee and his employees, it also provides consultations in case problems arise. The business maintains a professional franchisor-franchisee relationship where it guides and gives recommendations to further grow each store. It also conducts auditing to check revenues and makes sure the standards are observed.
Product variation
Customers keep coming back mainly because of the products offered to them. Aside from Tea Generation's milk tea lineup, it also offers other beverages such as hot and cold coffees and fruit shakes to cater to customers' needs. The menu also includes snacks like sandwiches and waffles to complement the wide selection of drinks.
ADVERTISEMENT - CONTINUE READING BELOW
To know more about Tea Generation and its franchise opportunities, visit its online directory listing here.