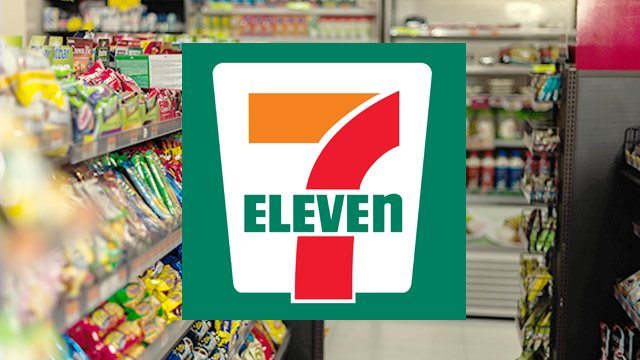 Philippine Seven Corp., the country's first and largest convenience store operator, is keeping its wide market lead not just by building more stores faster than anybody else but also by constantly innovating its franchising model.
As of the end of last year, it operated 1,995 outlets, accounting for 63 percent of the total number of branded 24-hour convenience stores in the Philippines. Its nearest competitor, Ministop, had 499 stores, while the No. 3 player, Family Mart, only had 100.
ADVERTISEMENT - CONTINUE READING BELOW
Victor Paterno, Philippine Seven's president who is credited for the convenience store chain's rapid growth after he took over in 2005, is staying ahead of the pack by constantly developing new franchising models. The aim is to attract both passive investors with capital to spare and hands-on entrepreneurs who want a more active role in running the store, and other potential partners.
More than half, or 1,104 of 7-Eleven stores, are operated by franchisees, and these come in two basic models. A vast majority of the franchised stores come under the so-called FC1 model while the remaining 235 fall under FC2.
In an interview with this writer for a Forbes Philippines article published in September 2015, Paterno explained the basic difference between the two. The FC1 scheme, which entails a franchise fee of roughly Php3.5 million and is used largely to build new stores, has two variants—the investor and industrial model.
ADVERTISEMENT - CONTINUE READING BELOW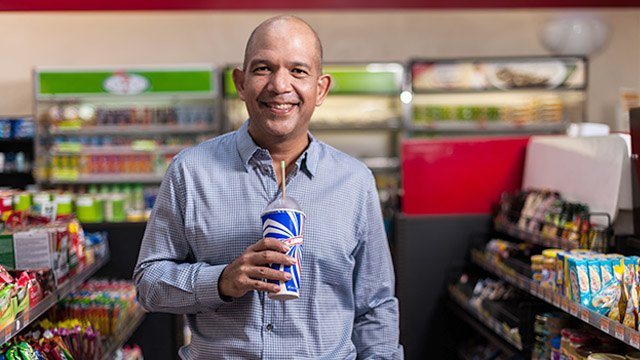 President of Philippine Seven Corp. Victor Paterno
Under the investor model, Philippine Seven operates the stores and provides the equipment while the owner pays the rent. Investors under the industrial model operate the stores, while Philippine Seven pays for the equipment and the rent. "The returns are different, of course," he said. "There was a time when we were struggling and we needed the investor model more. But now we're modifying the industrial model," he said.
ADVERTISEMENT - CONTINUE READING BELOW
On the other hand, the FC2 model refers to a scheme where Philippine Seven basically turns over the operation of an existing store to an experienced convenience store manager who has saved enough capital to invest in a store of his or her own. "FC2 is just store operations (and is) less risky," he explained. These franchises cost around Php1 million.
Back then, Paterno mentioned that he was planning to roll out another franchise package that entails a minimal investment from franchisees who will, however, be expected to run the stores directly.

"We're studying FC3. We're working new angles because we found people who have the money are not willing to work, while the people who do not have the money are willing to work. So we said, why are we charging so much money? We have the money, and we want people to work. So, we're looking at package 3," Paterno explained then.
ADVERTISEMENT - CONTINUE READING BELOW
Almost two years since first mentioning the new franchising model, Philippine Seven seems poised to finally launch it later this year.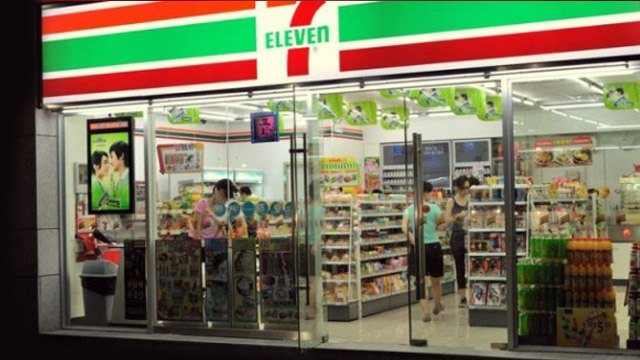 The new franchising model is for people who would be willing to dedicate their time operating the stores
On the sidelines of the company's stockholders' meeting last June 16, Paterno said Philippine Seven is rolling out later this year a new scheme where franchisees only need to shell out Php300,000 as long as they would dedicate their time in operating the stores, according to a report in the Philippine Daily Inquirer.
ADVERTISEMENT - CONTINUE READING BELOW
"We're also looking at franchising out existing stores. We have a new franchise package which we're testing and we'll be rolling out this year with very low minimal investment," Paterno was quoted as saying. "Basically, we want people who are willing to work in the stores. The idea is to get ex-employees, people who have managed QSRs (quick service restaurants), people with real skills but not much capital."
Back in 2015, Paterno explained that the success of the FC2 model was what prompted him to develop the FC3 package. "I'm most successful with FC2. Most of them are ex-store people, those who borrowed money from a sister from abroad. But not all of them have money. Sometimes, not all the money given to them are for free, so they have to pay higher interest for the money."
However, franchisees availing of this package are expected to spend most of their time inside the stores to ensure smooth and efficient operations. "I want them there. I want their wife there, and their brother-in-law," Paterno said.
ADVERTISEMENT - CONTINUE READING BELOW
*****
Cherrie Regalado is a contributor to Entrepreneur Philippines. Follow her at @cherrieregalado