"Your brand is the single most important investment you can make in your business."

 – Steve Forbes, Editor in Chief, Forbes magazine
Which should come first, branding or franchising? This age old question plagues many of today's small business owners, especially those who are looking to grow their business quickly and reach out to more consumers in the most cost-efficient way possible.       
So, they rush headlong into franchising without laying the groundwork for solid branding strategies. The truth is, it is hardly a chicken and egg question—without a doubt, branding should come first.
What is branding?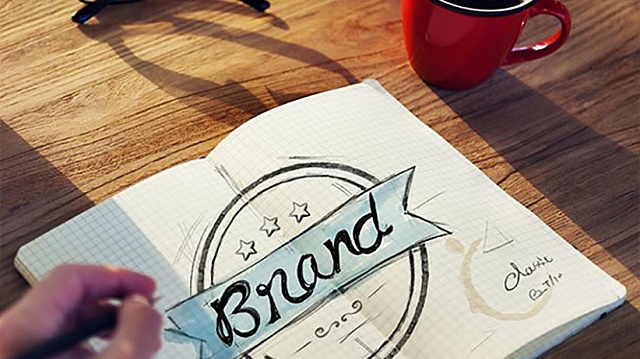 ADVERTISEMENT - CONTINUE READING BELOW
Your brand is your best asset as a franchisor. Branding is what reels in franchisees—it is what franchisees pay a franchise fee for. A lot of entrepreneurs are on the lookout for franchise options that allow them to maximize the equity of well-known, trusted, and established brands.
Branding is what attracts customers. Their purchase decision is based on what they think, know, and feel about your brand. A well-branded business makes for a stable and viable candidate for franchising.
Before we get into the nuts and bolts of it all, let us first define what branding is.
Typical business owners view branding as their logo, graphic elements, and their store design. It is true that these are part of your brand, but true branding goes much deeper than that. Branding is also about how people perceive you, what they tell friends and family about you—it is the purpose your brand exists. Branding is your personality, your values, and your vision. Branding is what keeps your business not only successful but also sustainable.
ADVERTISEMENT - CONTINUE READING BELOW
Getting into branding at an early stage allows you to establish systems as your business expands. As your business grows, so does the number of people involved in developing marketing and communications materials. This increases the likelihood of your communications and brand experiences being disjointed if guidelines are not in place. When this happens, brand management become all the more indispensable.
Brand recognition, consistency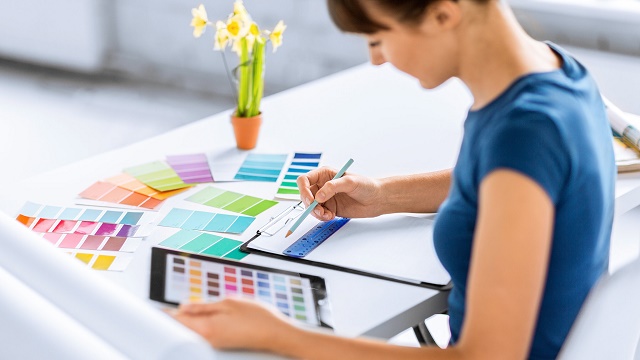 ADVERTISEMENT - CONTINUE READING BELOW
Confusion that comes with using different colors, fonts, and logos have a negative impact on brand recognition. Consistency, on the other hand, allows for immediate brand recognition.
Consistency also means that your consumers should be able to expect the same brand experience wherever they are, whether they are in a different city, province, or country—from the logo, to store appearance, product offerings, and the quality of products and customer service.
When you find yourself in a Starbucks in Singapore, you expect to enjoy the same Caramel Macchiato you enjoyed in Seattle. You count on experiencing the same sights, sounds, and smells that you have enjoyed in Sydney as you have in Manila. You go to a Starbucks in Vietnam and you simply take it for granted that they will call out your name when your coffee is ready as they will in Johannesburg.
Positive perceptions = positive results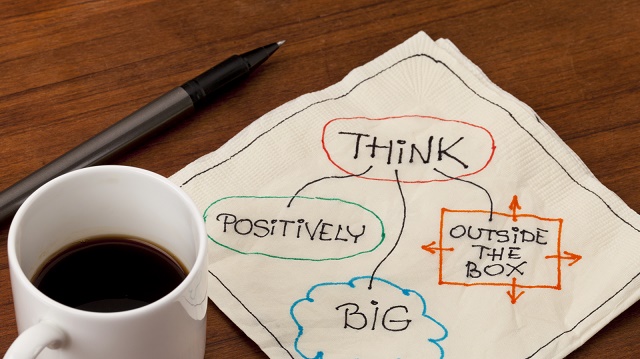 ADVERTISEMENT - CONTINUE READING BELOW
A lot of people realize McDonald's does not exactly offer the healthiest food option out there, but why do we still see long queues in the fast food franchise during lunch hour? Why do you think people still go to the stores to order Big Mac? That is because, over the years, the brand has created goodwill that has helped the company deal with sticky situations.
They have implemented several programs that support the youth and urban poor communities that generate a lot of positive feelings among consumers. Ever heard of the Ronald McDonald House?
Remember the line they made famous a couple of years back, "I'm loving it?" People across the would often quote it to say it in their own language.
All of these factors coming into play is what branding is all about. This further underlines why there is a need to evaluate where things stand in your company as far as branding is concerned before even considering franchising.
ADVERTISEMENT - CONTINUE READING BELOW
So before you branch out, look from within. Take a step back for a moment, work toward strengthening your branding strategies and, soon, you will be moving ahead by leaps and bounds.
Take that first step to elevating your business into a brand. Be there when international brand strategist Melvin Ong talks about the transformative powers of branding on Tuesday, April 26, 2016 at the Ascott Bonifacio Global City, Taguig in a seminar aptly called "Branding for Global Success."
Mark it on your calendars. For details call (+63 2) 634-3717, (+63 2) 634-0586 or (+63 2) 638-3149 to 50 or email cheech.santos[at]aslouken.com
*****
Chris is the senior vice president for marketing and strategy of Francorp Philippines; president of U-Franchise Sales & Management; and chairperson and director for special projects, ASEAN integration-Philippine Franchise Association. 
Photos from Shutterstock