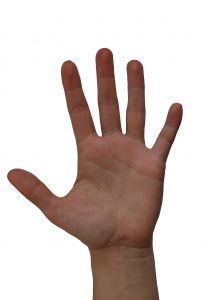 Besides going public,  another popular route of expanding one's business is through franchising.However, franchising a business takes more than just letting others share your business concept and charge a fee for that. "Proper assessment of one's business must be made before one turns to franchising as a form of expansion," said Josephine Co-See of Peanut World, a food cart that sells 16 flavors of peanuts.

She added that while franchising a business has a number of benefits – bigger revenues and boosting the popularity of your brand – Co-See said franchising may not be everyone's cup of tea.

To determine if a business concept is ready for franchising, Co-See gave five requirements:

1.Sustainable Growth
 
"When you open your business for franchise, it is no longer just about you. It is now about you and your franchisees," Co-See said. "Make sure that your business is viable and profitable as you will also be [somewhat responsible for the economic gain of ] other people." A business must also be operating for at least one year to assess the viability of a franchise brand.

"Is it profitable enough? Is the business growing? These are just some of the questions that one has to answer in deciding whether to open for franchise or not," Co-See said.

ADVERTISEMENT - CONTINUE READING BELOW