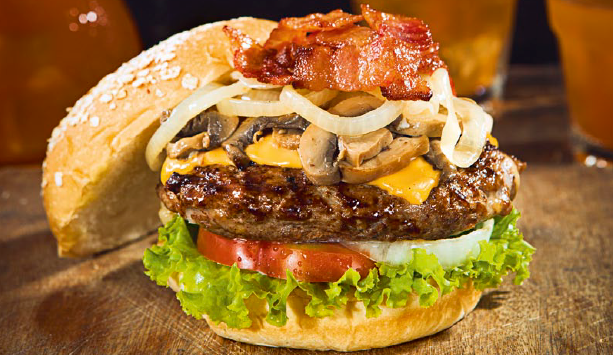 JR Dela Paz had always wanted to become an entrepreneur. He was just waiting for the right business idea to come along.
After working in marketing and advertising, this former waiter realized the food business was it for him. He knew, though, that it was already a saturated market—a new player would need to have a compelling product in order to succeed. So he wracked his brains for new ideas until he found inspiration from one of his favorites—burgers. But he knew that he had to put a new spin on the burgers in order to break into the industry.
ADVERTISEMENT - CONTINUE READING BELOW
Turning sausages into burgers
After a weekend cook-out with friends, Dela Paz, who has a degree in hotel and restaurant management, had it figured out. "My wife, Marge, was making the sausages. I was the one cooking the burgers. Then I thought, why not make the sausages into burgers?" he recalls. "No one offered it before."
The couple experimented with different recipes for their sausage burgers, testing the products several times until they were satisfied with them.
Soon, they set up Size Matters. "We wanted recall, so something a bit naughty was good," says Dela Paz, adding that the name was inspired by their 12-inch Hungarian sausage offering. "It was so big that even I couldn't finish it!" he says.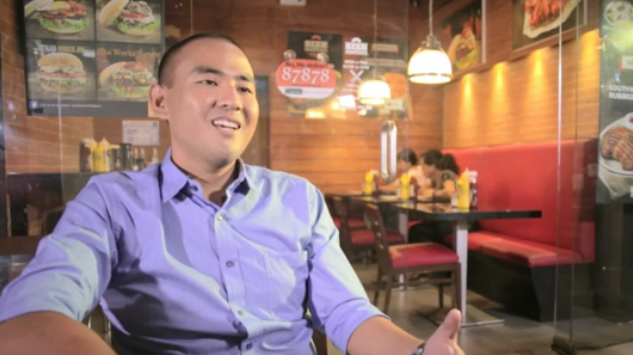 ADVERTISEMENT - CONTINUE READING BELOW
Maintaining quality
Up to now, the couple still make the sausage burgers themselves. "My wife still makes them without extenders—this assures the high quality of our products." says Dela Paz.
With the business doing well, Dela Paz thought of franchising the concept, although he initially thought franchising was just for "the big brands." After learning that his business already had the means to support growth, he decided to franchise it on the same year. Now, Size Matters has five branches, four of which are franchised.
Dela Paz recalls that when they opened in 2012, Size Matters immediately gained regulars in its small branch in Quezon City. Customers even asked for a bigger location, he says, proving one thing: In the food industry, size really does matter.
*****
Franchise package
Total investment: P2.8 million to P3.5 million, depending on the size and location of the store
Contract term: 5 years
Inclusions: Rights to use name, trademark, and logo; site evaluation assistance; construction; equipment; pre-opening and grand opening assistance; operations manual; training; initial stocks and inventory, among others
ADVERTISEMENT - CONTINUE READING BELOW
*****
Photos courtesy of Size Matters and YouTube