As the Philippine Franchise Association's cornerstone educational event, the Franchise Asia Conference on March 27 to 28, 2019, has expanded to serve the needs of various spectrums of the franchise industry. This year's conference boasts over 70 local and international speakers, six super sessions, 14 breakout sessions, and more than 30 roundtable solution discussions. With so many speakers and sessions going on, here's a guide on things to watch out for, no matter which part of the industry you're in:
ADVERTISEMENT - CONTINUE READING BELOW
For Franchisors
1.  Franchise business owners can get the latest on tourism from Department of Tourism Secretary Bernadette Romulo-Puyat as she talks about promoting the Philippines as a viable investment destination for foreign and international brands.  
2.  Learn more about building global brands from Dr. Ben Litalien of Franchise Well (USA), Troy Franklin of World Franchise Associates (UK), Ian Hyndman of Dagaz Consultancy (UAE), and Eric Elnar of DTI-FTSC.  
3.  Know the latest retail trends from Alexandre Dutterage of Kantar WorldPanel as he talks about The Future Trends and Innovations in Retail.  
4.  Participate in the Great Debate of whether mall based or non-mall based expansion is better for your business, listen as Steven Tan of SM Supermalls and Jose Magsasay Jr. of Potato Corner debate against Janlo Delos Reyes of Jones Lang Lasalle Inc. and Francis Medina of 7-Eleven.  
5.  Discover the secrets to building a strong legacy and engaging the next generation from Bobby and Toby Claudio of Toby's Sports, Josiah Go and Calel Gosingtian of Waters Philippines, and Cynthia Mamon and Anna Mamon-Abon of Enchanted Kingdom in the Family Business Forum.  
ADVERTISEMENT - CONTINUE READING BELOW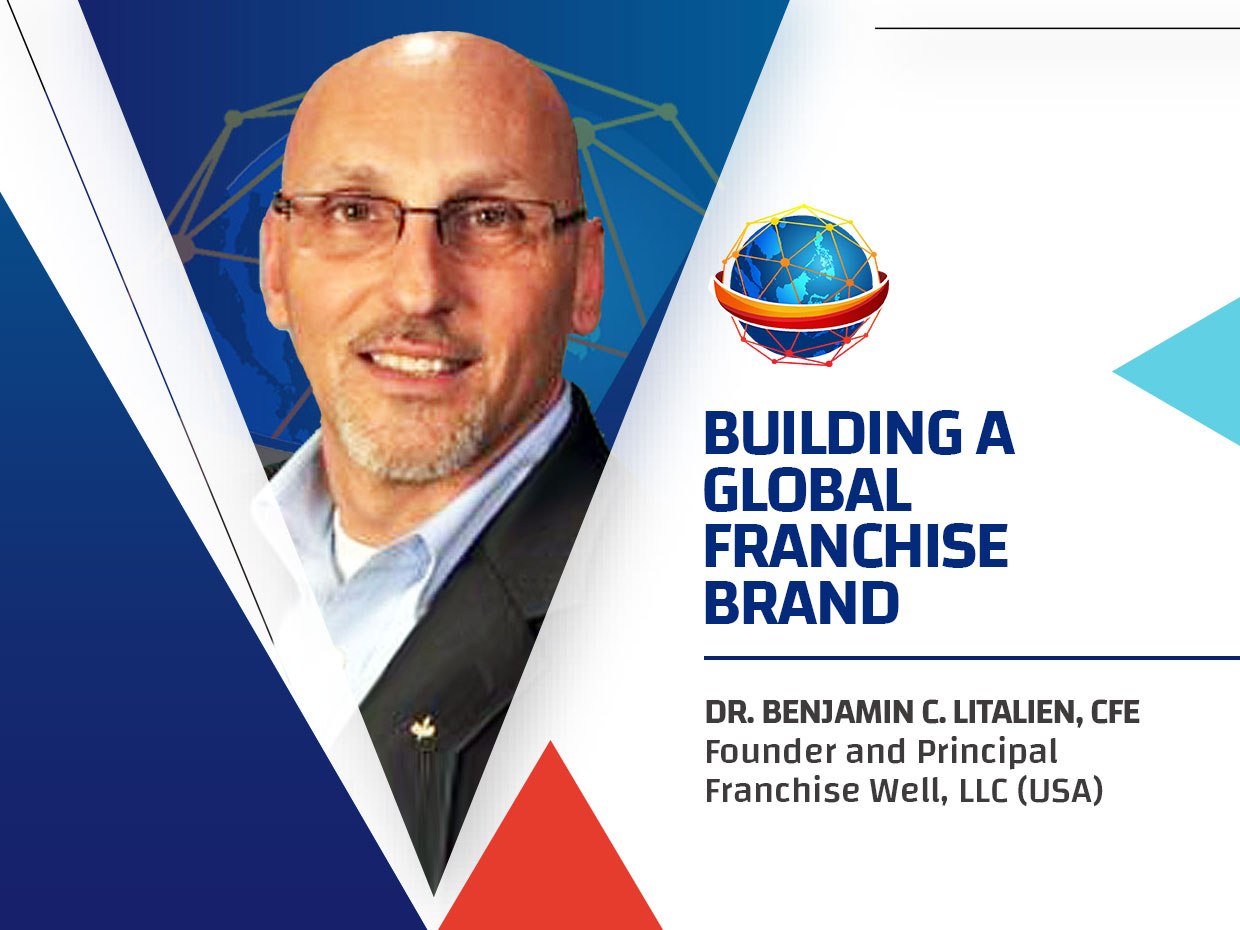 For Franchisees
1. Existing or aspiring Franchisees can listen to first hand experiences on handling Financial Management for Franchisees from the experts from Isla Lipana & Co. and The Generics Pharmacy.
2. Learn the best practices on Managing Multiple Units from multi-unit franchisees of Mister Donut and Shakey's.
3. Know more about Handling Store Pilferage from experts from 7-Eleven.
ADVERTISEMENT - CONTINUE READING BELOW
4. Be updated on Empowering and Engaging Your Employees, and Strategies to Improve Store Sales and Profitability as experts from different companies and industries share their experiences and solutions in the roundtable discussions.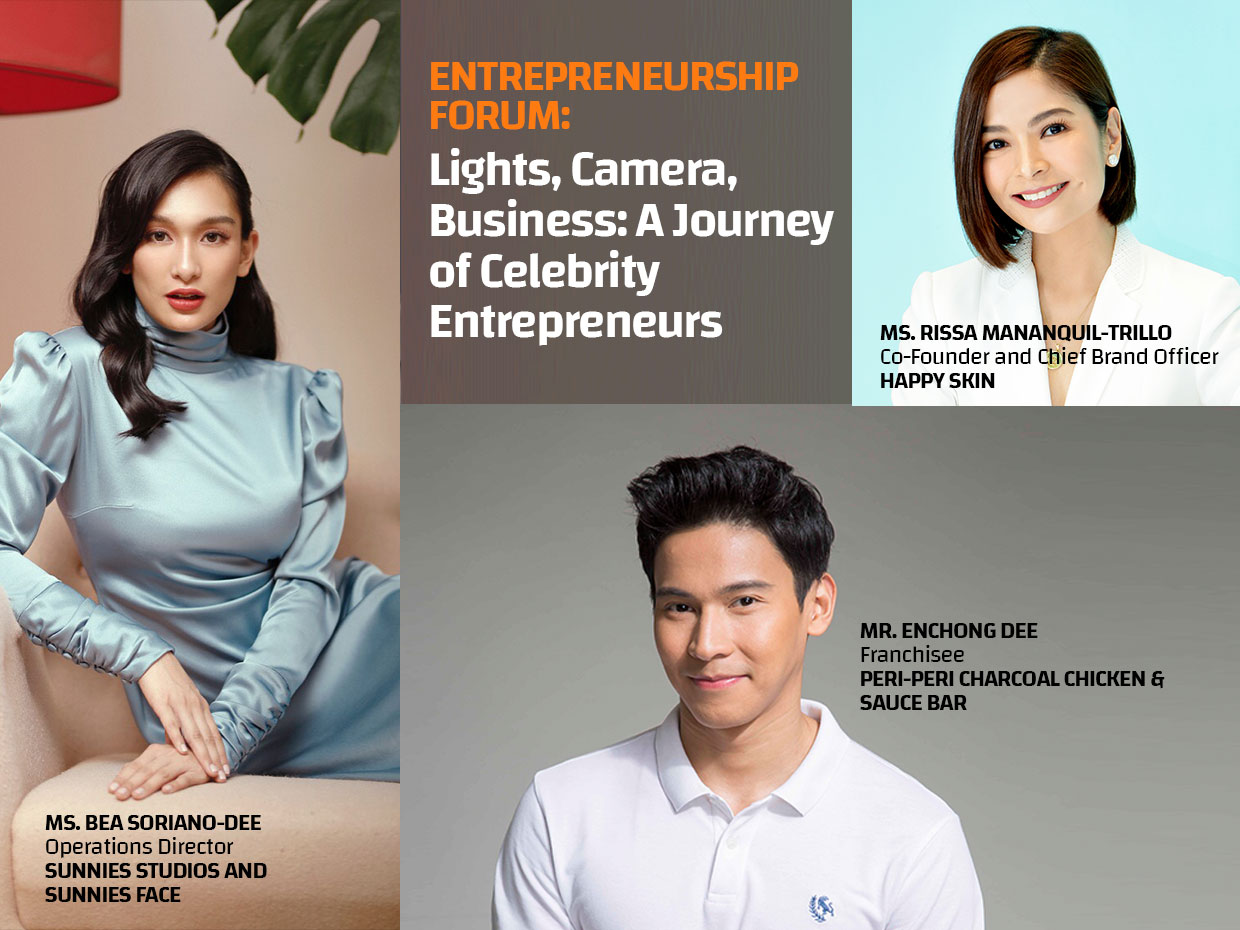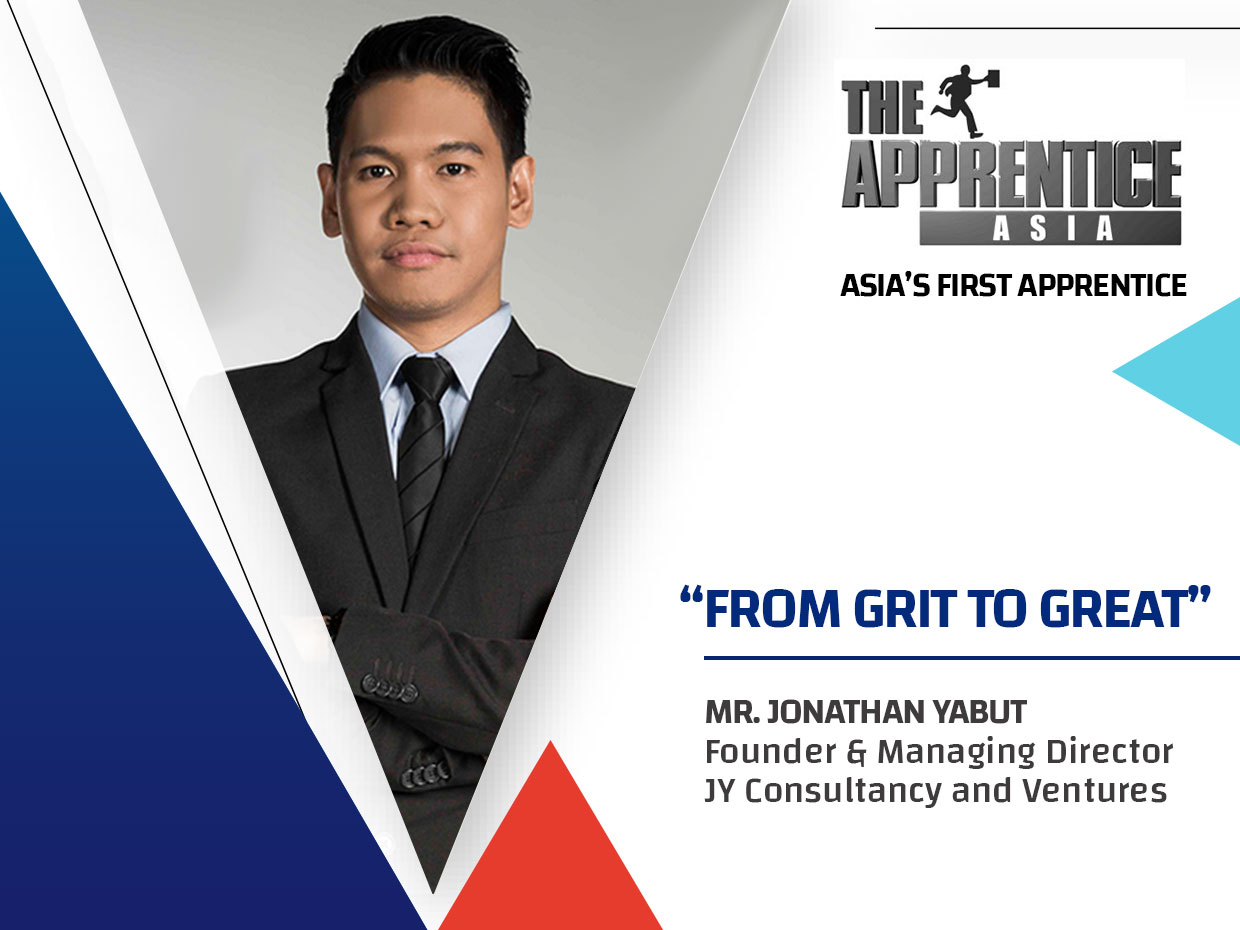 ADVERTISEMENT - CONTINUE READING BELOW
For Executives and Managers
1. Franchise Executives can know more about the benefits of Cashless Payments from Randy Galope of PayMaya and Camille Toledo the AVP for IT of McDonalds Philippines.
2. Be updated with the use, advantage and future of Digital Marketing as Get Hooked 360, Inc talks about Data Analytics to Digital Marketing Success and WhenInManila.com talks about the Role of Social Media Influencers/Vbloggers to Digital Marketing Success.
3. Know the legalities of Closing and Terminating franchisees from Atty Jonathan Perez and Atty. Samantha Rosales of Bengzon Negre Untalan Intellectual Property Attorneys and Lin Deres, Franchise Relations Manager of Goldilocks.
4. Listen to Ancilla Enterprise Development Consulting and Penshoppe as they talk about Managing Effectively Multi-Generational Employees.
5. Learn from fellow delegates in round table discussions. Choose from topics like Effective Franchise Sales and Marketing Techniques, How to Manage Franchise Growth, Leveraging Field Support Visits to Drive Franchisee Performance, How to Sustain Franchise Growth and Expansion, Making  Customers Happy and Loyal, Strategies to Improve Store Sales and Profitability, Developing Customer Loyalty Programs, and How to Deal with the Millennial Market and many more.
ADVERTISEMENT - CONTINUE READING BELOW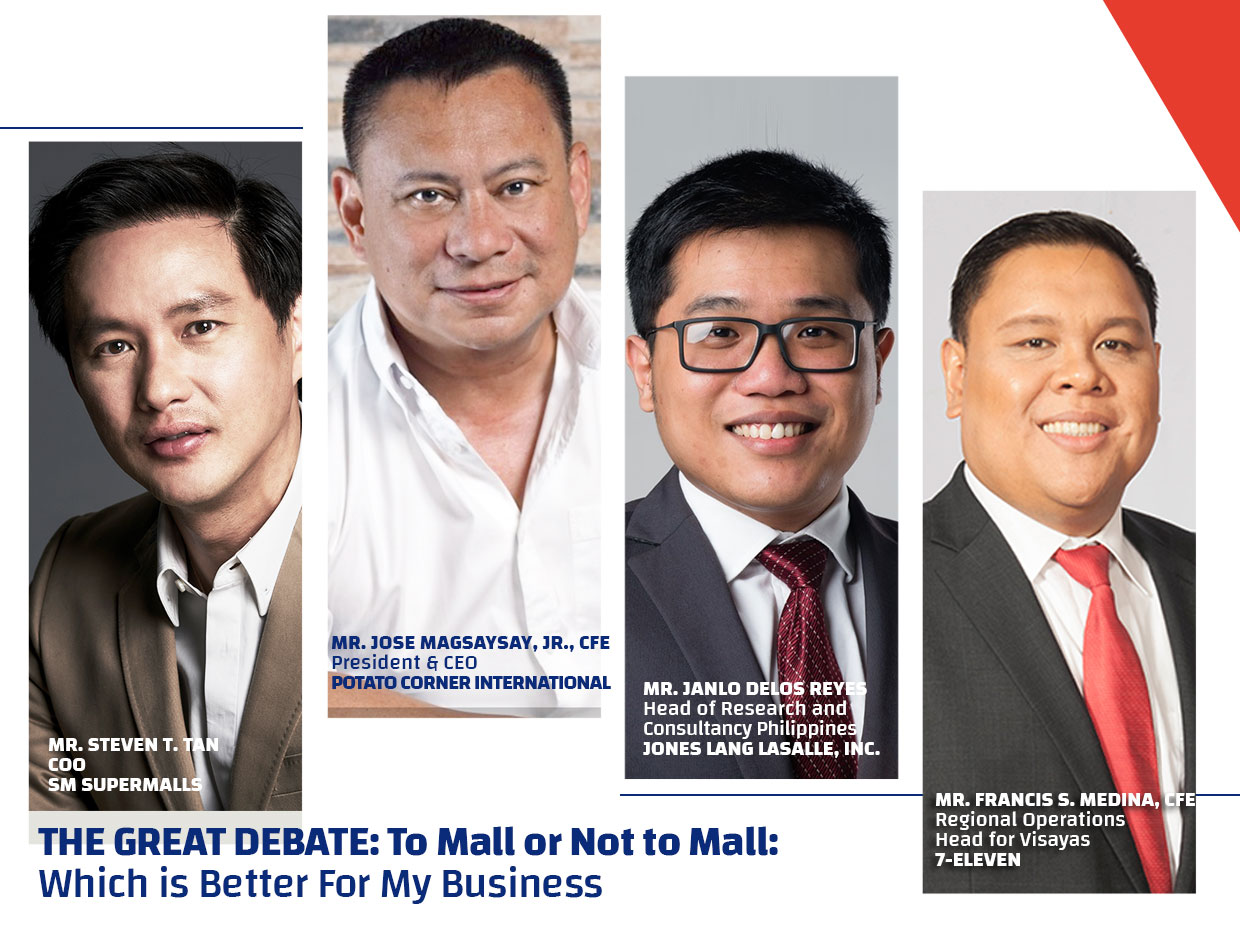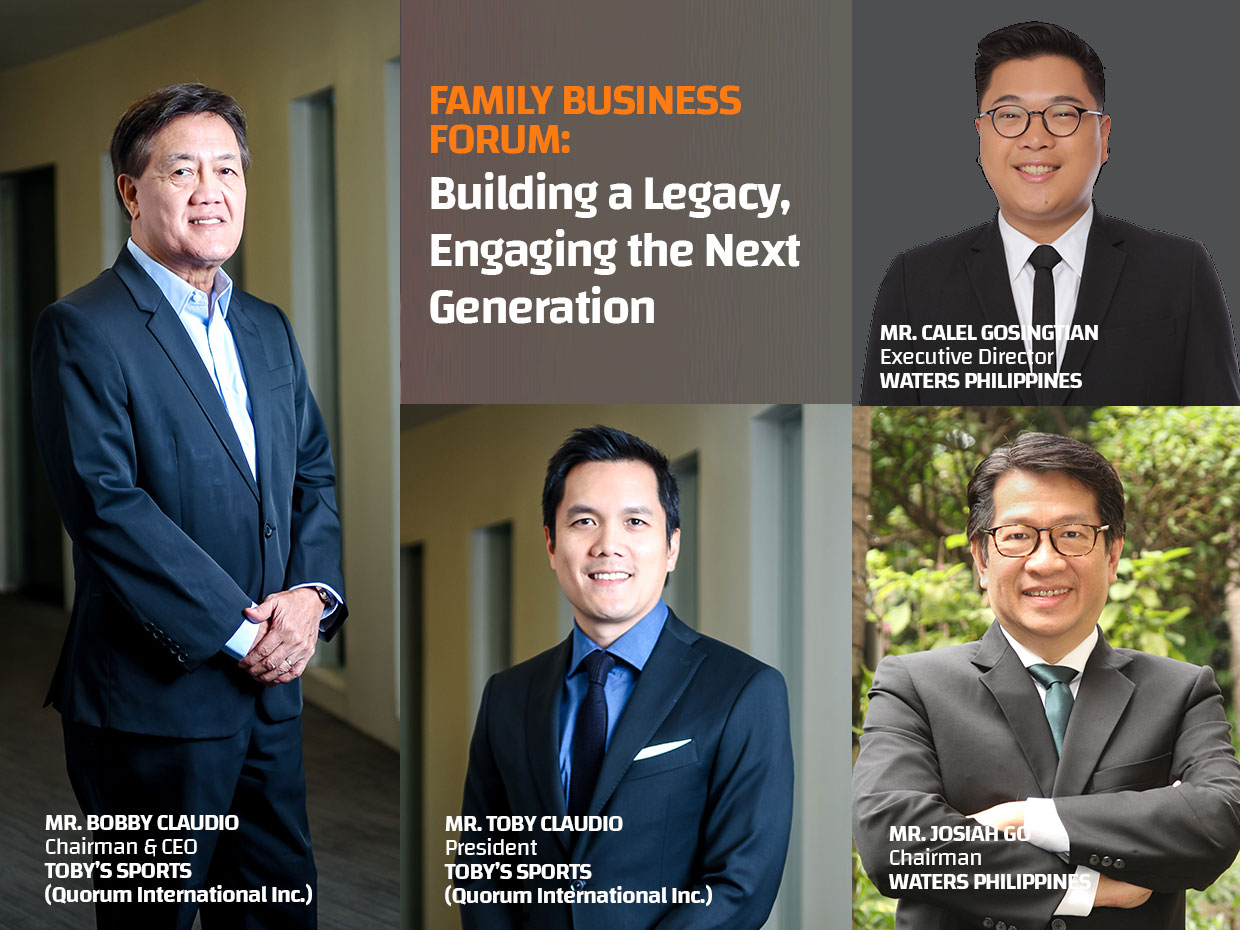 ADVERTISEMENT - CONTINUE READING BELOW
For Entrepreneurs
1. Be inspired by Asia Apprentice winner Jonathan Yabut as he takes us on his journey from being "the poorest kid" in school to dreaming and emerging as the first season winner of The Apprentice Asia - best for audiences in need of motivation and inspiration in achieving one's goals in life, whether personal or business.
2. Understand the pros, cons, and the whole entrepreneur journey of celebrity entrepreneurs from different industries as they share their experiences. Listen to Rissa Mananquil-Trillo of Happy Skin, Enchong Dee of Peri-Peri Charcoal Chicken & Sauce Bar; and Bea Soriano-Dee of Sunnies Studios & Sunnies Face in the Entrepreneurship Forum.
3. Be informed on how to handle Compliance Visits of DOLE from Atty. Ana Dione of DOLE-NCR and be updated on Data Privacy Compliance courtesy of Atty. Reena Mitra-Ventanilla.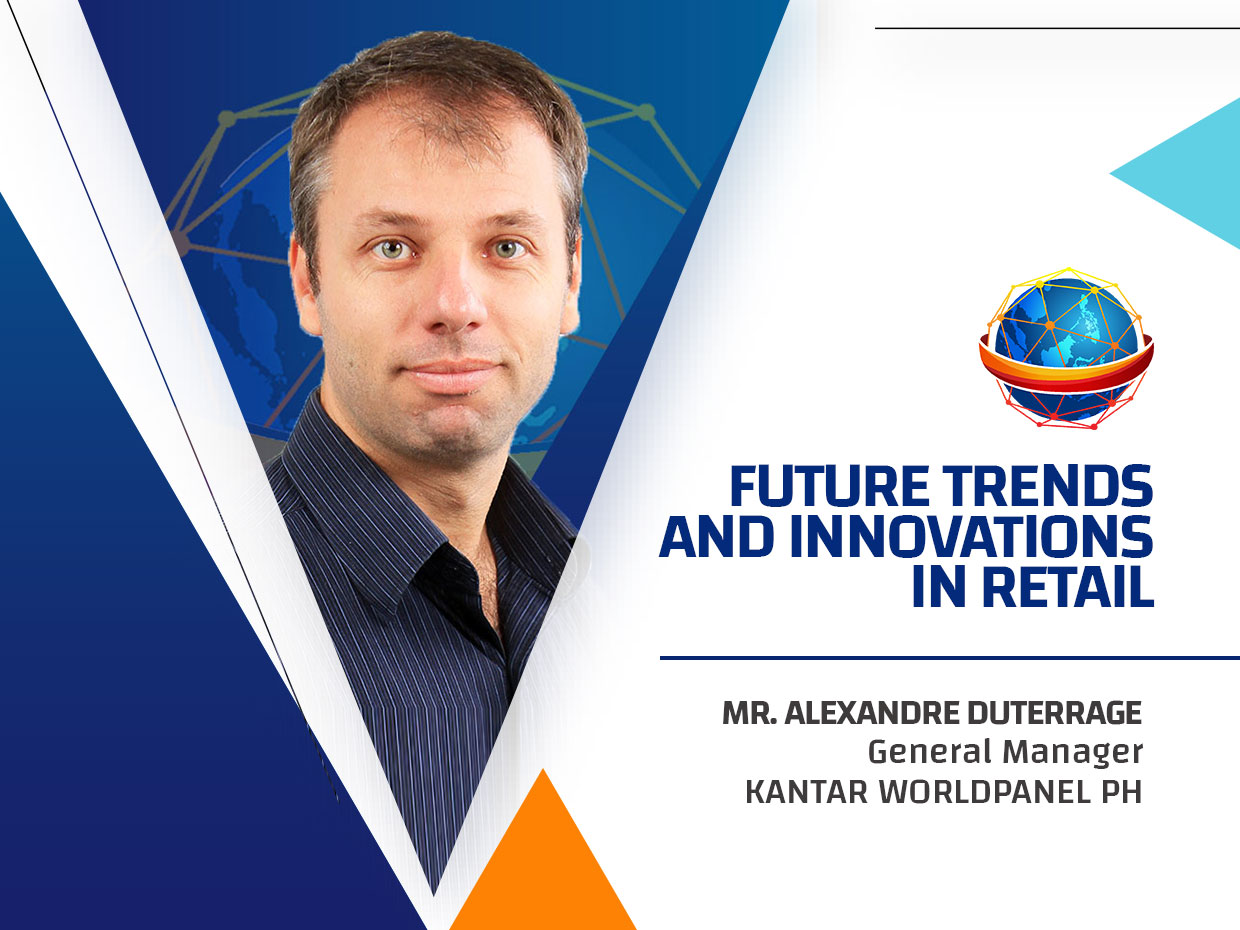 ADVERTISEMENT - CONTINUE READING BELOW
Successful entrepreneurs know that education helps fuel success, and the Franchise Asia Conference is a critical gateway for learning new skills, getting updated with the latest trends and networking with over 1,000 people from various spectrums of the industry.
The Franchise Asia International Conference is happening on Mar 27 & 28 and will be followed by the International Franchise Expo on Mar 29 to 31 at SMX Mall of Asia. It is organized by the Philippine Franchise Association and co-presented by BPI Family Ka-Negosyo & PLDT SME Nation For more information, visit https://franchiseasiaph.com, or contact the Philippine Franchise Association at (+632) 579-4841 or 0999-8833732  
*****
Chris Lim is the Chief Marketing Officer of Francorp Philippines (francorp.com.ph); President of U-Franchise Sales & Management (www.ufranchiseasia.com); Overall Co-Chair of  Franchise Asia 2019 (www.franchiseasiaph.com) and Board of Directors for Philippine Franchise Association.