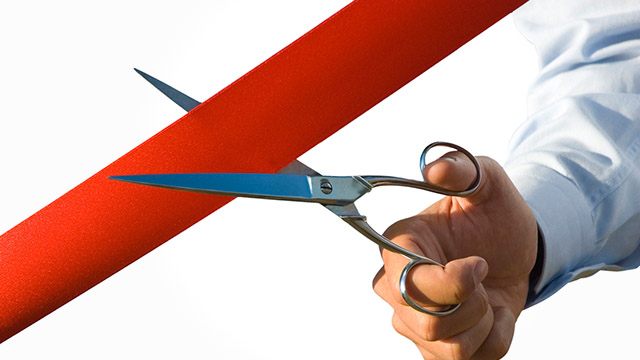 Speaking to hundreds of entrepreneurs throughout the years, one question is always asked when it comes to franchising—do I need to create a new company when I decide to franchise my business?
When you decide to franchise your business, there are two options that you can take. 
The first is to manage the franchise within your current corporation. This may seem the simplest way but is generally not recommended. First of all, this requires modifying the articles of incorporation because the corporation must declare in its primary and/or secondary purposes that it is also engaged in the business of franchising. Otherwise, a member of the board directors may question the legality of the franchise expansion on the ground that it is ultra vires, that is, it is beyond the purposes as declared in the articles of incorporation, which may lead to it being invalidated. Thus, there is a need to modify the articles of incorporation in order to ensure that all corporate decisions regarding franchising are in line with the company's declared purposes. 
ADVERTISEMENT - CONTINUE READING BELOW
In addition, combining the franchising company with your corporate-owned stores can create issues of management and accounting in that revenues and expenses would be mixed together and there will be less clarity on which part of the business is growing and bringing in profits.
The second option is to create a separate franchise corporation, and its main focus will be the management of the franchisees. This option is the one adopted by a majority of franchising companies and is considered best practice internationally.
The primary advantages of creating a separate franchise corporation are: 
1. The franchise corporation will focus on the management of the franchisees. Its managing director's main role is to ensure that franchisees are supported and that the franchise business grows, while the employees are focused on recruiting new franchisees and ensuring that franchised stores are being managed and operated to the standards of the brand.
2. The accounting and management system is simplified and there's a clearer understanding of where profits and growth come from because the books and employees of the franchise corporation are separate and distinct from the mother corporation that runs the corporate-owned stores.
ADVERTISEMENT - CONTINUE READING BELOW
3. In the unlikely event that a lawsuit is brought up against the franchise corporation arising from its franchise activities, it will not adversely affect the mother corporation because the franchise corporation is an entity which is separate and distinct from the mother corporation. This provides a firewall that protects your corporate-owned stores from issues that may arise from franchising.
Although running two separate companies may seem more complicated, in the long run, creating a new franchising corporation gives owners and managers improved focus, more clarity on business performance and improved protection should issues arise.
*****
Francorp helps businesses scale up through franchising by helping entrepreneurs create detailed operations manuals, professional business plans, franchise legal agreements and conducting regular How to Franchise Your Business Seminars.  For more information contact Francorp Philippines at (02) 638-3149, (+63917) 835.55.30, email info@francorp.com.ph, or visit francorp.com.ph. 
Chris Lim is the Senior Vice President for Marketing and Strategy of Francorp Philippines (francorp.com.ph); President of U-Franchise Sales & Management (www.ufranchiseasia.com); and Chairperson and Director for Special Projects, ASEAN Integration-Philippine Franchise Association.
ADVERTISEMENT - CONTINUE READING BELOW