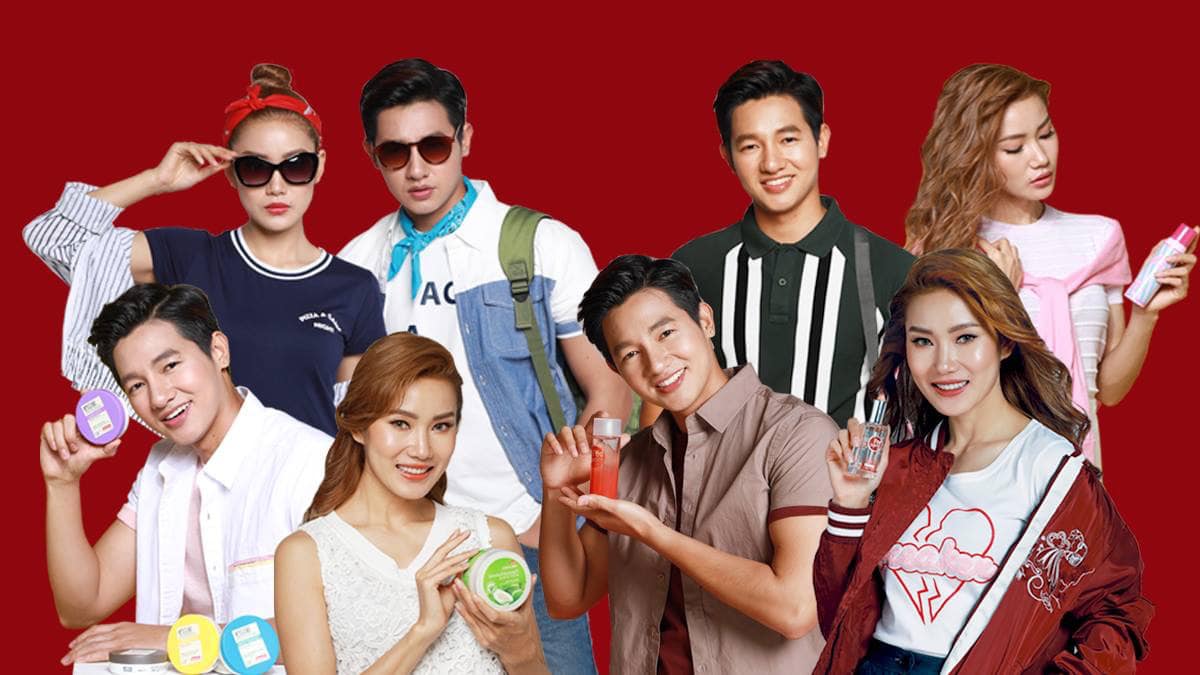 Pinoy brand Bench now has a total of 85 branches overseas
The Philippines remains the largest franchise market in Southeast Asia, with more than 2,000 franchise brands in its stead, according to the latest World Franchise Council Comparison Data Survey.
But as the country proudly lays claim over the title "Franchise Hub of Asia," Philippine franchise brands, for a time, lagged behind some of their ASEAN contemporaries in terms of international growth and overseas reach.
ADVERTISEMENT - CONTINUE READING BELOW
The tide has started to shift in 2018, however, as the year saw the rapid expansion of Philippine franchise brands all over the world. Today, Philippine franchise brands can now be found in major cities around the world. Let's take a look at some Filipino franchise brands that are dominating in less than traditional overseas markets.
World domination
The recent opening of Jollibee in Milan, Italy and London, United Kingdom has again put the spotlight on the beloved Philippine franchise brand. Jollibee is no stranger to world domination, and it is proudly paving the way for other Philippine franchise brands to do the same. Currently, Jollibee is serving its world-famous Chickenjoy in more than 180 branches overseas, over 100 of which are in Vietnam.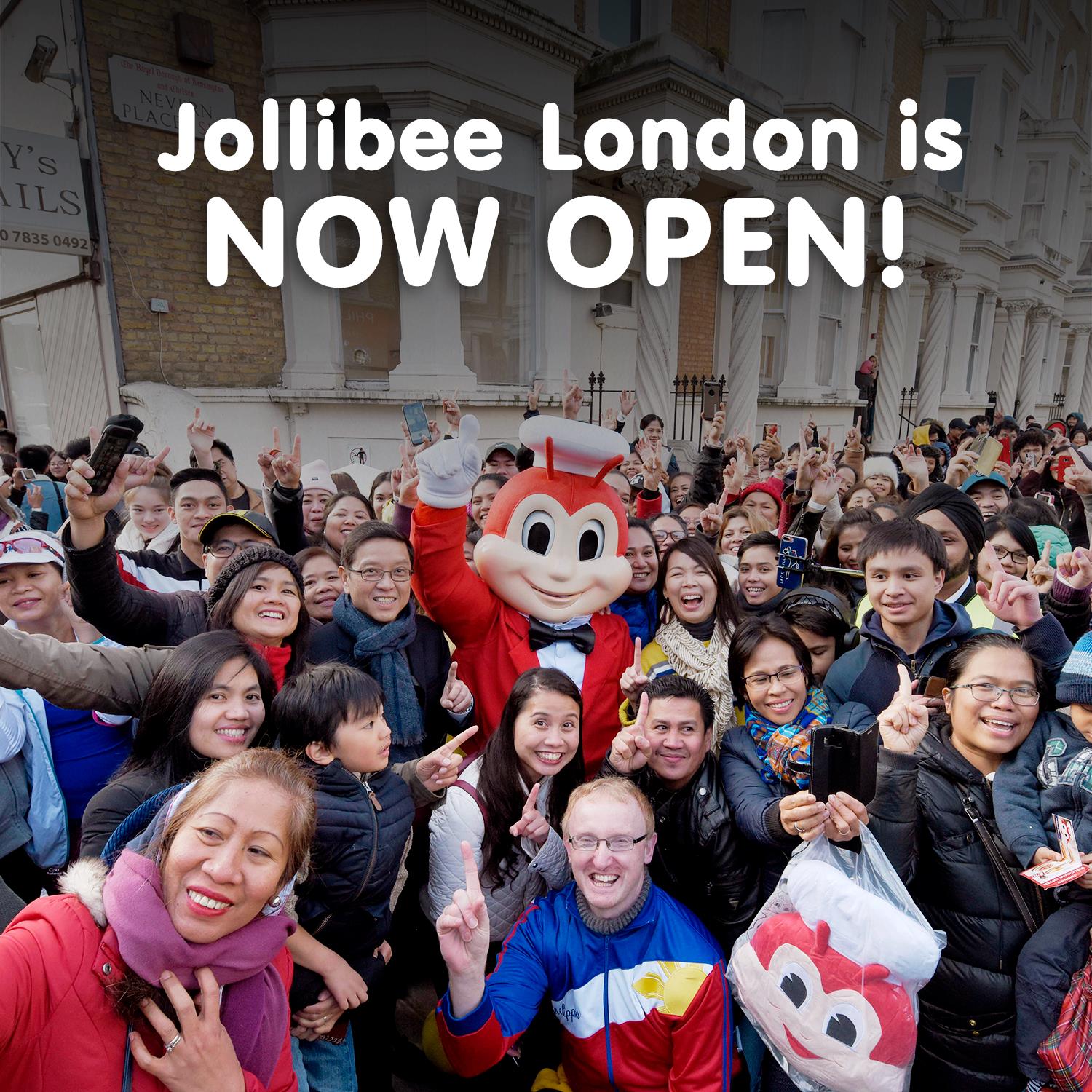 ADVERTISEMENT - CONTINUE READING BELOW
Jollibee has over 180 branches overseas, including 100 in Vietnam
Much like Jollibee, other Philippine franchise brands perform strongly in countries with a sizeable population of overseas Filipino workers (OFW), such as the Middle East and the United States. In recent years, however, Philippine franchise brands have started to establish their foothold in less traditional OFW markets.   
Potato Corner, known as the Philippines' best-flavored French fries, is shaking things up as far as Panama and Australia, racking up a total of 150 stores overseas. Figaro Coffee, a proudly Filipino coffee chain, has even established its foothold in Morocco, for a total of five stores overseas.
Bench, a local retailer turned global fashion powerhouse, has also made headlines for opening 34 stores in China. Bench also recently opened stores in Myanmar, and now has a total of 85 stores overseas. Penshoppe, another local retailer turned global fashion brand, is not far behind with 60 stores overseas.
Max's Restaurant, one of the oldest franchise brands in the country, is introducing its famous Pinoy fried chicken to the world through its various stores around the world. It has even introduced a new food concept in Dubai called Max's All About Chicken. Together with its other brands such as Yellow Cab and Pancake House, the Max's Group plans to accelerate its footprint in global markets.
ADVERTISEMENT - CONTINUE READING BELOW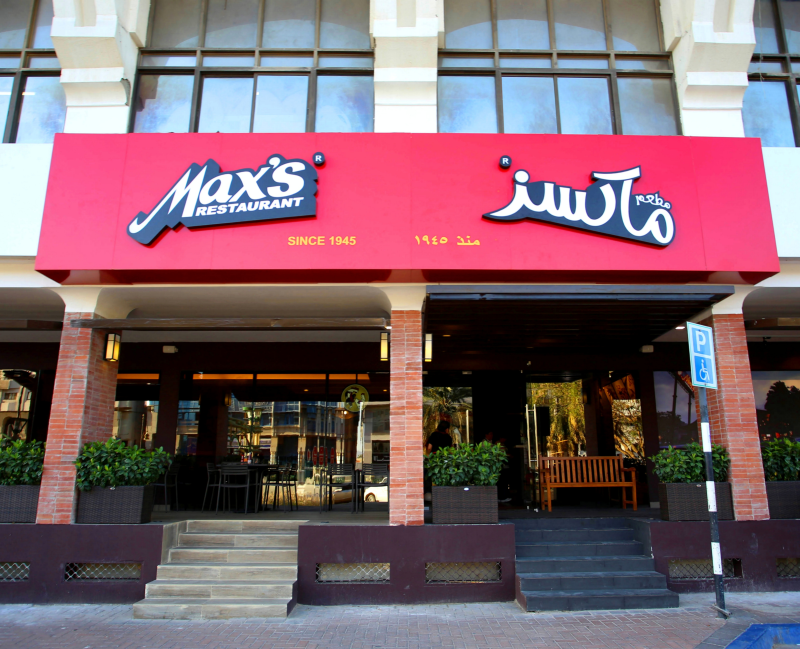 Max's has a food concept in Dubai called Max's All About Chicken
Overseas expansion
Overseas expansion is not just for the major players anymore. In recent years, more and more small to medium enterprises (SMEs) are joining the big league as they continue to franchise their businesses here and abroad.
ADVERTISEMENT - CONTINUE READING BELOW
Oryspa, a beauty and wellness brand from Laguna, is already making waves overseas thanks to its store in Singapore and distribution channels in Myanmar, Vietnam, and Poland. Currently, Oryspa is gearing up to introduce is rice bran-based products in South Korea and Japan, Asia's centers of beauty and skincare.
Mineski Infinity, the cybercafé network partially responsible for popularizing and professionalizing esports in the Philippines, has taken its game overseas. It now has over 18 stores overseas, 14 of which are in Malaysia, with plans to expand further in Southeast Asia, China, and the United States. 
Waffle Time, once a humble purveyor of waffles in Iloilo, now has eight stores in Indonesia. Crystal Clear, a water refilling station with more than 600 outlets in the Philippines, has been quietly revolutionizing chemical-free water treatment in Sierra Leone, Africa, a region that has been beset by water scarcity.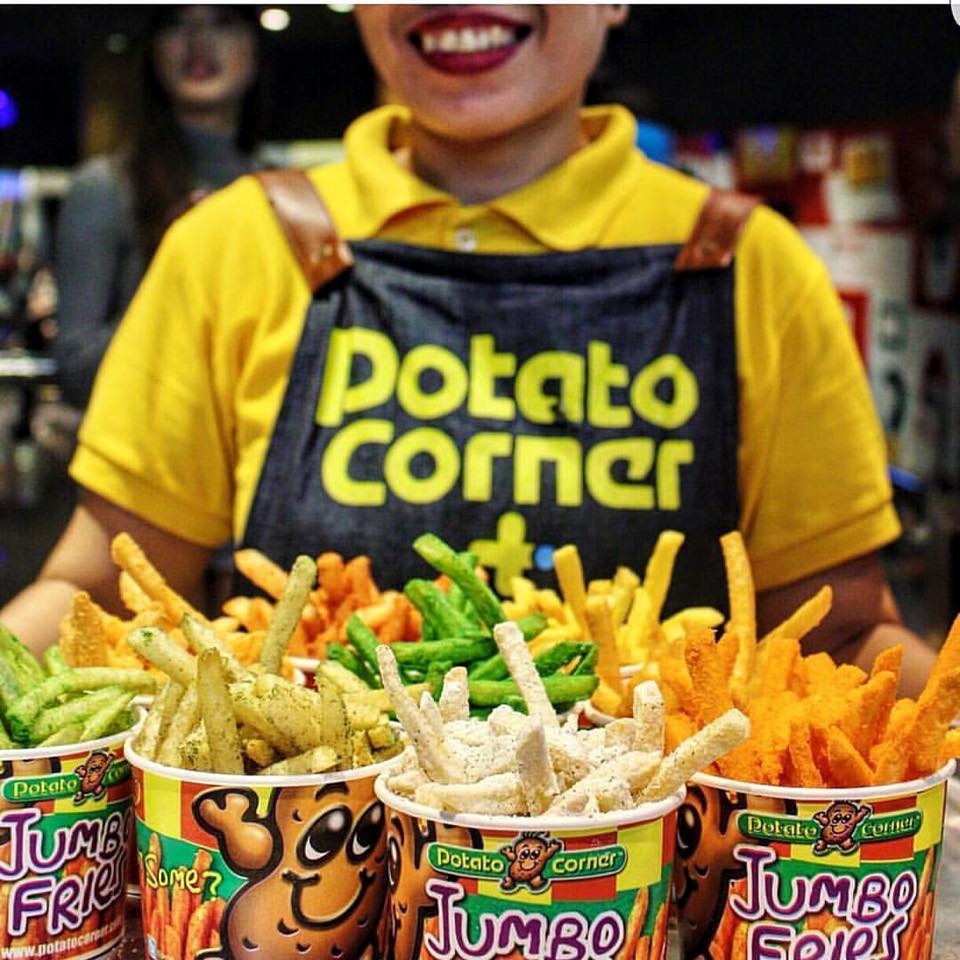 ADVERTISEMENT - CONTINUE READING BELOW
Potato Corner has over 150 outlets all over the world
Indeed, most Philippine franchise brands may have started small, but their potential for further growth overseas is limitless. However, establishing a strong foothold overseas can only be possible if the business has a proven franchise system that can easily be replicated or adapted for international markets.
For more than 20 years, Francorp Philippines has been helping homegrown brands, such as Jollibee and Potato Corner, achieve global success through franchising. The fruitful foray of our clients into foreign shores is a testament to the strength of a tried-and-tested franchise system that can thrive in any market.
The world is yours for the taking. With franchising, your business can grow from one to many here and abroad! Francorp conducts monthly How to Franchise Your Business Seminars. Hear best practices and franchise strategies from the top franchise developers and consultants in the country. To know more about this seminar, visit http://francorp.com.ph/how-to-franchise-your-business-seminar, or contact 0917-8099043 (Globe); 0949-8817102 (Smart); or email at seminars@francorp.com.ph
ADVERTISEMENT - CONTINUE READING BELOW
*****
Sam Christopher Lim is the Chief Marketing Officer of Francorp Philippines; President of U-Franchise Sales & Management; and Chairperson and Director for Special Projects, ASEAN Integration of the Philippine Franchise Association.