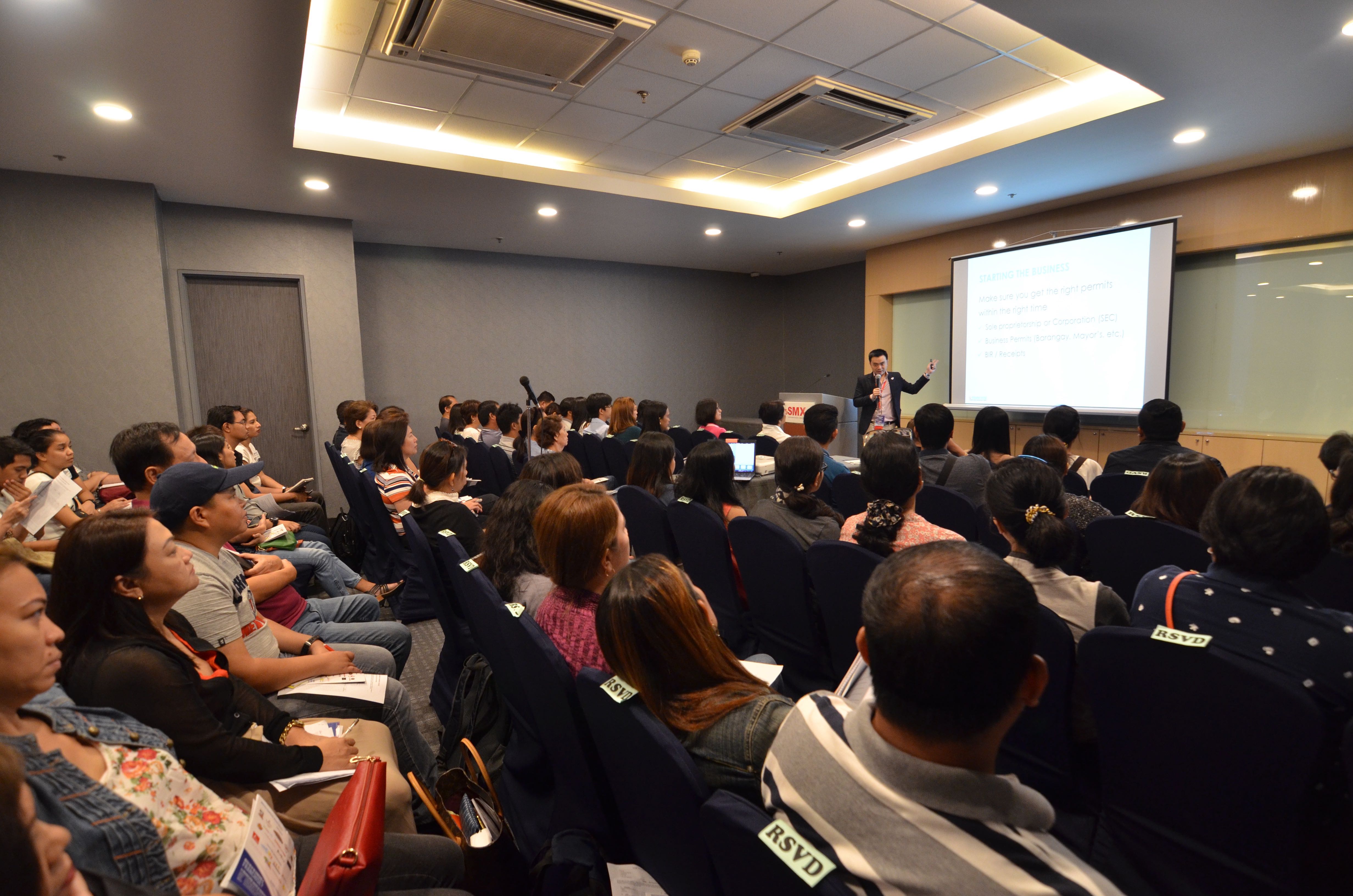 Before you head off to summer holidays, make sure to take the time to come to Asia's largest franchise show—Franchise Asia 2019, which is happening from March 27 to 31 at the SMX Convention Center, Manila. This year's show will be the biggest ever with over 750 franchise brands, a second floor franchise food park that's 22 percent bigger than last year's, and international franchise brands from China, Korea, Singapore and more.
ADVERTISEMENT - CONTINUE READING BELOW
Here's a list of events and some quick tips to get the most out of Franchise Asia 2019:
For Franchisors, Franchisees, Entrepreneurs and Managers looking to expand their knowledge
This year's conference was designed to cater to various levels of the franchise spectrum. Over 70 local and international speakers will be part of six super sessions, 14 breakout sessions and 30 business solution roundtables. Topics will range from expansion opportunities, retail trends, family business dynamics, digital marketing, DOLE and Data Privacy compliance, good governance, cashless payments, store audits, and more.
TIP: Sending multiple delegates from your organization will help you cover the various simultaneous topics and sessions happening. Delegates from outside Metro Manila can get up to 50 percent off on their registration rates. Register here.
For people looking for a franchise, or want to understand the franchise industry
With over 750 local and international brands participating, Franchise Asia saves you time by bringing all key franchise brands and services in one roof. If you've been eyeing a certain brand for the longest time, this is an opportunity to get to speak with the owners and senior leaders themselves of various franchise brands to find the best fit to your needs. Ask them the questions you'll never get from online researching. Find both established and up-and-coming franchise brands to help you make the right choice.
ADVERTISEMENT - CONTINUE READING BELOW
TIP: Pre-register online or bring your BPI Card for free entry into the expo.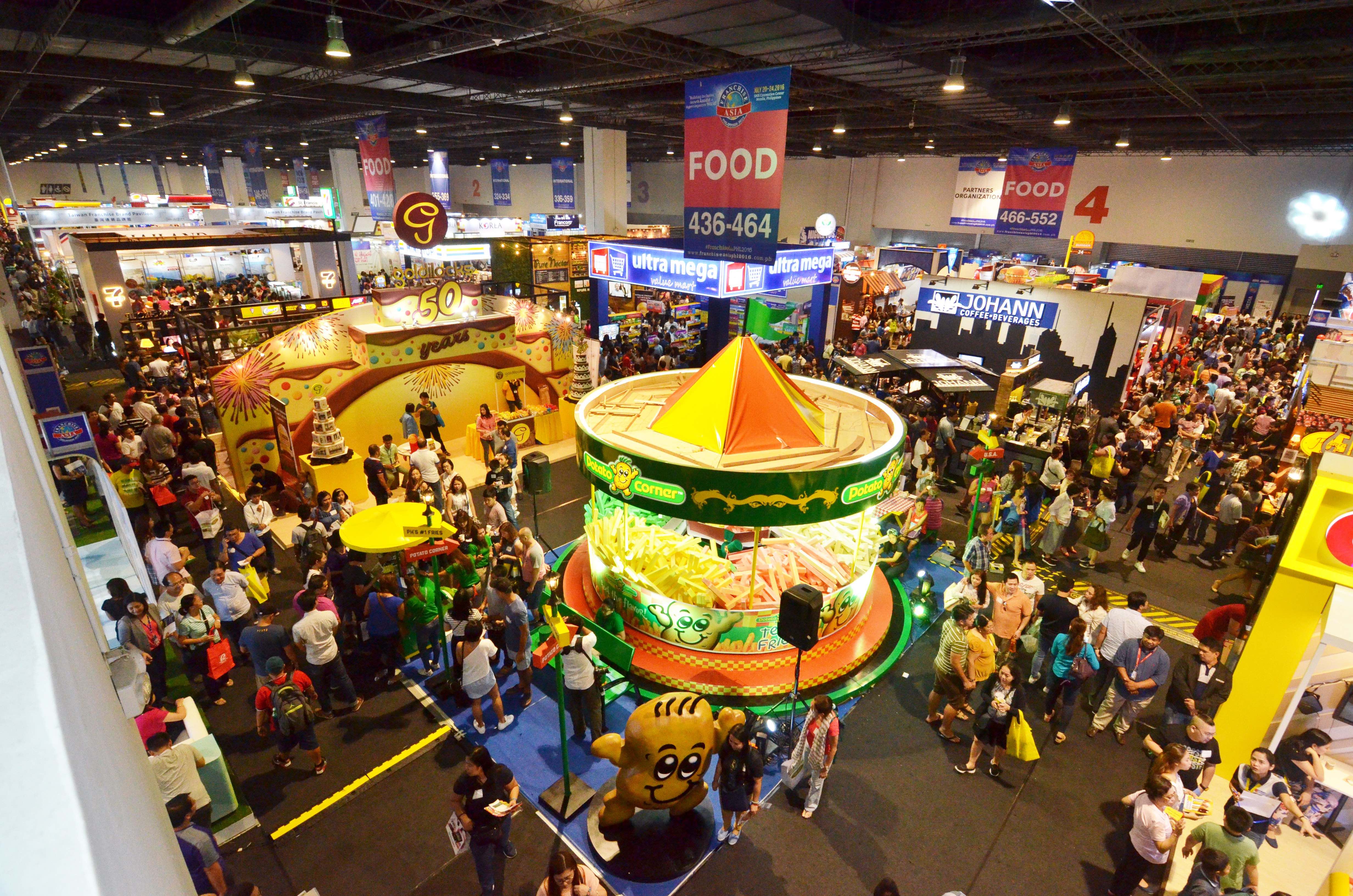 For entrepreneurs looking for up-and-coming food franchises or the latest innovations
This year's franchise food park and innovation hub on the second floor is 22 percent bigger than last year, with over half of the exhibitors being first-time franchise brands. If you missed the generic pharmacy wave, the lemonade boom or the shawarma expansion, this is the best chance to find franchise brands before they're big.
ADVERTISEMENT - CONTINUE READING BELOW
TIP: Use your taste buds to help you find the perfect product. Most (if not all) food franchises offer samples and demos. Take time to savor them, and appreciate their potential in the market. Who knows, maybe the next food craze is only waiting for you to be a franchisee!
For entrepreneurs planning to acquire a master franchise of an international brand or be a joint venture partner
If you're a well-experienced entrepreneur with plans to be a market leader of a certain industry, one of your best options would be to acquire an international brand and bring it here in the Philippines via master franchising. This business matching opportunity will be attended by world-renowned international franchise brands in the food, retail and service industry. Meet face to face with the foreign franchise presenters in one-on-one business consultations.
TIP: This is a FREE but exclusive event. Interested participants will have to register and undergo a screening process prior to slot reservation.
ADVERTISEMENT - CONTINUE READING BELOW
For entrepreneurs wanting to grow their business through franchising
Expanding or opening many branches is the usual sign of success for a brand. Franchising is one of the best ways to do so as it is a guided and foolproof method. Franchise experts and professionals will help you through the franchise process, and give you a step-by-step guide on how to transform your business into a franchise.
TIP: Register online to avail of the early bird rates before March 8. Your seminar fee includes a free consultation with a Francorp franchise consultant after the seminar.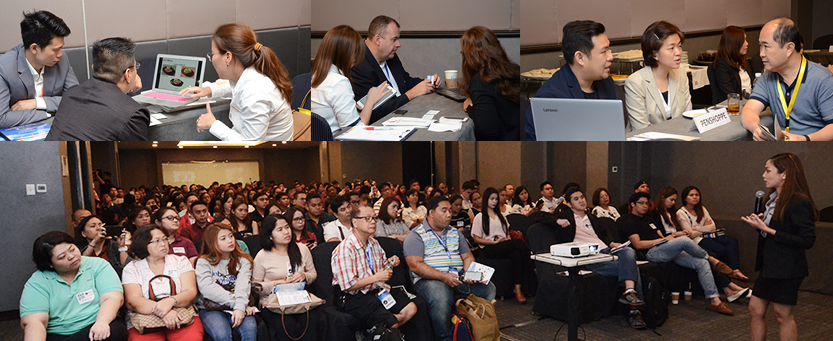 ADVERTISEMENT - CONTINUE READING BELOW
For franchisees looking to find the right brand to franchise
With hundreds of franchise choices, choosing one can be quite daunting. This seminar helps would-be franchisees with the basics of franchising, what questions to ask and how to know which is the right franchise for you. This seminar will provide tips and time-saving ways on how to go about the gigantic franchise expo, like a grocery list prior to going to a store, to help you focus and help ensure 100-percent success towards your goal.
TIP: Pre-register and come early as these sessions get very full.
The Franchise Asia International Conference is happening on Mar 27 & 28 and will be followed by the International Franchise Expo on Mar 29 to 31 at SMX Mall of Asia. It is organized by the Philippine Franchise Association and co-presented by BPI Family Ka-Negosyo and PLDT SME Nation For more information, visit https://franchiseasiaph.com, or contact the Philippine Franchise Association at (+632) 579-4841 or 0999-8833732  
ADVERTISEMENT - CONTINUE READING BELOW
***** 
Chris Lim is the Chief Marketing Officer of Francorp Philippines (francorp.com.ph); President of U-Franchise Sales & Management Inc. (www.ufranchiseasia.com); and Chairperson and Director for Special Projects, ASEAN integration-Philippine Franchise Association.