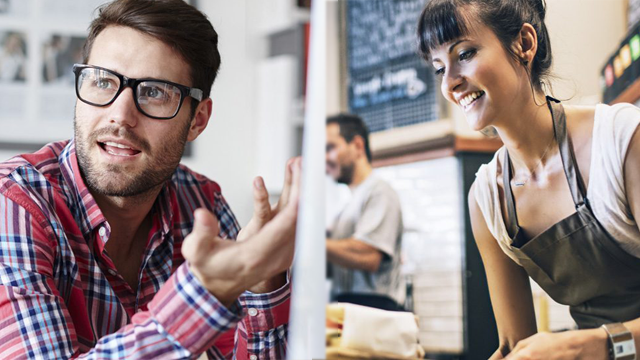 We owe much to franchising more than we realize. As a business strategy, franchising has enabled the growth of thousands of businesses for the past 100 years. More importantly, it has enabled aspiring entrepreneurs to be in business for themselves but not by themselves.
ADVERTISEMENT - CONTINUE READING BELOW
But there's more room for growth in franchising as an industry. For every franchising success story, there are probably a hundred or more small businesses whose potential for growth are yet to be tapped via franchising. This is why the International Franchise Association (IFA) started a global competition called the NextGen in Franchising.
What is the NextGen in Franchising Competition?
In a bid to look for the next generation of franchise ambassadors globally, the IFA started the NextGen in Franchising. It is an annual competition which aims to help entrepreneurs all over the world achieve international growth for their businesses through networking opportunities, constructive criticism and a closer look into the franchise process.
The NextGen 2017 Global Competition is now open for young entrepreneurs who want to get a leg up in the franchising industry. It is looking for 20 young entrepreneurs globally whose businesses can potentially scale up internationally, given the proper support and mentorship from world-class franchise business leaders of the IFA.
ADVERTISEMENT - CONTINUE READING BELOW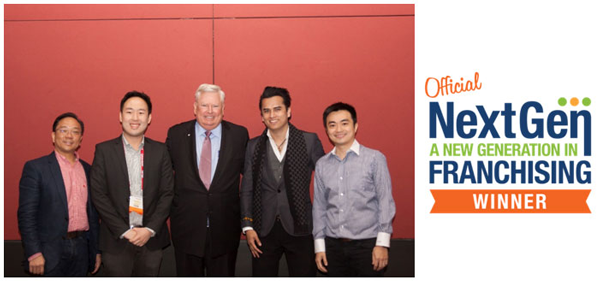 Do you have what it takes?
If you are an entrepreneur aged 21 to 35 years old, whose business has been in operation for one to five years and has the potential to grow via franchising, then this global competition is for you.
ADVERTISEMENT - CONTINUE READING BELOW
Young entrepreneurs from the Philippines who won in last year's NextGen in Franchising include Joseph Calata of Calata Corporation, whose retail franchise Agri aims to be "The 7-11 of agricultural supplies retailing." Another winner was Hans Clifford Yao of the Adrenaline Group, whose stationery retail franchise The Paper Stone urges Filipinos to rediscover the joys of writing with pen and paper.
Applications are now open and will close on September 30, 2016. To register and send in your applications for the competition, you may visit http://nextgenfranchising.org/contest.
What's in store for the winners?
Winners of the competition will be informed by early November 2016. Winners stand to win a trip to the IFA's annual convention in Las Vegas, Nevada from January 29 to February 1, 2017, already inclusive of free registration to the convention and a travel expense coverage worth up to $1,500. Winners also get a spot at the NextGen in Franchising Summit, a two-day educational and networking event, and a chance to participate in the FRANSHARK competition for additional cash prizes—think of the TV reality show Shark Tank, but tailor-fitted for the franchising industry.
ADVERTISEMENT - CONTINUE READING BELOW
Last but not the least, winners will undergo a 90-day franchise business accelerator program with industry leaders and CEOs from the IFA, which will give them various opportunities to engage directly with world-class franchisors, franchisees and franchise suppliers, and even with other young entrepreneurs from all over the world.
Think you got what it takes to be the NextGen in Franchising? Open a world of opportunities for your business and join this global competition today! For more information about the NextGen in Franchising 2017, please visit http://nextgenfranchising.org.
To know more about how to franchise your business, contact Francorp Philippines at (02) 638-3149, email info@francorp.com.ph, or visit francorp.com.ph., or visit francorp.com.ph.
***** 
Sam Christopher Lim is the senior vice president for marketing and strategy at franchise consultancy Francorp Philippines; president of U-Franchise Sales & Management; and chairperson and director for special projects for ASEAN integration at the Philippine Franchise Association.
ADVERTISEMENT - CONTINUE READING BELOW