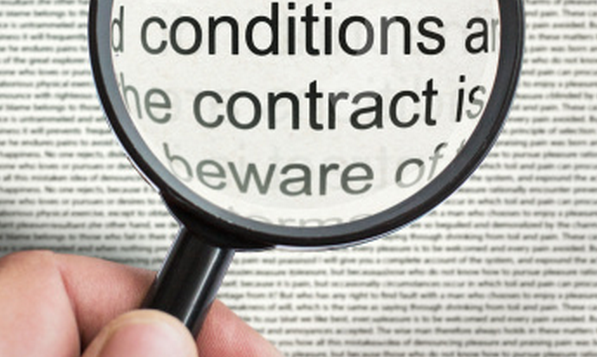 People are familiar with franchising as a way to start a business, but not so many thoroughly understand an alternative form of starting a business with an already established brand—licensing.

According to franchise consultant Rudolf Kotik, licensing is a business model where a licensor allows a licensee to use a particular brand or technology he owns. Franchising is basically licensing "with stuff added into it," says Kotik.

Unlike franchising, licensing does not require uniformity or consistency in the appearance of the licensees' work areas or stores. It is primarily concerned with the technology transfer aspect of the business. There are also less restrictions in a licensing agreement—some licensing agreements do not even have a restrictive (covenant) clause. However, intellectual property protections still apply in licensing agreements.

Franchising, on the other hand, deals with the adoption of an entire business system, says Pacita Juan, former CEO of the Figaro Coffee Co and one of the founders of Echo Store. "A franchise is shared passion, shared philosophy, a support system and most of all, it means full support for the growth and protection of a brand," says Juan.

The franchisor-franchisee relationship therefore is a close one. "A franchise system is a whole organization driven to achieve the same mission and objectives: the growth of a brand, the growth of a business, continuing support for the franchisees through training, advertising and human resources, like a big brother holding the hands of his younger siblings as they tread the path to success together," she says.
ADVERTISEMENT - CONTINUE READING BELOW

When licensing works better
Kotik says there are times when licensing is a preferable strategy over franchising. Businesses that deal primarily with technologies, machines and processes fall under this category.

Kotik cites a specific example: Buhi Marine Worldwide Supply Inc. Buhi Marine, established in 2004, developed a technology to transport live fish in a waterless environment for a few hours. The developers of the technology at first wanted to franchise the system, and consulted with Kotik to develop one.

Kotik, however, advised otherwise, and encouraged them to use a licensing model instead. Now, Buhi Marine gives out both domestic and international licenses, allowing licensees to operate the technology in a certain territory, regardless of how their (licensees) business systems work.

Juan notes that licensing is a good idea for entrepreneurs who already have some business experience, and are only in need of a name for brand recognition. For instance, she says that many entrepreneurs are experienced in running a restaurant, a salon or even a school, but lack a brand or a name. "This is where licensing would work," she says.
ADVERTISEMENT - CONTINUE READING BELOW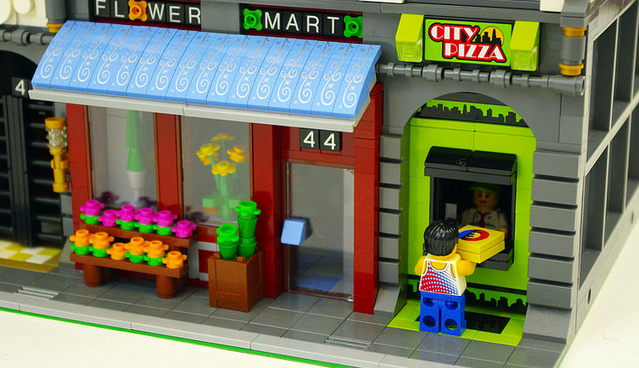 Hybrid model
Kotik says it is possible however to create a hybrid organization that utilizes both franchising and licensing. He says for instance that there are cases when a franchisor would have to license certain parts of the business.

He recounts the case of a school in the Philippines that was approached by a school in China, asking to adopt one of its modules. Even if the Philippine school was being franchised, the owners decided to go along with the Chinese proposal, noting that the latter was in fact already a school and therefore had no use for their entire educational system. They only needed the specific course module requested. Besides, the Chinese school was too far away for the Philippine company to support adequately, says Kotik.
ADVERTISEMENT - CONTINUE READING BELOW
Photos from Flickr (Garland Brown and Jason Skaare)