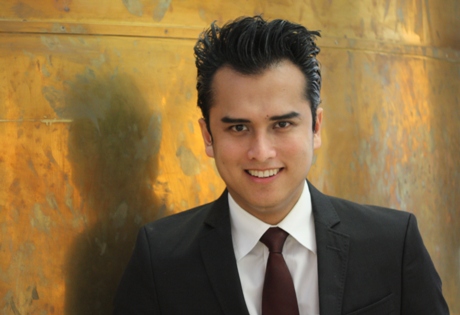 <>The agriculture industry continues to be a significant driver in the growing national economy. During the first half of this year (2014), it grossed a total of P776.5 billion, more than 11% higher compared to its overall revenue in the same period last year, according to data from the Bureau of the Agricultural Statistics. That growth was spurred by the continuous expansion of crops and livestock subsectors.
It is the best time to get into agribusiness. Entrepreneurs who are considering venturing into the agriculture industry should check out available opportunities from Calata Corporation, a publicly listed agribusiness group.
The agricultural conglomerate has come a long way since its humble beginnings as a mom-and-pop retailer of agriculture products in Plaridel, Bulacan. The store was originally named J. Melvin's Trading when it opened in 1977. In 1999, it was incorporated as Planter's Choice Agro Products Inc.
It was in 2001 when its current chairman and CEO Joseph H. Calata took the helm. The business was renamed and took significant growth strategies. Since then, it has been counting milestones, one after another.
Calata's advocacy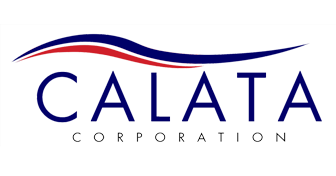 Calata has a personal advocacy to entice entrepreneurs and investors to support the national agriculture industry by engaging in businesses that involve food production. "Agriculture is cool. We should change how we look at farming as a difficult and tedious endeavor. It can be easy but profitable," he asserted.
Calata proudly boasts about his company's farm-to-plate business model. "We currently cover the entire food chain from cultivation of crops to delivery of meat products to the market," he said.

Farming phase
At first, the company developed its own pesticides, insecticides, and herbicides and branded those as Agri, which it also used as a retail brand that distributes not just those in-house products but also multinational brands like Bayer, Syngenta, Sinochem, and Monsanto, among others. The retail chain now has 116 stores in Luzon. It aims to bolster its chain to about 1,000 locations nationwide through franchising, with the guidance of Franchise Corporation (Francorp) Philippines.
Calata partnered with Argentina's SiembraDirecta Corp. for enhanced corn farming utilizing the latter's more effective and efficient planting and harvesting technology. The partners manage a mechanized corn farm in Echague, Isabela. Harvested corn is then turned over to another phase of the firm's business.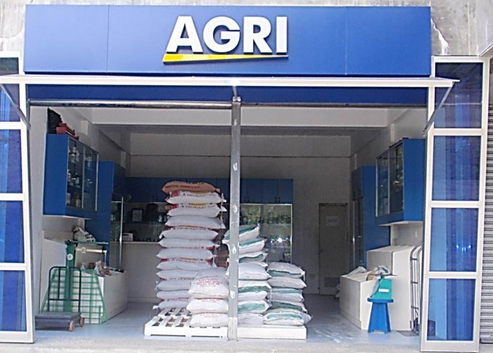 Feeds and meat supplies
The company teamed up with China's largest agribusiness firm, New Hope Group, to manufacture its own brand of livestock feeds called Golden Bean, which is available to local hog raisers.
The feeds are supplied to Calata's own roster of contract hog and chicken growers. The company directly buys livestock from animal raisers who use Golden Bean. The produce is turned over to the next phase of the business.
Lastly, having a significant stake in the Galicia Group, which is the supplier of meat products to Puregold supermarkets, Calata has ventured into supplying pork and chicken to food retailers, which has a direct connection to consumers.
Calata Corp assures support for the country's agriculture industry through various means. Do you want to be an investor, a distributor of its products, a franchisee of its Agri retail store, or a business partner? Check out the company's online directory listing here.


ADVERTISEMENT - CONTINUE READING BELOW