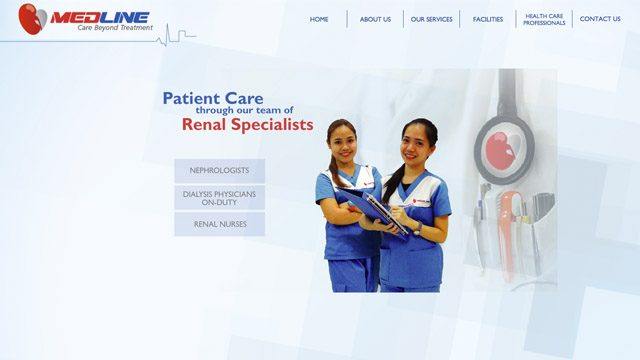 A wide gap in the supply and demand of health services arising from higher average household incomes and inadequate government health services is creating an opportunity for owners of medical clinics, wellness centers, pharmacies and other retailers of medicines and health products to franchise their businesses, according to a leading franchising expert.
ADVERTISEMENT - CONTINUE READING BELOW
"The big sunrise industry here is the health sector. These would be health centers, maternity wards, diagnostic centers," Francorp Vice President Sam Christopher Lim told Entrepreneur Philippines at the sidelines of the recently concluded Franchise Expo Asia 2017. "The pharmacies were the first to really penetrate the mass health sector and they're quite successful."
Francorp is one of the country's leading franchising consulting firms and an organizer of this year's Franchise Expo Asia, which claims to be the biggest franchising event in the region. Lim said he expected attendance to reach 50,000, the highest for the annual event. Some 70 international brands took part, he added.
A health care business expanding through franchising is relatively new in the Philippines. Lim said Francorp is working with only two brands that offer medical services: Laguna Diagnostics Center and Medline Dialysis and Diagnostics Center. Both brands only have around eight branches in total.
ADVERTISEMENT - CONTINUE READING BELOW
However, Lim believes the sector can rapidly grow, citing the rapid rise in pharmacies and drug stores as a precedent. The number of establishments selling drugs and medicines almost doubled from 28,932 in 2006 to 55,491 in 2012, according to a study by the National Tax Research Center (NTRC). Between 2011 and 2016, drug store chains that made it to the Top 1,000 Corporations in the Philippines posted an average revenue growth rate of 11.4 percent per year.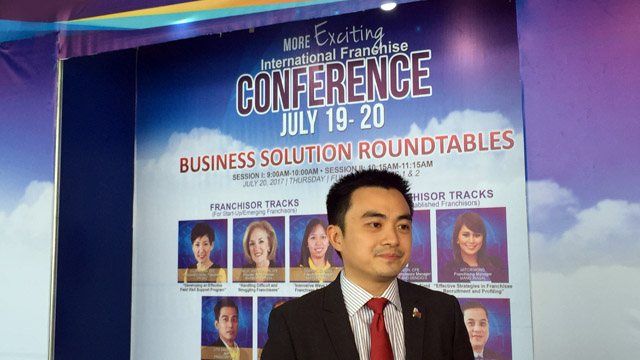 ADVERTISEMENT - CONTINUE READING BELOW
"If you've been franchising a pharmacy for eight years then you're looking for a service that will complement that shop. You [then] create an ecosystem instead of getting more brands in the same sector," Lim added.
He also cited how doctors can instead invest in putting up their own clinics instead of renting their own spaces in private hospitals. "In the US, their convenience stores would have clinics beside them," Lim said.
With just one doctor for every 33,000 Filipinos, according to Health Secretary Paulyn Rosell-Ubial (compared to the Asia Pacific average of 1.2 doctors for every thousand people), there is plenty of demand for affordable health care of medical centers that franchise their businesses. By centralizing administrative, procurement and other costs, the franchised clinics would be in a position to lower the cost of delivering medical services in many remote areas of the country.
"The health sector in our country is still not very developed," Lim added. "At the end of the day, as we improve the sector, it improves the health of the nation."
ADVERTISEMENT - CONTINUE READING BELOW
***** 
Elyssa Christine Lopez is a staff writer of Entrepreneur PH. Follow her on Twitter @elysslopz