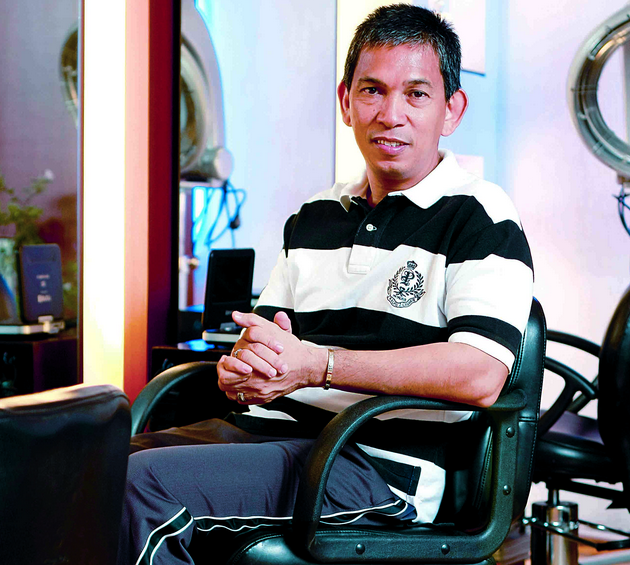 In 2001, departing from the traditional concept of hair salons as exclusive to upscale customers, Celestino "Les" Reyes put up a family salon catering to the Filipino middle income and lower-income groups. Reyes wanted a place where every family member could get a good haircut at an affordable price, and in keeping with the low-cost image he wanted for the salon, he located it not in an upscale mall or high-end commercial center but near a public market. He then proceeded to open more salons elsewhere and took the even more audacious step of offering 24-hour service at some of its salons.

Today, Reyes Haircutters not only has revolutionized the country's hair salon industry but has grown into a network of over 200 salons nationwide, most of those franchised. Almost half of the salons are located in Metro Manila, while the rest are found in major cities in various parts of the country. And for its first overseas franchised venture, the company opened a Reyes Haircutters salon in London in November, 2005.

When the company decided to start franchising Reyes Haircutters salons in 2001, Reyes says that he only wanted to let other people share in the success of his salons and to generate jobs for them. He had launched an outreach and livelihood program that trained out-of-school youths, rape victims, sexual abuse victims, ex-convicts, battered wives, and ex-drug addicts to become hair stylists and beauticians.

In the seven years after it opened, Reyes Haircutters achieved market dominance through franchising. It supported its rapid expansion drive by actively participating in hairstyling industry expositions and trade exhibits and by aggressively promoting its products and services in national magazines and newspapers. 


Reaping profits and recognitions
As a result, the aggregate average annual sales of Reyes Haircutters salons grew to nine-figure levels—going over P190 million in 2011. It has won major industry recognition by winning the Agora Award for Outstanding Achievement in Entrepreneurship in 2005 and the Franchise Excellence Award for the Most Outstanding Filipino Franchise, awarded by the Philippine Franchise Association, in 2006.

As with its company-owned salons, all franchised Reyes Haircutters salons sport a uniform look and have the same furnishings and amenities. They are provided with leather sofas, air-conditioning, a TV set, and as in the high-end salons, all of the stylists and other staff members wear uniforms. The prices of the salon's services are posted in huge letters on the display window, barbershop style.


ADVERTISEMENT - CONTINUE READING BELOW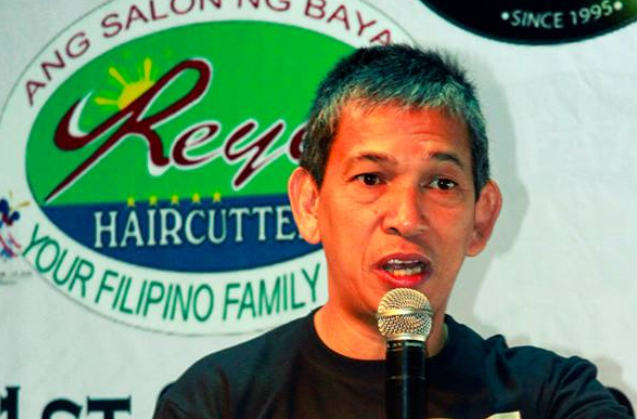 Getting more focused on franchising 
Most of Reyes Haircutters franchisees are professionals who decided to have a business of their own as well as entrepreneurs who wanted to diversify into another business. Over half of them are 31 to 50 years old. To ensure they meet the company's standards, its support group constantly gets in touch, checks, and assists them, Reyes adds.

Today, aside from continuing its domestic expansion program, Reyes Haircutters is seriously eyeing the franchising of the brand worldwide. Since putting up its franchised salon in London, it has been eyeing international expansion. It will soon open outlets in Qatar and the United States.

What makes Reyes Haircutters a model of franchise success? "We are a company that is always open to changes," says Les Reyes. "We ensure continuous education and excellent customer service, and we value our franchisees and our clients. We make it a point that we consider our franchisees and staff as business partners."
ADVERTISEMENT - CONTINUE READING BELOW
Main photo by Jun Pinzon; other photo from Reyes Haircutters' FB account