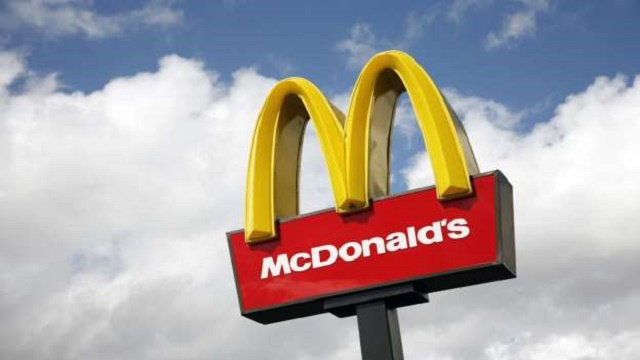 Filipinos are no strangers to foreign brands. We have seen the success of fast food heavyweights such as McDonald's and Kentucky Fried Chicken (KFC), and even fashion retailers such as Uniqlo and H&M here. 
In many cases, these brands come in with a local partner, as they want to work with someone who knows the market and are familiar with the Filipinos' buying habits.
ADVERTISEMENT - CONTINUE READING BELOW
Related: Know the top foreign franchise brands in the Philippines

If you are looking to bring in a brand from overseas, it pays to know what your potential partners will look for. An assessment of your motivation, as well as of your capacity to support the development of a foreign brand in your territory, is needed to know if you have what it takes to own a foreign franchise.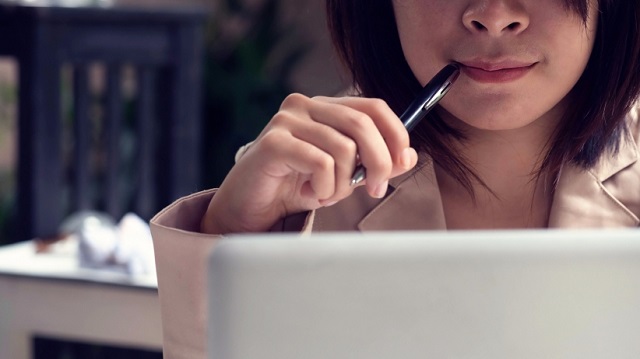 ADVERTISEMENT - CONTINUE READING BELOW
Check motivation
Before setting things in motion, you need to assess what motivates you to bring in a foreign brand in the first place, said Sam Christopher Lim, senior vice president for marketing and strategy at franchise consultancy firm Francorp Philippines. If you plan to open just a few stores, Lim suggests you invest in a local franchise instead. "There will be a lot less risk, and you'd save a lot on fees," he added.
But if you are looking at it as a long-term investment, with plans to develop the brand and open at least 10 to a hundred stores across the country, then gambling on a foreign brand will definitely pay off. "If your play is long-term, then go look at a foreign brand—not only will you get the support, but you will also learn a lot of foreign best practices in the process," said Lim.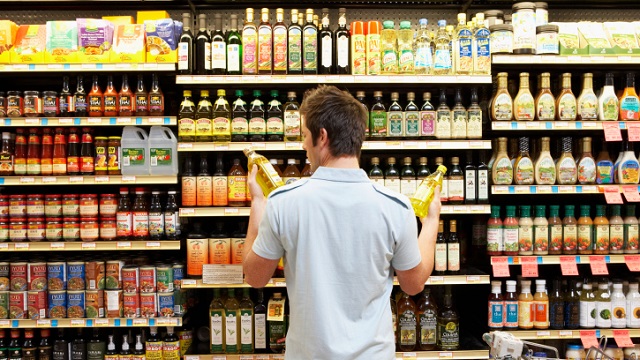 ADVERTISEMENT - CONTINUE READING BELOW
Compare options
In choosing a foreign brand, Lim suggests going against more obvious choices. For a small local player, it sometimes pays off to gamble on a lesser-known foreign brand that plays on their strengths. "What's more important is to look at different options that are in keeping with what your strengths and interests are," Lim added.
Knowing that you have done your research tells a foreign franchisor that you are serious about the partnership, which will bode well for your application. "Whenever we meet franchise candidates, if they've only looked at Subway, we would not approve them until they go and look at what others have to offer," noted James Kodrowski, managing director of Subs To Go Philippines Corp. and the franchise development agent of Subway in the Philippines.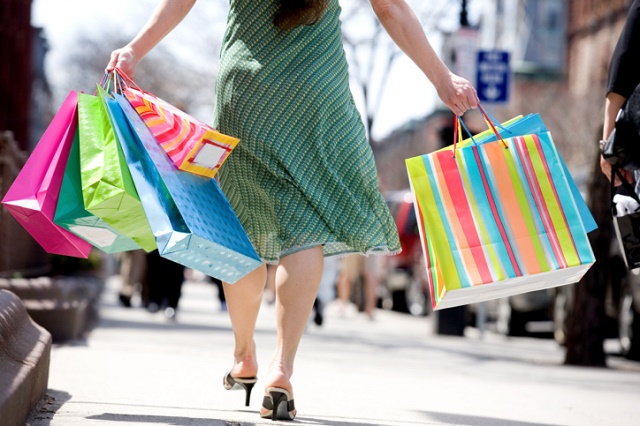 ADVERTISEMENT - CONTINUE READING BELOW
Meet demand
Given that it will be a long-term partnership, go for a brand that you believe in and has a product or service that you know will work in the country, said Michael Dargani, president of IceDream Inc., which brought back Baskin-Robbins to the Philippines.
"I've always believed that the concept will work here," said Dargani, adding that increased demand for premium food offerings, coupled with the clamor for the brand's return, prompted him to approach Dunkin' Brands International, Baskin-Robbins' mother company, in 2011.
Beyond looking at the brand, also look at whether the concept addresses a gap in the local market, added Hans Clifford Yao, managing director of The Adrenaline Group Inc., the local partner of brands like Petit Bateau (a children's apparel retailer from France), and The Paper Stone (a premium stationery retailer from Singapore).
Related: 3 lessons from next-generation franchises

"Are you bringing in something that the local market has been demanding for? If the brand just offers the same goods and services as what you can already get locally, it might not be a worthwhile investment," he noted, adding that not all foreign brands will also suit the local market. "There's always the price issue, and whether or not it fits the Filipino taste."
ADVERTISEMENT - CONTINUE READING BELOW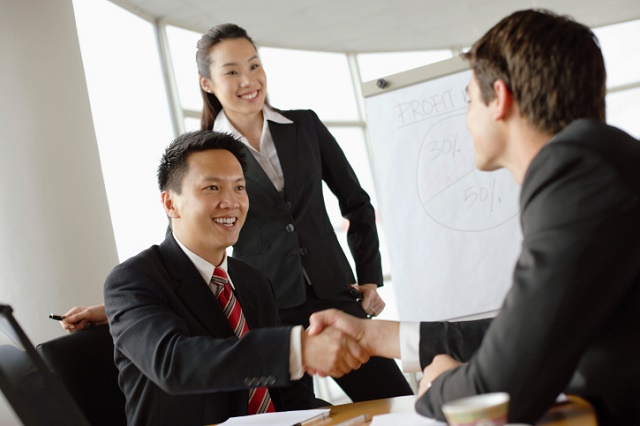 Leverage experience, referrals
While selling the Philippines as the next market opportunity for the brand might help, ultimately, it is a foreign franchisor's confidence in your capability to develop the brand in your territory that will seal the deal.
"You have to convince them that you have the capacity and the drive to develop the brand in the area," said Dargani, who leveraged his experience running the Geisha and Red Kimono chain of Japanese restaurants to convince the top executives at Dunkin' Brands that he can grow the Baskin-Robbins brand in the Philippines.
ADVERTISEMENT - CONTINUE READING BELOW
And you do not even have to be a big player to make foreign brands trust you. Sometimes, it even pays to be small, said Yao.
"Many of the foreign players now are actually looking for smaller companies to develop their brand in the Philippines. They don't want to be just one of the many brands in a big company's portfolio because, whenever that happens, the focus of the company is usually not on their brand," Yao explained.
"Smaller players, as long as they have sufficient scale to be able to grow it, will put all of their time and attention into developing a foreign brand," added Lim.
In the event that credentials alone will not suffice, have reputable franchise brokers or business consultants put in a good word about you and your company. "A lot of these franchisors coming in to the Philippines are still a bit nervous and scared on who to partner with, so referrals are still important," said Lim, adding that referrals from the right people can also speed up the process.
ADVERTISEMENT - CONTINUE READING BELOW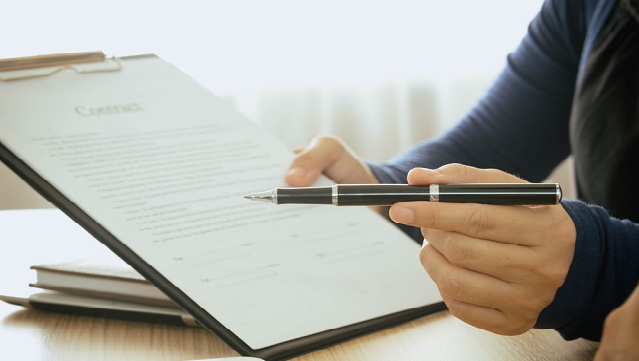 Learn to localize
Just because a brand is successful abroad does not mean that it will automatically be successful here, said Lim. "You do need to do a lot of localization, not necessarily in the products, but in the systems," he explained.
Local franchise holders are advised to localize the franchise agreement and operations manual—with permission from the foreign franchisor, of course—especially when they sub-franchise.
ADVERTISEMENT - CONTINUE READING BELOW
"Don't think that you'll just photocopy it and bring it here, but you also don't want to be changing the entire brand. It's just tweaking it for the Philippine market," Lim noted. The franchise, royalty, and related fees also need to be adjusted for the local market should you sub-franchise the brand, he added.
While foreign franchisors tend to be strict when it comes to the presentation and preparation of their products and services, they do allow locally sourcing certain materials and ingredients, especially high-risk items like perishable goods. Just make sure that your chosen local suppliers provide the same quality of goods, and have been duly accredited or approved by the foreign franchisor.
*****
Toni is the deputy associate editor of Entrepreneur.com.ph. Follow her on Twitter, @toni_antiporda. 
This article was originally published in the August 2015 issue of Entrepreneur Philippines magazine.
Photos from Thinkstock and Shutterstock 

ADVERTISEMENT - CONTINUE READING BELOW