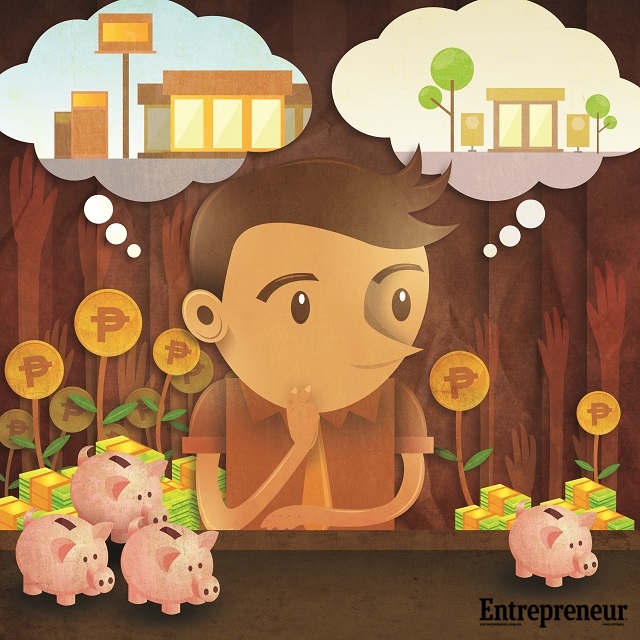 You may think becoming a franchisee or a licensee is one and the same. It is not.
A franchise agreement involves not only product lines or goods and services, but also the methods of operating the business and personnel training. A license agreement, on the other hand, normally deals with specific goods or services, which can be carried, sold, or distributed by a licensee. It does not specify how the licensee's business is to be run.
ADVERTISEMENT - CONTINUE READING BELOW
"Choosing between the two is a business decision that must be carefully weighed. Franchise agreements operate under a tried and tested formula for doing business, leaving little room for entrepreneurial ideas," said Ricardo Blancaflor, former director-general of the government's Intellectual Property Office. "License agreements, on the other hand, are narrower in scope and may allow for the existence of multiple licenses with other licensors."
Blancaflor noted that a retail business may be more compatible with a license agreement to allow for multiple product lines and a diversity of available goods, while restaurants or service enterprises are better off with franchise agreements as consumers may seek familiar methods of doing business and expected outcomes or standards in product delivery.
License to carry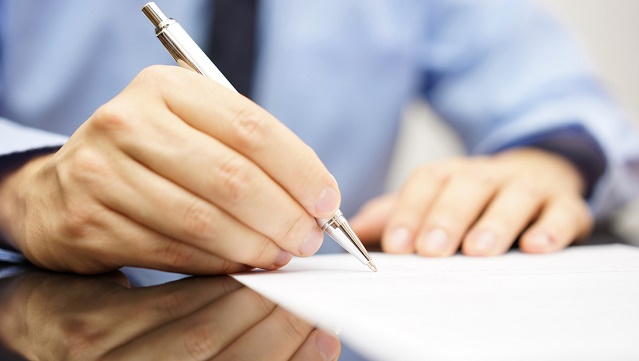 ADVERTISEMENT - CONTINUE READING BELOW
Taking on a license can bring the cachet of a well-known and well-loved brand to your own, as in the case of Folded & Hung, which entered into a license agreement with The Walt Disney Company in 2011. "The agreement was to release product lines using certain design style guides provided by Disney. From there, we create our own designs, after which the head of office in Disney California will approve the designs," said Ronald Pineda, Folded & Hung founder and chief executive officer. "It's quite a long process, but with previous collaborations, it has become easier now," he added.
In fact, Disney named Folded & Hung Licensee of the Year in 2014. The license covers Marvel Comics, Ironman, Avengers: Age of Ultron, and Star Wars, with a wide range of products, including T-shirts, dresses, caps, bags, and wallets.
"Our affiliation with international licenses like Marvel and Star Wars enables us to showcase internationally recognizable characters, and icons as design elements in our merchandise rendered locally by our homegrown pool of Filipino designers, which attract more retail customers to patronize the brand," said Pineda. "The licensor, on the other hand, is able to maximize reaching the market who knows their characters, and expand their market strategy to a lifestyle-focused market and not just those who are interested in movies or TV."
ADVERTISEMENT - CONTINUE READING BELOW
Licensed for flexibility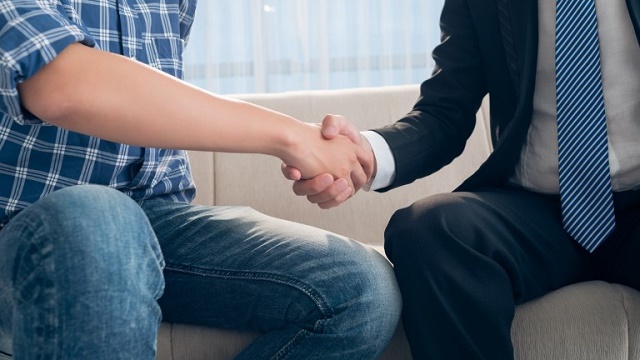 Licensing allows a certain degree of flexibility. Chit Juan, president of green retail store brand ECHOstore Sustainable Lifestyle, said they chose to license the brand instead of franchising it to avoid a "cookie-cutter template." "Our licensees should be free to also source local products from their communities. Licensing allows localization and a degree of independence for the licensees," she said.
ADVERTISEMENT - CONTINUE READING BELOW
While giving licensees a freer hand, ECHOstore also puts in controls. "We do a strict check on the background of our licensees that they conform and align with our philosophies. It is not about the money they will make, or the money we will make, but about the sense of community, while being sustainable as a business," added Juan. ECHOstore currently has three licensees, and they are required to submit a list of the local products they want to put on their shelves for approval.
Cebu-based chef and entrepreneur Johann Young said the "tweaked" licensing agreement is in keeping with ECHOstore's principle of sustainable local living. In Young's ECHOstore branch, most of the products are brands carried by the main store in Metro Manila, while the rest are sourced from Cebu and neighboring provinces. These are mostly vegetables, fruits, perishable products, and even high-end malunggay oil.
"It works because they find your strength and work on your strength. They let you explore what you can bring into the ECHOstore system so it's a win-win set-up. The licensing model in itself is sustainable," said Young.
ADVERTISEMENT - CONTINUE READING BELOW
Sarah Claudio, who opened a licensed ECHOstore in Davao City on May 2015, also carries brands that have been approved by ECHOstore Manila, such as organic coconut sugar and guyabano tea from Healthy Sweets and artisan chocolates from Coco Dolce. "We referred these local brands to the Manila branch, and now they carry these products, too," she said. In the future, Claudio said she wants to add accessories produced by Mindanao-based tribes to provide market access to their products through ECHOstore.
All-in franchise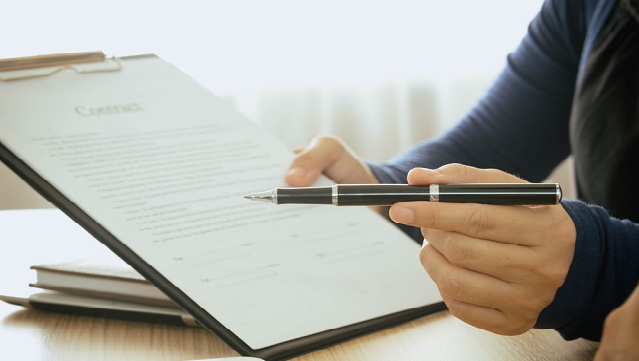 ADVERTISEMENT - CONTINUE READING BELOW
A franchise agreement can also be advantageous: The franchisee is equipped with ready know-how and a proven system to follow step-by-step, while the franchisor is assured of an invested partner to help grow the brand.
Franchising is still a major growth driver for micro, small- and medium-scale enterprises (MSMEs), said Armando Bartolome, Association of Filipino Franchisers Inc. chairman. "We encourage Filipino businessmen to invest in homegrown franchises. There is still a huge potential for this sector to grow," he said, noting that MSMEs already account for over 90% of the country's total registered businesses. "The Philippines has approximately around 2,000 different franchises. The latest study showed 55% of the franchises involve food, while 45% are retail [and services]," he added.
Related: ABAC to focus on digital measures for MSMEs
In 2013, AFFI's 120 member-companies posted a record sale of P54.07 billion ($1.08 billion), with about 10% of its members already expanding overseas with carts and stalls operating in Indonesia, Australia, Japan, South Africa, and the United States.
ADVERTISEMENT - CONTINUE READING BELOW
Aligned values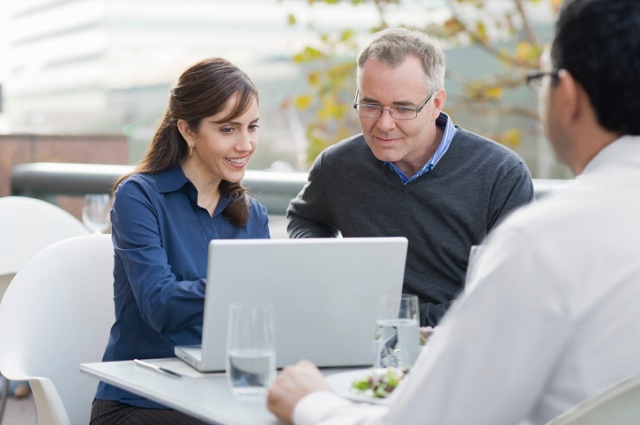 Bo's Coffee, for example, started in Cebu in 1996 and now has over 70 branches across the country, said founder Steve Benitez. Key to a working franchisor-franchisee relationship is good communication and a similar work ethic. "No matter how good the contract is on paper, things are bound to go wrong if our values are not aligned. We have a dedicated team who talk to potential franchisees to ensure we are all on the same page," said Benitez.
ADVERTISEMENT - CONTINUE READING BELOW
In the case of Bo's Coffee, there are two types of stores that can be franchised: A store outlet which is a stand-alone or permanent space with semi-full or full-service capabilities, and an island kiosk with no seats which is ideal for locations inside malls. More than 50% of all Bo's Coffee stores are still company-owned, and at least 23 of these branches are in Cebu.
Bartolome warned that while a franchise agreement gives the franchisee a business system already proven to work, success still depends on his commitment to do business. "There is no room for investors-only in franchising. Franchisees are expected to like the franchise business," he said. "In fact, regardless of whether you have a license or franchise agreement, the licensor or franchisor can only do so much. The success of your business will depend on your commitment to make it work."
*****
Joyce is an award-winning journalist from the Manila Standard Today and a freelance writer covering business and lifestyle. Follow her on Twitter, @JoycePanares.
ADVERTISEMENT - CONTINUE READING BELOW
Illustration by Conrad Lachica / Entrepreneur Philippines; Photos from Thinkstock and Shutterstock
This article was originally published in the April 2015 issue of Entrepreneur Philippines magazine.