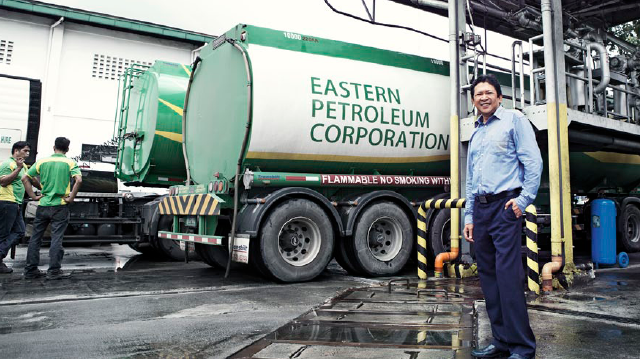 Fernnando L. Martinez is on a mission to convince every Filipino household to make a shift when it comes to their cooking gas. And he's using franchising to do it.

The CEO of independent oil player Eastern Petroleum Corp. is banking on the explosion-proof features of the company's LPG offering, EC Gas, short for Eastern Composite Gas, to convince households to switch to the brand. 

"The competitors have inferior technology," says Martinez. He says the old and rusty metal tanks are a silent threat, noting they're the third leading cause of fire in the Philippines, after electrical misuse and open flames. "Enough is enough," he says, claiming that EC Gas is safer. "Even when [the tank is] on fire, its contents will only burn out in 15 minutes—that's the way it's engineered."

EC Gas tanks are made from composite materials, including fiberglass and resin, making the cylinders rust-proof, and as such, less prone to explosion. The gas housing, parts of which are translucent, so you'd know when you need a refill, is also engineered so gas won't escape even in case of fire, again, to prevent the chances of an explosion.
ADVERTISEMENT - CONTINUE READING BELOW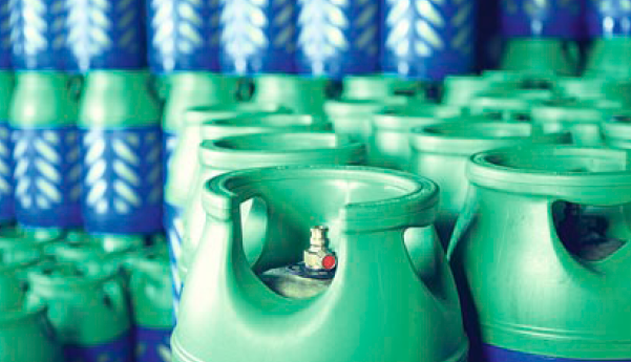 EC Gas opened for franchising a month after it was launched in 2013. Potential franchisees, beyond having a good location, are expected to tap a bigger household and commercial market, catering not just to homes, but establishments as well. 

Franchise packages are structured based on how many households can be covered—the smallest outlet should be able to serve 1,500 households and the biggest, 50,000. Investment for the smallest outlet starts at P150,000. 

A year after its launch, EC Gas already had 100 outlets nationwide, 16 of which were company-owned. Martinez hopes to open 5,000 outlets by 2017.
ADVERTISEMENT - CONTINUE READING BELOW
*****
Franchise package
Total investment: P150,000 for an outlet in a neighborhood with 1,500 households; P550,000 for an outlet covering 5,000 households; and P1.5 million for a hub covering 50,000 households. 
Franchise term: 5 years
Inclusions: License to use trademark, name, and logo; site evaluation; location and area promotion; store design and construction; operations manual; initial staff training and orientation; opening support; advertising and marketing materials.
*****
This article was originally published in the September 2014 issue of Entrepreneur magazine. To subscribe, click here.  

Photos by Heidi Aquende