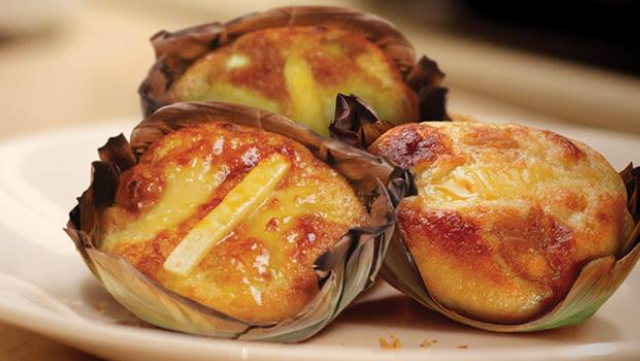 To grow in challenging times is a feat not many homegrown companies have been able to do. But Philippine FoodAsia Corp., through its centerpiece concept Bibingkinitan, has been doing it for almost a decade. "Our vision is promoting Filipino products and delicacies. We're proud of being Filipino," says president Richard Sanz.
ADVERTISEMENT - CONTINUE READING BELOW
But the 400-strong team of FoodAsia leaves no room for mediocrity in the face of aggressive marketing of companies offering other pasalubong and merienda options.
"Bibingkinitan is competing against donuts, French fries, and burgers," Sanz says. "Given our colonial background, we really tend to favor western brands, and some are making a killing because they're perceived as the cool ones now."
Consistency in innovating the brand and the company's systems is key. "Part of our mission is educating the young about traditional food. We've been quite successful—we've been around for 10 years already and still growing," says Sanz.
Keep innovating.
It's not all about the food, either—aside from food carts, Bibingkinitan is now sold in kiosks and mini-restaurants, allowing customers to lounge around, savor their bibingka and down it with coffee.
"We don't sell bibingka alone; we have our coffee, calamansi juice, and occasionally our flavored bibingka," says Sanz. "Our innovation is our strength, and the business that started from a cart has now evolved into a lifestyle brand."
ADVERTISEMENT - CONTINUE READING BELOW
It also helps that FoodAsia keepsits stan-dards at the highest level. "The commissary must perform in a consistent and timely man-ner," says business development manager Francis Villaluz. "We don't stop at 'pwede na '."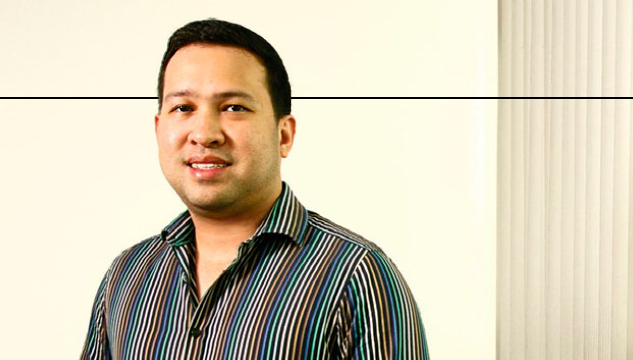 Be discriminating.
While some companies strike while the iron is hot by awarding franchises to applicants with the ready capital, FoodAsia strictly screens franchisees. "We do want to expand some more with suitable franchisees and suitable locations. But [to avoid competition among our branches], we identify which locations are for company-owned stores and which ones are for franchising," Villaluz says.
ADVERTISEMENT - CONTINUE READING BELOW
 FoodAsia also opts to open company-owned stores, instead of franchisee-owned ones, in towns on the cusp of taking off. "Company-owned stores are open to take risks because we have several stores and have the advantage of economies of scale. We want to award locations to franchisees where the market's ready, so that they could reap the benefits right away," says Villaluz.
At present, 25% of Bibingkinitan's over 200 stores are franchised while the rest are company-owned.
Give back to the community.
FoodAsia also has a close relationship with farmers. "Around 50% of our raw materials are farm-to-table items as we talk directly to the farmers. Our strawberries are from La Trinidad and Baguio, our coffee from Batangas," says Sanz. "We also go direct to farmers for eggs, banana leaves, coconut milk, and other items."
This way, the company not only secures a steady supply of ingredients, but also ensures that its partners have a stable livelihood. Sanz explains: "We've been helping them with their systems, as a lot of our suppliers start with backyard, small-scale operations. We teach them to professionalize their processes [thus becoming more efficient and helping strengthen our supply chain]." 
ADVERTISEMENT - CONTINUE READING BELOW
This article was originally published in the March 2013 issue of Entrepreneur magazine. To subscribe, click here. 
Main photo from Bibingkinitan's FB page; other photo by Jun Pinzon