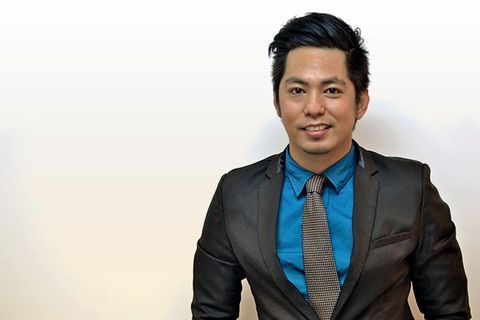 <>Filipinos are naturally rice-eating people. That is why rice meals will always be a hit in the local market. It is not surprising that there are numerous businesses that serve rice and viands like restaurants, fast food chains, and
carinderia
(small food joints along busy streets).
E-Concept Business Consultancy recognizes that fact. That is why it has been quick to develop food cart brands that sell rice meals. The franchise operator's head, Joel C. Santos revealed, "One of the popular franchised businesses that we offer are those food carts that sell rice meals."
Prospective franchisees can choose from any of these franchised food cart brands: Binalot sa Wrap, Rice Toppings Express, Sisig Fiesta, and Tapsi Factory. According to Santos, Binalot sa Wrap is the most popular among the four, probably because it is endorsed by local celebrity Bobby Yan. But he clarified that the three others also have their own distinction that make them appealing to franchisees and customers alike.
Food cart appeal
So what makes the food carts that sell rice meals click? Santos said aside from the fact that Filipinos' diet can't be completed without rice, it helps that E-Concept's food carts offer very affordable 'complete' meals. For at least P30, customers can enjoy rice and viand for breakfast, lunch, or dinner. That is still cheaper compared to the cheapest rice meals in restaurants and fast food joints.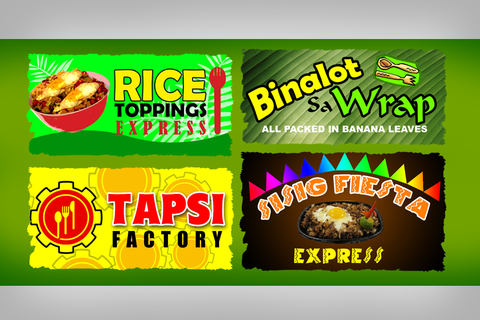 It also helps that E-Concept makes sure that their franchised food carts are in strategic locations. Those food carts can be found in major malls and near various universities and transport hubs across the metro.
Santos reiterated that location is an important factor that is prioritized by E-Concept. The company has a team that approves franchising applicants' proposed sites. The location for each food cart should be safe and strategic to target the '
masa
' (common people).
Flexibility and support
E-Concept offers flexibility to their business partners. "Franchises can add any product
basta
related, like viands. Pricing can be adjusted upon our approval," Santos disclosed. "Sometimes, we consider franchisees' high rental fees. That is why we instantly approve proposed increases in SRP," he added.
As for getting supplies, he noted, "They can get rice suppliers on their own although we have recommendations for accredited suppliers." This will facilitate flexibility. E-Concept also wants to avoid complications on the part of franchisees, who may have issues with some of their suppliers.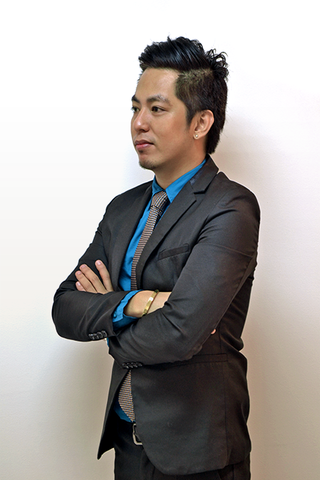 Aside from those, the company also provides marketing support to help their franchisees maximize the potential for their investments. New franchisees are also required to undergo training for several days before they are allowed to open and manage their franchised food carts.

Reasonable investment
Of course, the very reasonable franchising fee is a main enticement for prospective franchisees. Franchise for a single food cart offering rice meals can be acquired for just P80,000 to P150,000, depending on the package, size, and location.
In the end, Santos offered an advice not just to their franchisees and would-be franchisees, but also to all entrepreneurs. "
Kahit anong
business (In any business), stay focused. Have positive outlook in life."
Do you want to explore the potential of any of the franchised food carts that sell rice meals? Check out the online directory listing of E-Concept here.
ADVERTISEMENT - CONTINUE READING BELOW