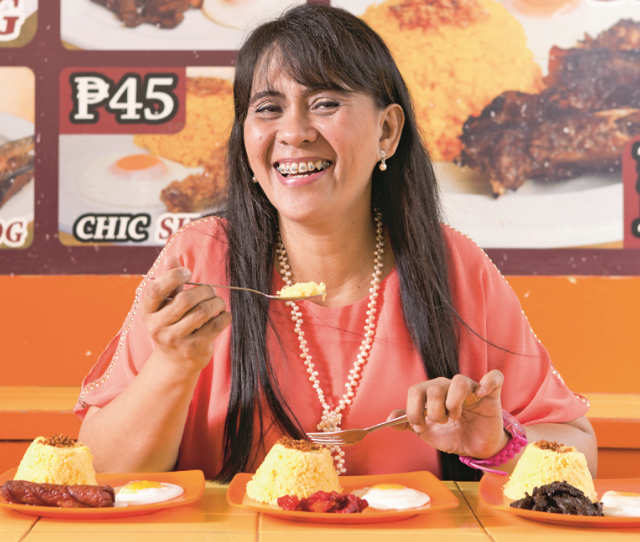 Maricor Capistrano loves being a music teacher—after all, she's been one since 1991. But the salary she's been earning at Living Epistle Christian Academy in Quezon City is barely enough to make ends meet, especially with two daughters still in school.
"Even with the help of my husband, our combined salary is still not that big, just enough to send our children to school. That's what really motivated me to look for another source of income," she says.
ADVERTISEMENT - CONTINUE READING BELOW
But as much as she liked to have her own business, the right business opportunity eluded her. She had tried her hand at multi-level marketing, a food business, and a carinderia, which fizzled out in less than a year.
"I didn't have a plan at the time, so the business wasn't really organized—we didn't really know anything about running a business before," she recalls.
Trying franchising
It took her more than three years to get back in the game and to scrape up enough capital. This time, she decided to buy a franchise from BenteSilog, a 24-hour food concept, which she picked because of its array of silog products, which she finds affordable and delicious.
At the onset, she had heard rumors that the franchise was a scam, but she did her research and found the rumors were unfounded. When she applied, BenteSilog already had a network of 26 franchisees nationwide, all of which, she found, got quick returns on their investment.
ADVERTISEMENT - CONTINUE READING BELOW
"I really worked hard to save up money to buy the franchise," Capistrano says, noting that she spent around P1 million setting up the business—P450,000 for the franchise package alone, plus rent and the security deposits for the space along Sumulong Highway in Marikina.
Since she started operations in August 2014, business has been brisk. Thanks to BenteSilog's wide array of affordable food options and its 24-hour operations, sales at her branch average P14,000 to P16,000 daily. It even peaked at P24,000 to P25,000 daily in December 2014 thanks to the holiday rush, allowing her to recoup her investment within four months.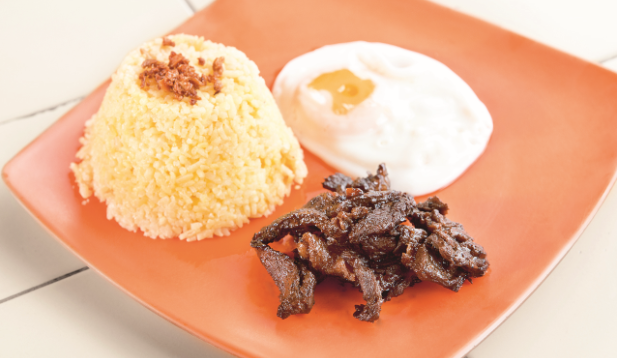 ADVERTISEMENT - CONTINUE READING BELOW
Keeping her passion
Still, Capistrano is not ready to leave her teaching job anytime soon. "That's really my first love, it just so happens that this opportunity came along. And if they conflict with each other, there will always be people that I can trust to help me handle the business," she adds. Her dream to have her own house further motivates her to succeed with the franchise.
With the franchise doing well, Capistrano is looking to invest in a second BenteSilog outlet, one that's bigger and offers more silog options. As of May 2015, she's already looking for another location in Marikina. But she's in no rush. "I've learned that, whatever it is you desire, you really have to work hard and sacrifice a lot to reach that goal. It will take a long time but, eventually, you will reap its rewards."
*****
Franchise package
Total investment: P250,000 to P650,000, depending on the chosen package and size of the store
ADVERTISEMENT - CONTINUE READING BELOW
Contract term: 2 years
Inclusions: Franchise fee; operations manual; site assessment; construction and interior design of store; pre-operations training for franchisee and staff; opening assistance; initial stocks; freezer; crew uniforms; marketing materials, among others
Contact details:
bentesilog.com
(02) 633-2074; 0932-6685678
321 Barangka Itaas, Mandaluyong City 1550
*****
This article was originally published in the May 2015 issue of Entrepreneur magazine.
Photos by Heidi Aquende