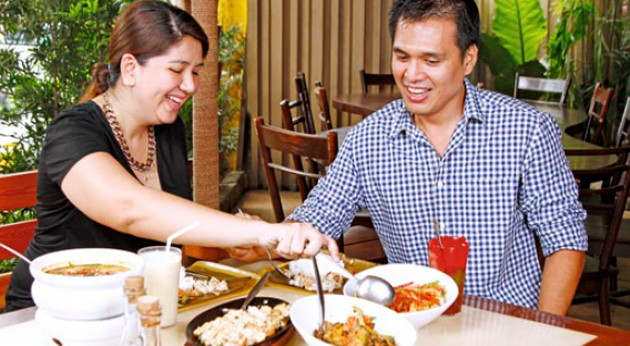 Everything about the Golden Cowrie Filipino restaurant—from its long dining tables that seat big groups, the filling and familiar dishes, to the Filipiniana-clad servers—screams fiesta. It also harkens back to Sunday lunches with the family. But it wasn't like this more than 30 years ago.
First opened in August 1982, the Golden Cowrie restaurant was a hole-in-the-wall, where "the floor was literally just white sand," with bamboo tables and banana leaf-covered plates.
ADVERTISEMENT - CONTINUE READING BELOW
But that didn't stop the current owners, the Koksengs, from buying the joint from Tina Ebrada and her family in 1999. "The reason why the family purchased it was because it was like a diamond in the rough—the food was good, but it just needed a little push, like capital infusion and improved service," says Kenneth Kokseng, general manager.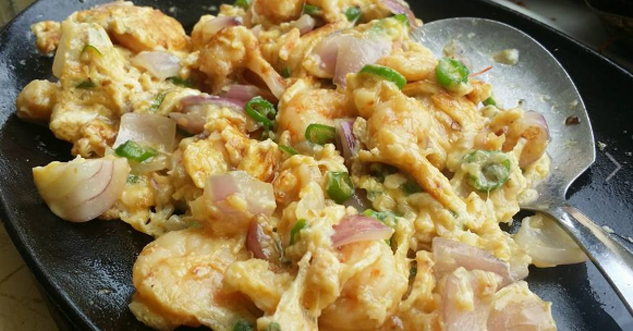 Photo from Golden Cowrie's FB account
ADVERTISEMENT - CONTINUE READING BELOW
Expanding outside Cebu
The Koksengs so believed in Golden Cowrie's pull on customers, they've decided to franchise and take the concept outside Cebu. They standardized the recipes to make it easier to franchise the concept. Kristine de la Riva-Kokseng, commissary manager, says, "Before, it was like inato—there's no recipe, it's cooked by feel, so it doesn't taste the same all the time."
It took the family five years to develop the restaurant's franchise system, in part because the Koksengs have been "very meticulous," says Joselito Samson, franchise consultant at Francorp Philippines. "But all of that paid off. Their franchisees are very happy with the system."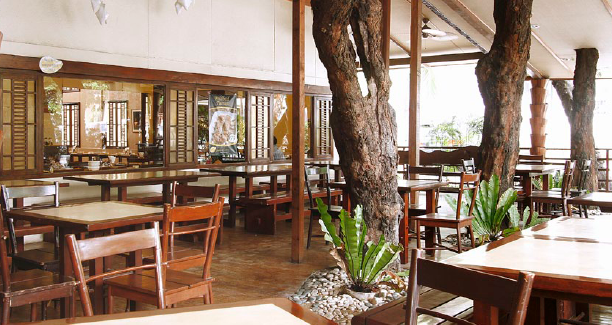 ADVERTISEMENT - CONTINUE READING BELOW
More locations
Golden Cowrie's first franchised outlet opened in Cagayan de Oro in 2010. The Koksengs also came up with another brand, Hukad sa Golden Cowrie, when they started venturing into malls.
Currently, Golden Cowrie has seven company-owned outlets in Cebu and 11 franchised outlets in Visayas and Mindanao.
*****
Franchise package
Franchise fee: P1 million
Total investment: P4 million to P8 million
Franchise term: 5 years
Inclusions: Trade name and proprietary marks; site assessment and design; operations manual; training for franchisee, management, kitchen, and service crew; marketing assistance; research and development; and assistance for pre-opening, grand opening, and post opening. 
*****
This article was originally published in the August 2014 issue of Entrepreneur magazine. To subscribe, click here.  
Photos by Vincent Coscolluela