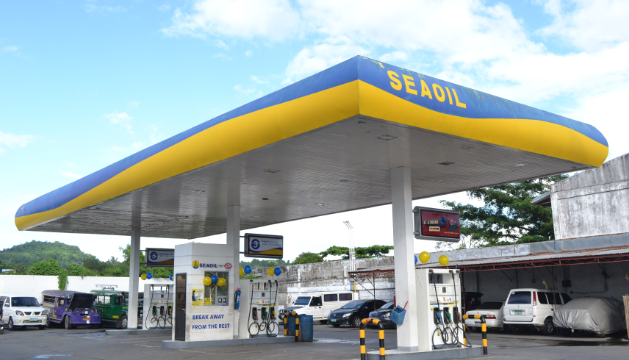 In October 2010, a then 8-year-old Seaoil gasoline station in Angono, Rizal was in trouble because of poor sales. But a young entrepreneur saw it as an opportunity to get into another business that could offer new learnings and experiences. She bought the franchise to that store and the rest was history.
Ann Guallar was already making her own mark then as a woman in the male-dominated construction industry. She was the youngest sole proprietor of a construction company in the country when she was 23 years old. Interestingly, she is not an engineer by profession (she was a Journalism graduate from UP Diliman) but she managed to shine in the business.
Now at 37, she is a franchisee of Seaoil and an operator of five more branches scattered in Rizal and Pasig City. Her decision to buy the franchise of a troubled Seaoil branch five years ago has proven to be among the best decisions she has ever made in her life.
ADVERTISEMENT - CONTINUE READING BELOW
Hands-on franchisee
After just a year of taking over, sales of the branch jumped to 400% and she was able to turn the fate of the business around. This, Guallar attests, was because she was a hands- on franchisee right from the start.
"I literally lived in the office of the gasoline station during that year," she revealed. "I had to learn all the tasks from manning the cashier, to overseeing delivery, to actually dispensing gasoline. I was on call 24/7." She justified this commitment: "I had to do that so that when anyone in my staff fails to report to work, somebody will still do his/her job and the operations will not be disrupted."
When Entrepreneur.com.ph asked her what particular strategy really worked to boost the gasoline station's sales in a short time, Guallar readily declared, "It's good customer service." For her, the customer is still always right. "Good customer service counts. They can find the same products elsewhere but when they experience good experience in a particular gasoline station, they will keep coming back and refer us to others," she added.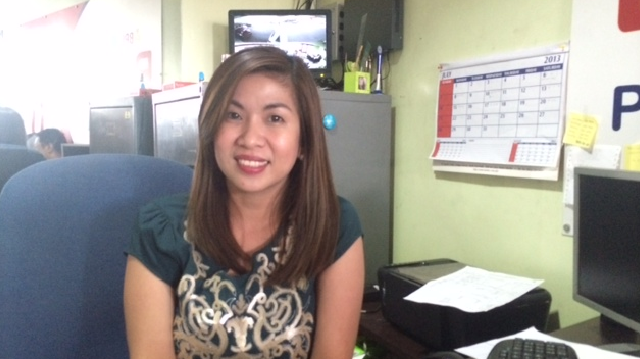 ADVERTISEMENT - CONTINUE READING BELOW
Good partnership
For Guallar, it is also important that she maintains a good relationship with the franchisor. "It is like marriage. There has to be an open communication between me and Seaoil."
Thus, because of her good franchising performance, Seaoil eventually tapped her to be the operator of five more branches. Guallar disclosed that operatorship is quite different from franchising but as a manager, she performs the same duties with the same level of commitment. That was when she learned the importance of effective delegation.
She admitted that when she first managed her franchised station, she was hesitant to entrust some important tasks to her staff. "That entailed giving full trust to my team. And I started with building a family within the small organization." Since then, she said she has enjoyed better work-life balance and she has more time as well to manage her construction firm, plus the other Seaoil stores she manages.
Importance of readily available capital
Having more than enough capitalization also helped her become a successful franchisee. "If you have sufficient resources, you don't have to empty your own coffers just to get started. That was when I realized that I had to tap available financing opportunities so I won't have to use my revenues from my other businesses," she declared.
BDO's SME loan was the best financing product she found in the market. With her many years of banking experience with BDO, she disclosed that she has built a reliable professional relationship with the Branch Manager in their area.
ADVERTISEMENT - CONTINUE READING BELOW
That manager also served as her financial advisor, giving her not just tips but also attractive options to financing. "I have learned so much from her. How she treats her customers is also the way I treat mine being a franchisee," she said.
"BDO gave me attractive financing packages, of course, with low interest rates. I also think that their loan products are easier to understand. That's why I recently renewed my SME loan with them."
Just like Guallar, you, too can also find and grab promising business opportunities and not worry about additional capital. Find out more about BDO's SME loan packages now.