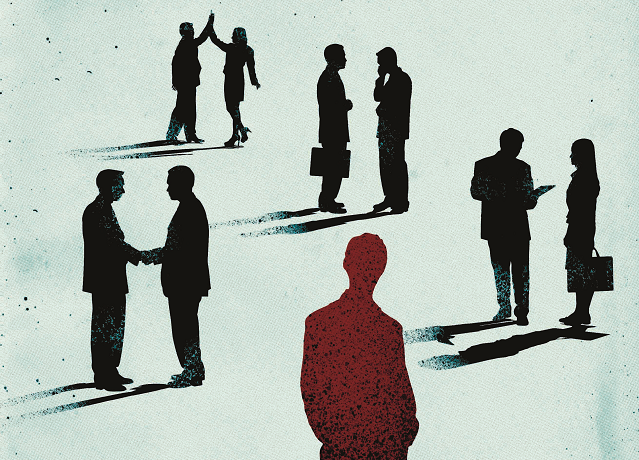 After three thriving outlets, you have finally decided to franchise your business. Do you hire a consultant to help you, or do you do it on your own?
Franchise consultants will caution against attempting it by yourself. Rudolf Kotik, founder of RK Franchise Consultancy, likens it to pulling your own teeth—it simply is not done. "If you have no experience in franchising, why would you develop your own company into a franchise system? It doesn't make sense," he added, noting the high failure rate of companies doing independent franchising.
ADVERTISEMENT - CONTINUE READING BELOW
Still, there are businesses that have franchised independently and lived to tell the tale. The stories of Adobo Connection, Sweet Corner, and Ping Gu Mushroom Fries show that it is possible. Here is what we can learn from their journeys.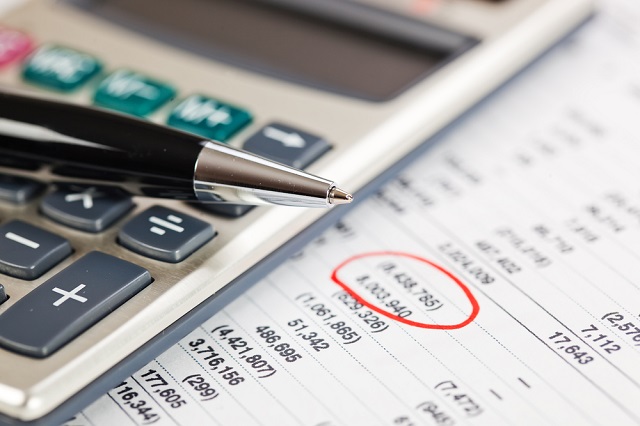 Consider the price
Any would-be franchisor would love to have his own franchise developer or consultant, yet hiring one is expensive. For a startup franchisor, it means spending money they do not currently have, or can use to open another outlet. Consultants usually charge P300,000 ($6,406.16) to P450,000 ($9,609.23) given their decades' worth of experience, expertise, and track record.
ADVERTISEMENT - CONTINUE READING BELOW
"We could not afford their services just yet, but that should not stop us from moving," said Ping Joven, who, together with his wife Jewel, started Ping Gu Mushroom Fries in 2012. The Jovens were hailed as Entrepreneur Philippines' Next Big Food Entrepreneur for that year, and started franchising their business sooner than they thought.
Voltaire Magpayo, with his wife, Cholly, repurposed a failing takoyaki cart in SM Valenzuela into what we now know as Sweet Corner. They also could not afford a franchise developer back in 2009, but they were already swamped with franchise inquiries about their sweet corn kiosk. "We started franchising out of necessity, because we were already a growing family. We didn't have much money back then, but we just went for it," recalled Magpayo.
Related: This couple finds the bitter and sweet side of corn
But the lack of budget is not the only motivation. "I don't know up to what extent that might be a valid reason," said Jerome Uy, managing director and founding partner at Adobo Connection, adding that fees paid to a franchise developer can easily be won back through just one franchisee, especially with a restaurant franchise. He said they decided to go independent, not because of budget constraints, but so they could customize Adobo Connection's franchise system.
ADVERTISEMENT - CONTINUE READING BELOW
Related: Adobo Connection: Serving the national dish to fast food customers
However, developing a franchise independently costs you time, he said. "I think having a franchise consultant allows the speed to happen. But if you want to truly customize, then it's better to do it on your own, even if it takes more time and more work," he added.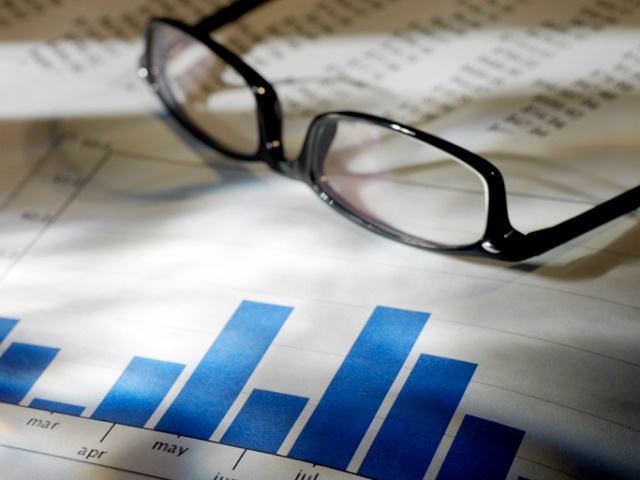 ADVERTISEMENT - CONTINUE READING BELOW
Information and timing are crucial
Knowing your business, to the point that you can run circles around people in terms of how to properly prepare your product, Uy said it is important if you decide to do it on your own. "If you don't know your business better than your franchise consultants, then you're not ready to franchise," he added.
Part of this is knowing when is the right time to franchise your business. For the Magpayos, that came after they opened three Sweet Corner outlets in less than six months after starting operations and netting profits. Five years later, the franchise has grown to 85 branches nationwide, with joint ventures in Australia and New York.
Franchise inquiries, while a good sign, is usually not enough reason to start franchising your business, the Jovens said—they actually had multiple franchise inquiries on their first day of operations. Yet, it serves as a good push to think about going into franchising. "We know our concept, our system, and our products by heart that we thought, who else could develop it the way we wanted to but us?" recalled Ping.
ADVERTISEMENT - CONTINUE READING BELOW
"It's not that hard, to be honest," said Uy about going independent. "I don't think there's any magic to it. It's just knowing your business better than anybody else, applying a dose of common sense, and then properly structuring it," he added.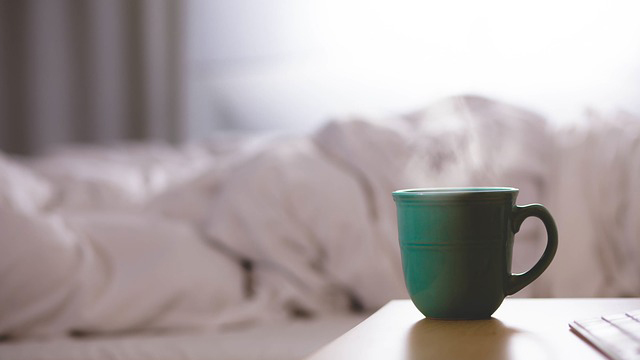 Keep it simple
Franchising, in its most basic sense, is a transfer—with the license comes a transfer of knowledge, of processes, and of technology. Simplicity eases the transfer of concepts.
ADVERTISEMENT - CONTINUE READING BELOW
"From the very beginning, we knew we wanted to franchise even before the first store was done. What this meant was, we had to simplify a lot of things," said Uy, whose product of choice, adobo, is a simple enough dish with lots of possibilities. By making procedures simpler, "it has made the work of making manuals and development plans much, much simpler as well," he added.
"Since franchising was our goal since the inception of Ping Gu, our systems and methods were as simple and yet effective as it could get," noted Joven. Their product—lightly coated, deep-fried oyster mushrooms as a healthier, meat-free snack—calls for a very simple frying technique which Joven said is "easy to teach, but hard to copy."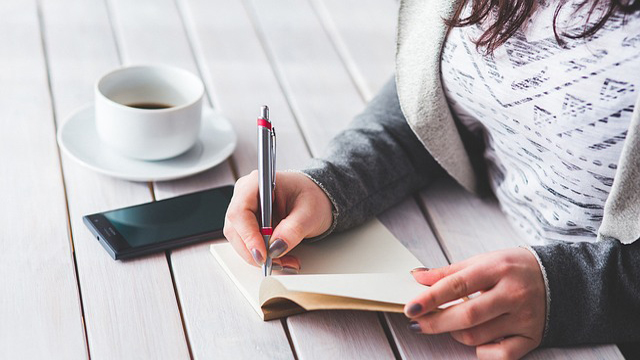 ADVERTISEMENT - CONTINUE READING BELOW
Put it in writing
You can also ease the transfer by putting everything in writing. Never copy existing agreements and manuals, especially those that are readily available on the Internet.
"Most contracts on the Internet are made by American companies for American franchisees and do not fit into our laws and traditions," said Kotik. Instead, maximize customization—swiping existing manuals and agreements could lead to legal issues in the future.
Magpayo has learned how to write "franchisee-friendly" contracts and agreements, operations and training manuals, and even press releases for Sweet Corner himself, outsourcing only if really necessary. "Everything can be learned. And the question always is, will this benefit my franchisees?" he said.
Uy, on the other hand, takes it one day at a time. "Every time there is a question, we answer that question, and that is how we came up with our [operations] manual. We classify them in the structure, and these are all customized," he said. Adobo Connection uses their operations manual to teach their people, so it is in the Microsoft PowerPoint format for easy presentation. "Every day this document is used, and people could easily see if there are gaps, or mistakes, or slides missing. It's a living document," Uy added.
ADVERTISEMENT - CONTINUE READING BELOW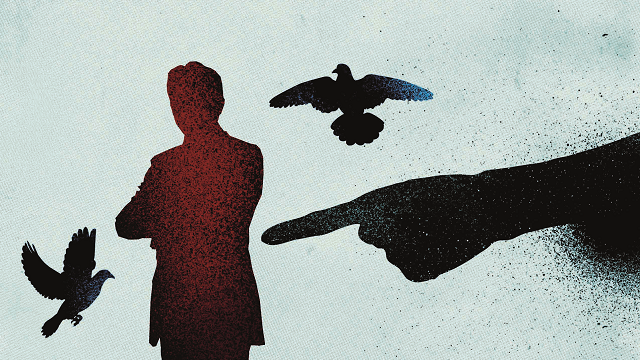 Recognize the risks
Like in many things, there are risks. Going independent is no exemption.
"By not getting professional franchise developers, the franchise becomes a product of guesswork and therefore could be financially or legally risky on both the franchisor and the franchisees," said Ma. Alegria "Bing" Sibal-Limjoco, CEO of franchise consultancy Francorp Philippines.
ADVERTISEMENT - CONTINUE READING BELOW
It is a warning that Magpayo and Joven are taking to heart. The cost of putting up three takoyaki carts amounted to P750,000 ($16,030.00), said Magpayo. "We learned franchising after spending that much—that's the tuition we had to pay. So, as much as possible, I would really advise that you hire a developer," Magpayo said. The Jovens, now that Ping Gu is being incorporated, are also looking to hire a franchise consultant.
Uy also recognizes such risks, but is still going his own way to protect the company's interests: "I would love to hire a franchise consultant, but I would like to directly hire them permanently as part of the team."
These words of caution come from independent franchisors who realize that their success might not be easily replicated by others. "If you're confident that you know what you're doing, then go for it. It's up to you to strategize," Magpayo said.
ADVERTISEMENT - CONTINUE READING BELOW
If in doubt about your capacity to take the same risks these three franchisors have taken, then make that call—it is possible to be successful going independent, but there is also no shame in getting some help.
*****
Toni is the deputy associate editor of Entrepreneur.com.ph. Follow her on Twitter, @toni_antiporda. 
This article was originally published in the April 2014 issue of Entrepreneur Philippines magazine.
Illustrations by Frantz Arno Salvador; Photos from Thinkstock and Shutterstock