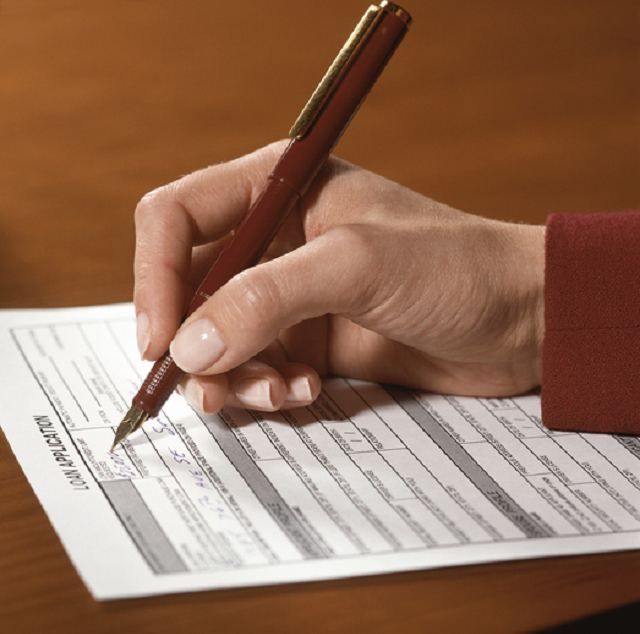 One of the most important things when getting a franchise is that you should find a unique concept and product that you love. Whether it is a service you have tried, a restaurant you ate in or a shop you have shopped in, franchising is about running a business that you truly believe in. Unfortunately, there are times that the availability of funds prevents entrepreneurs from getting their dream franchise. Here are 3 ways you can get over this hurdle and start running your dream business:
ADVERTISEMENT - CONTINUE READING BELOW
1. Get investors

Entrepreneurship can sometimes be lonely, but no one ever said you should go into franchising alone. Many successful entrepreneurs have done it by pooling money, time, and resources to get the business that they really wanted. If you do not have enough money to get your dream franchise, you can look at getting investors, or partnering with someone to build the business. This has the benefit of spreading the risk, while bringing a new party that can also add resources.
When bringing investors together, one watch out is that the investors should know the benefits and the risks of investing in the new business. Make sure you discuss with them and prepare a business plan that they buy into. Just asking them to invest because they are friends or family may eventually lead to problems in the future, especially if the investors or partners are not clear at what the business entails.
ADVERTISEMENT - CONTINUE READING BELOW
2. Loan from a bank
With franchising having a 90% success rate globally, banks have started to fund entrepreneurs planning to franchise a business. BPI Ka Negosyo for example, has a "BPI best list" of brands that they have shortlisted for financial and franchise excellence. Would be entrepreneurs can get no collateral loans of up to 60% of the capital. So if you only have P400,000 ($8,498.80), you can still access franchises that cost up to P1 million ($21,247).
Of course, do make sure that you get loans that you are comfortable with. Make sure to include the interest payments as part of your business plan so you can make sure that business is still profitable.
3. Talk to the franchisor
If banks and investors do not work out, one option is to talk to the franchisor. If you have a great location and great credentials as a franchisor, then franchisors may be able to help you in terms of giving payment terms of franchise fees, or even on the initial stocks. This would help you slightly reduce upfront capital. Of course this only works if the franchisor truly believes that you have what it takes to succeed and that you would add value to the entire franchise network. So when going down this route, make sure you have your best foot forward and articulate the reasons why the franchisor should even consider extending payment terms for you.
ADVERTISEMENT - CONTINUE READING BELOW
Whatever method of financing you look into, it is always important that you balance practicality and passion. Find the franchise you love, but also make sure that it is within the realm of your capabilities both financially and expertise.
Finding the right franchise starts with education. U-Franchise holds regular seminars on "How to Invest in the Right Franchise" on Monday, July 4. For more information visit www.ufranchiseasia.com or call (+632) 634-0586, (+63917) 881-6999.
Sam Christopher Lim is the senior vice president for marketing and strategy at franchise consultancy Francorp Philippines; president of U-Franchise Sales & Management; and chairperson and director for special projects for Asean integration at the Philippine Franchise Association.