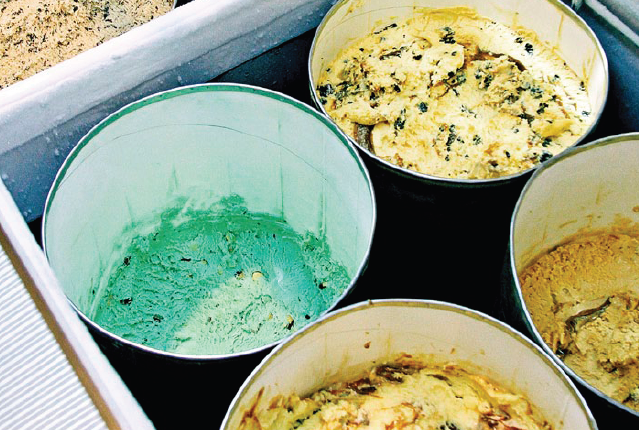 American ice cream brand Baskin-Robbins is giving the Philippines a second chance, and it's hoping that this time around, things will be sweeter. The brand left the Philippines in the '90s due to operational problems, and to lackluster sales compared to its other stores in Asia. 


Last year, the brand made its comeback, after Baskin-Robbins' parent company Dunkin' Brands International signed a master licensing agreement with IceDream Inc. to develop the brand in the Philippines. A wave of nostalgia for the brand, coupled with Filipinos' stronger purchasing power and increased demand for more premium products, precipitated Baskin-Robbins' return to the Philippines. 
ADVERTISEMENT - CONTINUE READING BELOW


Confidence in the brand
"I always felt that [Baskin-Robbins] would do very well in the Philippines," says Michael Dargani, the president of IceDream Inc. It took Dargani two years to convince the brand to return to the country. Under the deal, IceDream is to develop up to 50 Baskin-Robbins locations across the Philippines over the next five years. 


In a statement announcing the deal in 2013, Dunkin' Brands President Giorgio Minardi said Baskin-Robbins was excited to work with IceDream, "whose leaders have a deep understanding of the Filipino consumer and proven track record of success in the local restaurant industry." 


Dargani, who also owns the Red Kimono and Geisha chains of Japanese restaurants, says that IceDream had a lot of competition in trying to bring the brand back to the Philippines. But Dargani was determined to launch Baskin-Robbins here, despite initial hiccups due to the port congestion. "Because demand for the product has been so strong, we nearly ran out of ice cream at one point," he recalls. 
ADVERTISEMENT - CONTINUE READING BELOW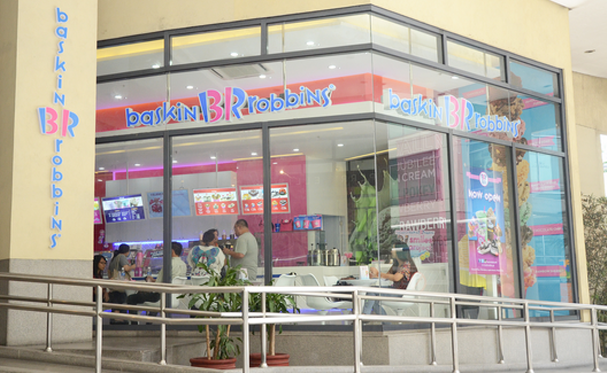 Strategic locations
Baskin-Robbins Philippines now has five locations—Central Square in Bonifacio Global City, Greenbelt and Glorietta 5 in Makati, and TriNoma and Fairview Terraces in Quezon City. 

Dargani says IceDream is being careful about choosing locations. "There is strong interest in the brand from malls and property developers," he says, adding that the brand has had to "politely decline" over 20 lease offers since its launch in July last year.


The brand is also looking at supplying hotels, restaurants, supermarkets, and other establishments. "The great thing about Baskin-Robbins is that it is such a flexible brand," says Dargani. "There is so much you can do with it."
ADVERTISEMENT - CONTINUE READING BELOW
*****
This article was originally published in the April 2015 issue of Entrepreneur magazine. To subscribe, click here.  
Photo by Vincent Coscolluela; store photo from Baskin-Robbins Philippines' Website