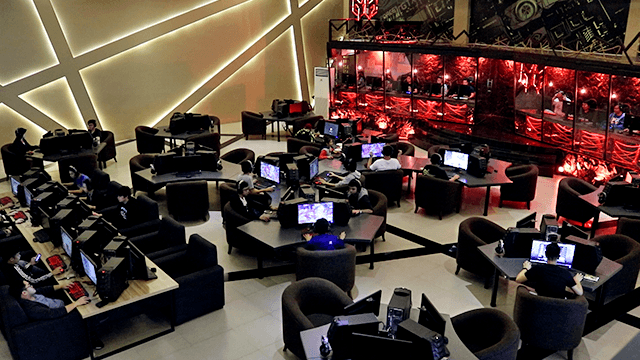 With over 80 branches and counting, The Net.Com operates the largest chain of internet cafés in the country.
At a time when internet cafes are dwindling in numbers because of cheaper internet rates, TNC is bucking the trend by focusing on a still growing market: online gaming. Franchising is a big part of TNC's growth story.
ADVERTISEMENT - CONTINUE READING BELOW
The company has three packages for potential franchisees depending on the market and location. The first two are a barracks-type of cybercafe for mass or low-income communities and TNC-branded cafes catering to mid to high-end clients. The third concept is High Grounds, which is their version of an elite cybercafe complete with a full-service café and restaurant. It's open 24 hours a day, seven days a week.
Check out what High Grounds, the countrys biggest gaming cybercafe, has to offer in the video below:
*****