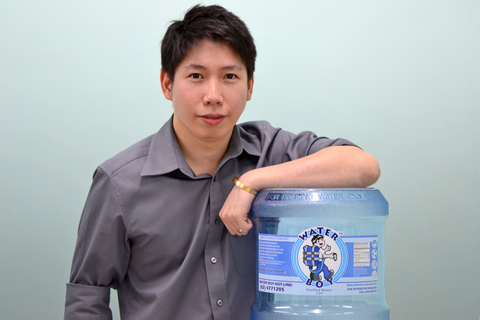 President of Vesi Vann Corporation (Water BoyTM) Richard Uy has heard it all from people interested in becoming a franchisee. "They keep on asking what if we can't sell the products because they're too expensive, what if I lose money, what if I don't earn anything, and such," he said.

To answer those questions, he decided to launch an offer they can't refuse, a free-trial for those who are in doubt. Here interested entrepreneurs will be given a chance to test the market and determine if they can possibly make a profit.

A franchise dry-run

"There is no special requirement to avail the free-trial offered by Water BoyTM," assured Uy. The franchisee would just have to proceed directly to the company's warehouse and attend the franchising orientation.

He will then be given two weeks by the admin to assess if the outlet can grow money in the area. "Within that two weeks span of trial, the franchisee will have the privilege to buy as many Water BoyTM bottles as they like," Uy added.


During the trial period, the interested franchisee can pickup products at the Water BoyTM warehouse in Bagumbayan, Libis, Quezon City. Bottles, content, and table top dispenser will all be considered as deposit. It is recommended that he bring his own vehicle to pick-up the bottled water.

During the free-trial, the franchisee will be screened by Uy to determine if he/she is fit and ready to run the outlet. "We're afraid that if the franchisee is not dedicated to the business once he starts, the company may lose an opportunity to offer the location to a more reliable partner."

He also added that if the free-trial doesn't work, then the interested franchisee will get a full refund on the unsold inventories. "The free-trial is offered as a way to know if they can sell in the market," said Uy.

Availing according to preference

If the interested entrepreneur is confident that he can run the outlet after the two-week trial, he can then avail the franchise package for as low as P30,000 and buy everything else depending on the materials he needs.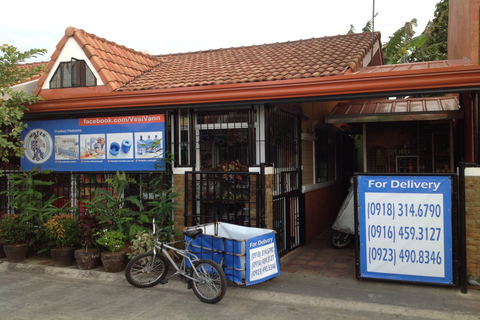 "Some of our franchisees don't want to avail the whole P80,000 package because they claim they don't need some of the items included in the package. So we've decided to itemize everything so that the franchisees will only purchase what they need," Uy explained.

The P30,000 franchise fee will consist of training of personnel, orientation on operating procedures, marketing collateral, a 3-year franchise contract, and access to computer system.  Water BoyTM bottles and other extensions can be added if preferred on a separate costing.

The franchisee will also pay an additional P3,500 fee to cover necessary documents needed for operating the outlet. It will include DTI/SEC registration, mayor's permit, and BIR certificate of registration.

This is a great opportunity for those who are interested to venture into a new business at minimal cost. It will run for a limited period. To know more, contact Water BoyTM through its online directory listing. Follow this link.

ADVERTISEMENT - CONTINUE READING BELOW