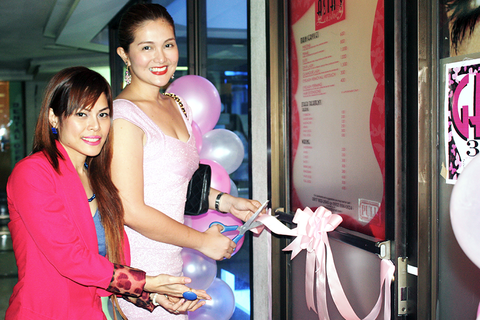 Most beauty experts would agree that beautiful eyes help enhance the overall beauty of the face. Aside from a person's lips, the eyes also instantly catch attention. Fortunately, there are now modern and effective ways to accentuate the beauty of 'the windows to one's soul.'

Making a woman's eyes more beautiful is the business of Asia's Lashes. Having longer and thicker eyelashes surely does wonders. That can be the reason behind the current popularity of eyelash extension products in the market.

According to its franchising manager Leah Urbani, modern Filipinas now explore different ways to emphasize their physical beauty. "They know that making the eyes prettier is important," she said.

Fortunately, a woman does not need to spend several hours each day to use eyelash curler and apply mascara just to achieve a gorgeous look. The semi-permanent eyelash extension service that Asia's Lashes offers only lasts 40 minutes to 60 minutes. Urbani asserted that the eyelash extension does not easily pull off, even when the wearer takes a bath or swim. It will naturally fall off after a month.

Competitive advantage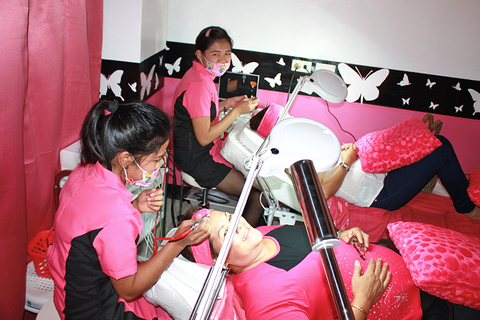 She recalled that eyelash extension salons started proliferating in the country in 2006. Asia's Lashes opened its first store in August 2013. But the business is already competing head-on with some of the older rivals.

How does Asia's Lashes deal with intense competition? First, the company has ensured the overall quality of its services and the products that are being used. While most competitors outsource their products from South Korea and Thailand, Urbani disclosed that they import their eyelashes from the US. "This is why the quality we offer is unquestionable."

Urbani also reiterated the importance of competitive pricing in this industry. "Our services are cheaper compared to those offered by rivals," she declared. Eyelash extension services offered by the business cost P600, P800, P1,000, and P1,500. In comparison, competitors' prices range from P750 to P2,000.

Other than these factors, Urbani is also proud about the trust and relationship the business has already established with loyal customers. "It's easy when you know how to take care of your customers. We have clients in Makati City, Taguig City, and other places where there are other eyelash extension businesses. But they still prefer to go to Asia's Lashes here in Ortigas Center."

Promising opportunity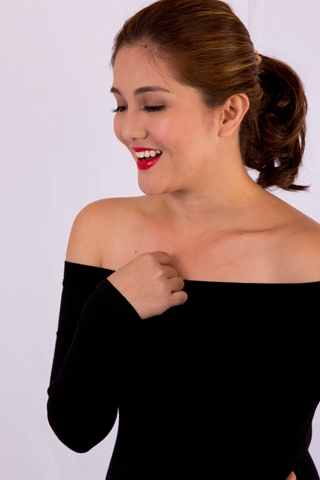 An indication of Asia's Lashes' success is its expansion. In a short span of time, the business is setting up other locations. "We opened our Tutuban (in Manila) branch last March 7. There's another upcoming location to be opened soon in Cebu." Both are franchised stores.

Any entrepreneur who wants to get into the beauty industry can still consider getting an Asia's Lashes franchise. Those who are passionate about making people beautiful are advised to try this opportunity.

Urbani said there is no need to worry if a franchisee is not an expert in putting up eyelash extensions. "Part of our franchise package are training sessions so we can teach them how to do the services expertly. We allot 14 to 20 days for those, depending on how fast the learners are."

Do you want to try this lucrative opportunity? Check out the online directory listing of Asia's Lashes here.


ADVERTISEMENT - CONTINUE READING BELOW
Main photo features Leah Urbani, franchising manager of Asia's Lashes. Third photo shows actress, TV host, and commercial model Dimples Romana of ABS-CBN's Star Magic. "Asia's Lashes 'Professional Eyelash Extension Studio' is the only eyelash salon in the country with a credible celebrity endorser," said Urbani.