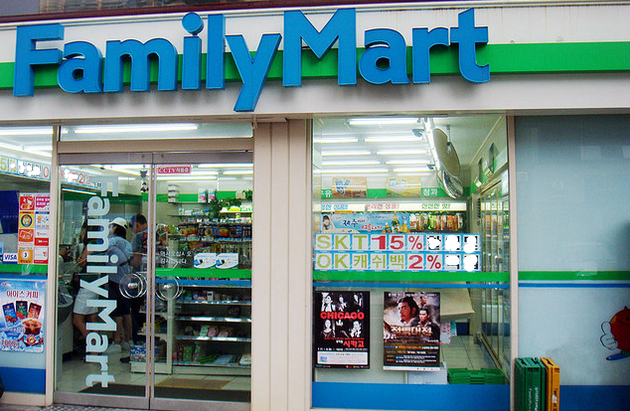 With business process outsourcing (BPO) employees now numbering more than 800,000 and earning an average of P20,000 a month, it's no wonder convenience store operators jostle to locate near BPO offices. FamilyMart Philippines is no exception. One of the newbies in the segment, it's setting out to carve a niche by banking on quality and a Japanese-style lineup of ready-to-eat meals, which are popular among employees on-the-go.

"They are saying that we are the Starbucks of convenience stores. It's good, but it's really not our intention to be high-end and be very selective about our customers," shares Eduardo N. Paredes Jr., general manager.

FamilyMart, in fact, offers affordable ready-to-eat meals, ranging from P29 to P125, that customers can enjoy inside the store.

Not just another Japanese brand

FamilyMart is the third-largest convenience store chain in Japan. Operating in nine countries, it now boasts of more than 20,000 stores worldwide. Launched in April last year, FamilyMart Philippines is a joint venture between FamilyMart Co. Ltd., Itochu Corp., and SIAL CVS Retailers Inc., jointly owned by Ayala and Rustan's.

FamilyMart Philippines has been fielding inquiries about its franchise package since day one, but it deferred franchising plans as it wanted to build the brand first. "We want to stabilize our operations first, to see how the market will accept the brand," says Paredes.

With 41 branches across Metro Manila and Cavite, FamilyMart Philippines has established its space in the market, providing meals and merchandise with distinct taste, packaging, and quality. Paredes, noting that Ayala and Rustan's have always emphasized quality, says, "It was really the strategy of FamilyMart to put quality as a differentiator—in terms of merchandise, store design, and service."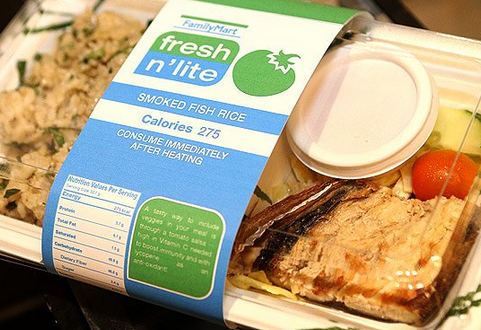 Products that standout

Their soft-serve ice cream, which sometimes comes in vanilla and matcha green tea flavors, is a bestseller, along with Japanese fare—katsudon, ramen, cold noodles, California maki, and other types of sushi.

The menu changes daily, with the items usually in limited stock to ensure freshness. "We make freshness a focus. That's why our shelf life is even shorter than what the manufacturers or our chefs tell us," notes Paredes.

Some fans even post pictures of their purchases on FamilyMart's Facebook page. "It has been very positive, that's why we were very encouraged to accelerate our expansion," shares Paredes, noting that they have opened a store almost every other week since the launch. "Once, we opened two stores in one day."

But Paredes says they would be selective about franchisees. "We don't just want an investor; we want a partner in operating the store. We want an active player and decision-maker," he adds.
ADVERTISEMENT - CONTINUE READING BELOW
This article was originally published in the June 2014 issue of Entrepreneur magazine and was recently updated by the online editor. Subscribe to the print or digital version here.  
Photos from Flickr (daniel hk) and FamilyMart Philippines